Tea wholesaler for business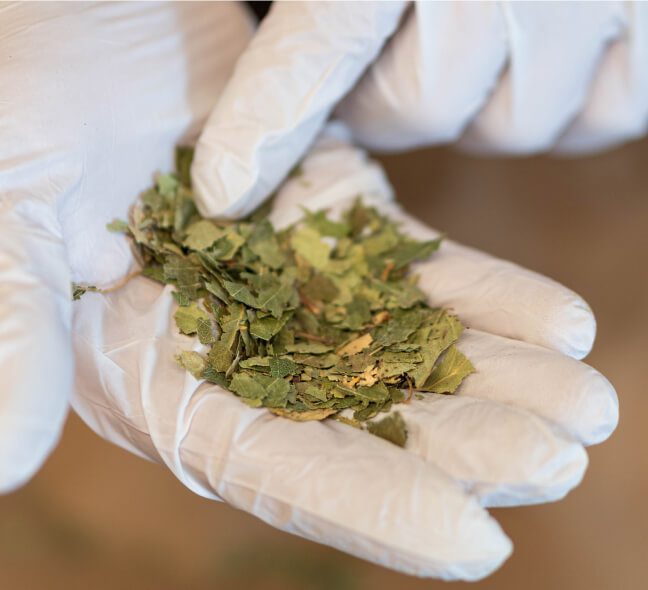 Bulk Loose Leaf Wholesale Tea
Are you looking for trendy infusions to make your tea business stand out? Or do you prefer to buy traditional teas for your customers with more classic tea tastes? Alveus is a tea supplier for business customers and the supplier you need: We are offering the best wholesale tea assortment for all tastes.
Timeless teas: Black Assam teas with a full-bodied taste and a malty character, Earl Grey teas with an exquisite and balanced flavour of bergamot, pure green teas or scented to perfection as well as delicately perfumed white teas.
Teas with a modern touch: Peach dragon tea with lychee, green cherry tea, Oolong tea with milk….
How many loose leaf teas would you like to sell?
Alveus has the largest range of teas in the world, with more than 1400 teas and infusions, +600 of which are organic certificated teas.
+ 300 green teas
+ 280 black teas
+ 50 white teas
+ 60 Oolong teas
+ 35 Pu-erh teas
+ 460 fruit or herbal infusions
+ 120 Rooibos & Honeybush
We have the widest range of tea in the world and the greatest variety of ORGANIC teas and infusions with aroma. If you cannot find the ideal product, we create the tea for you.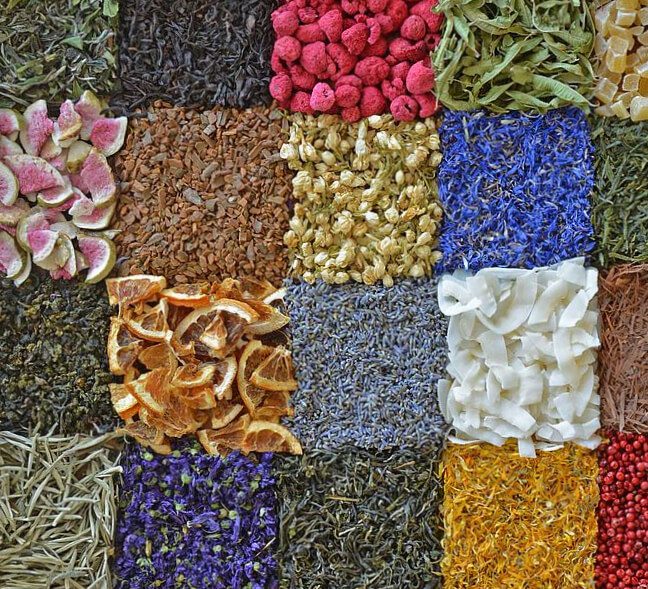 The largest assortment of teas in the world!
Request your 10 free tea samples.
*Only for tea business professionals.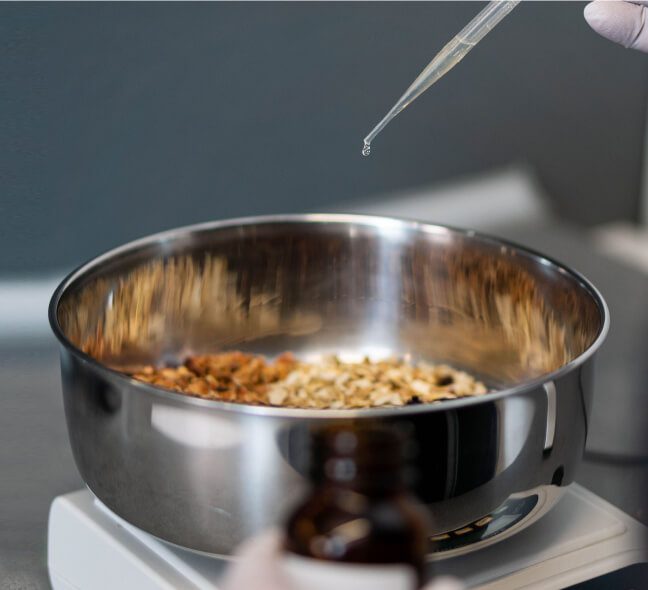 Do you know what the essence of Alveus products is?
As a tea wholesaler since 2006, we have come to understand the needs of our customers and consumers.

Essences, aromas and flavors are the keys to success in tea companies.
Some of our teas and infusions are scented with organic, natural or conventional essences to give them an original and unique character.
Change the rules of tea
Dare to be different by creating your own recipes. Why sell teas that the whole world has if you can surprise your customers with unique flavours?
3 advantages of creating your own tea blends and infusions:
Stand out from your competitors: Your recipes are unique in the world.
Create a strong brand identity: Your customers will identify you as an expert, you will inspire trust and loyalty.
Share emotions: By offering these personal recipes, you are creating a unique experience and an exclusive link with the customer.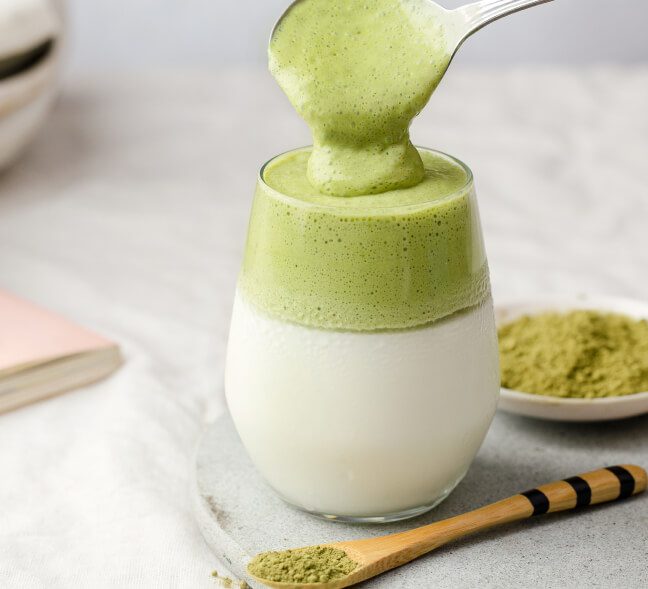 Alveus tea wholesale services — your best partner for success
We know that the tea market has expanded in recent years. Would you like to know the latest news? Order your Catalogue now.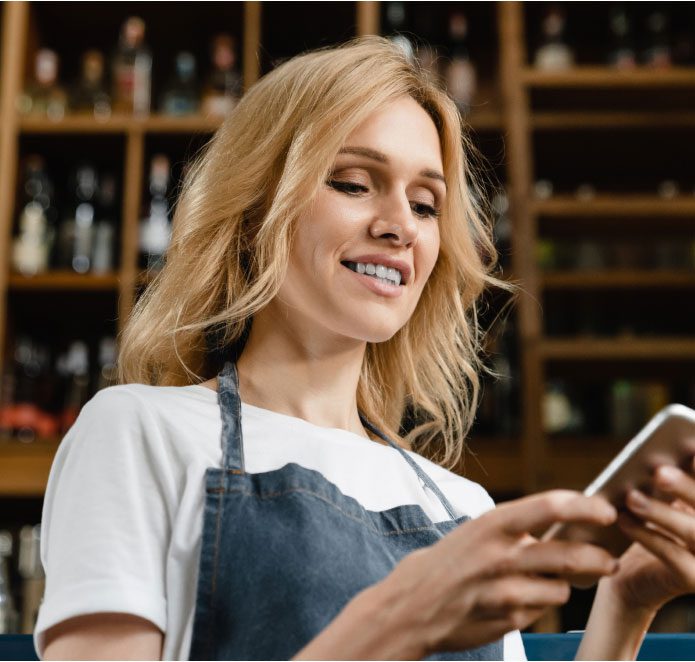 Keep up to date with the latest trends
Just like other consumer products, tea is subject to fads and trends. Consumer tastes change with the seasons and years. Alveus updates its catalogue regularly to adapt to customer needs.
Our experts can advise you on the best teas for your shop or business, depending on your country, city or type of customers.
Do you need a blend with specific ingredients? Talk to your advisor, we work in 8 languages.
First of all I wanted to say that your products met my expectations! Beautiful as I was hoping! Thank you so much! What a relief you are to me. Thank you so much for your responsiveness and kindness.
I have just opened the package and it is very well presented. We can feel the quality and it's really clean.
Your customer service is top-notch. Thank you for your advice and your professionalism. I am very happy with the way we started our partnership.
I just received your samples. I wanted to thank you because the delivery was fast and the samples are quite large (in quantity), which makes me very happy and also makes me want to order from you even more because I love the little gifts from suppliers.
The smell is just amazing. I haven't had time to taste it yet but I hope the taste will live up to the smell. thank you.
I feel very grateful for the wonderful treatment and attention I receive at all times. He has been able to solve all my doubts and questions with ease and speed. It has made my experience with Alveus even more satisfactory and recommendable.
We are so excited and happy for receiving our first order. We love everything we got. Now the only thing we regret is that we didn't order more. 🙂 But hopefully, we can order more tea soon!
Thank you so much, we have had a wonderful time getting started with your (and now our!) products!
I received the samples well, it's a good discovery with these new perfumes, it's excellent, we're going on vacation for a few weeks and as soon as we return, I'll place an order, and thank you for your kindness and professionalism.
As agreed, I come back to you, following the receipt of my package today. I am very satisfied with my package and all its contents. I do not hide my emotion at the time of delivery.
Thanks to you, your patience and above all your understanding at all levels, I will finally be able to move forward in this commercial challenge that awaits me in the days to come.
Would you like to receive our catalogue?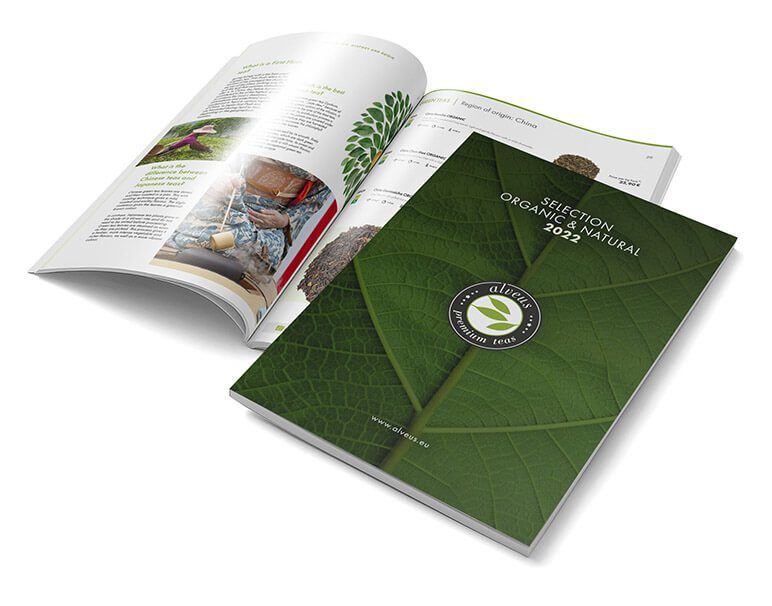 Please fill in the mandatory fields (*)