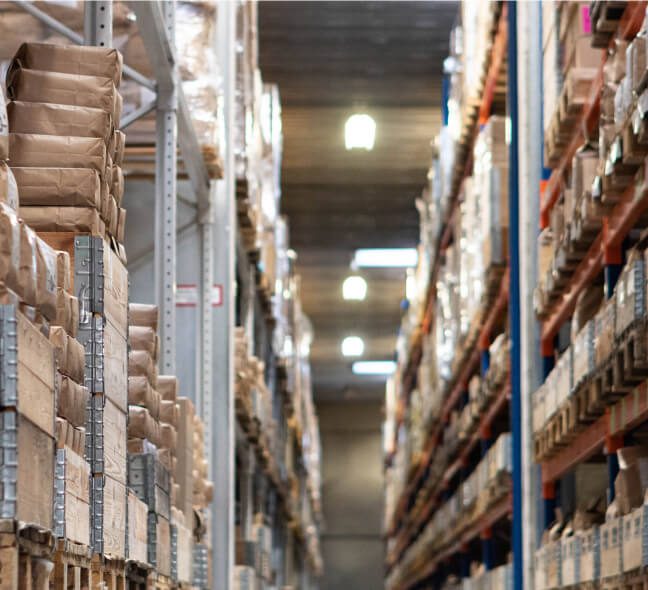 We support your business in the best possible way with our logistics solutions
Alveus offers you the best logistic solutions tailored to you: In storage, preservation and shipping of your order.
Storage: Our warehouses in Hamburg were designed in great detail to ensure the shelf life of our teas and to protect them from weather influences.
Shipping: Our flexible and fast delivery services are tailored to the needs of our customers to optimise stock rotation.
Optimal preservation?
The preservation of our premium teas is our highest priority. To preserve its exceptional quality and flavour, our facilities were designed to guarantee hygiene, safety and storage at an ideal temperature and in a dry climate.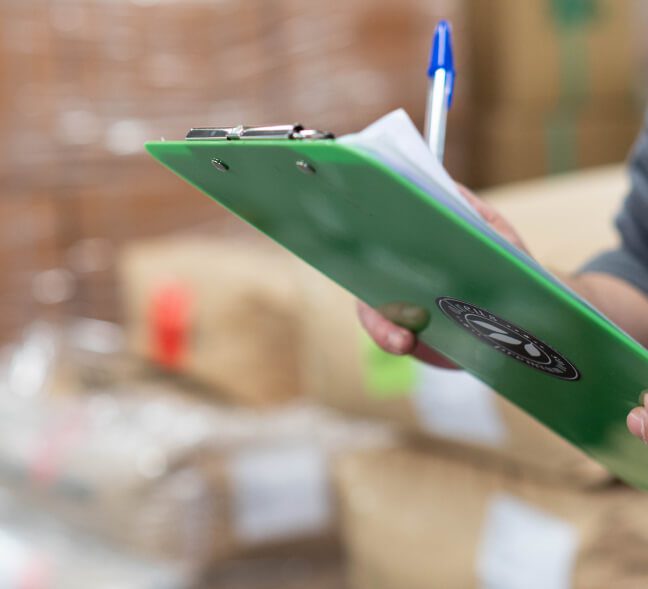 The largest assortment of teas in the world!
Request your 10 free tea samples.
*Only for tea business professionals.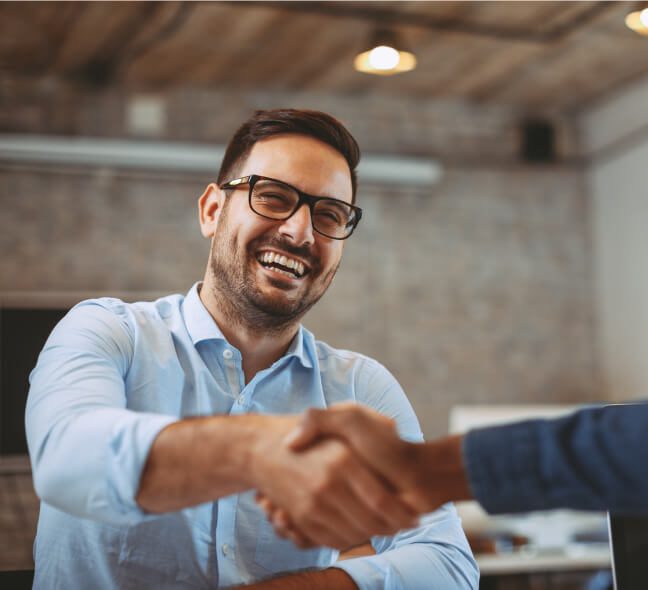 Between entrepreneurs, we understand each other?
Who supports better than Alveus??
Since its establishment in 2006, Alveus has experienced continuous growth. At times we remove issues related to our expansion, and in particular, with the storage of our teas; issues that have enabled us to learn and thus be in a position to help other tea companies.
Thanks to our experience of trying to achieve success, all of our experts have the necessary knowledge to offer solutions that are fully adapted to each business.
Space optimisation and shipping flexibility
All-in-one solutions: Creation and production of your teas, storage and flexible shipping.

With our storage solutions, worries about space are over. We can store orders and schedule the shipment of the quantities that each customer needs.

We ship all over the world and with no additional shipping costs to most European countries and have the fastest delivery service, between 3 and 5 days depending on the country.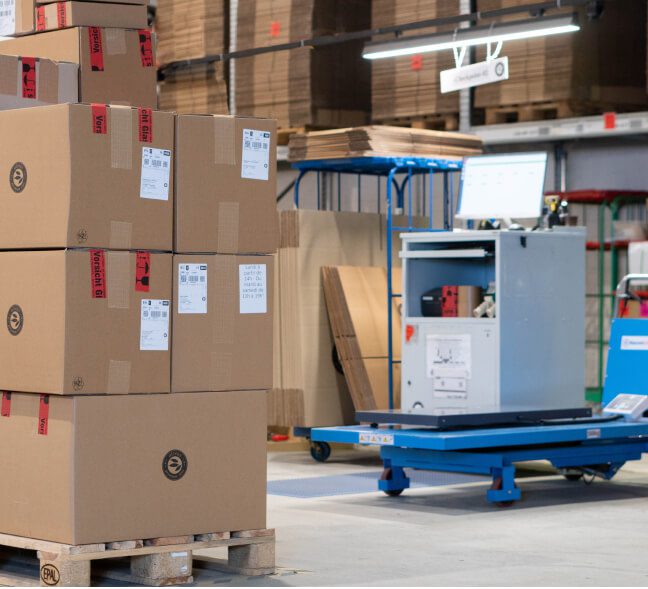 Alveus tea wholesale services — your best partner for success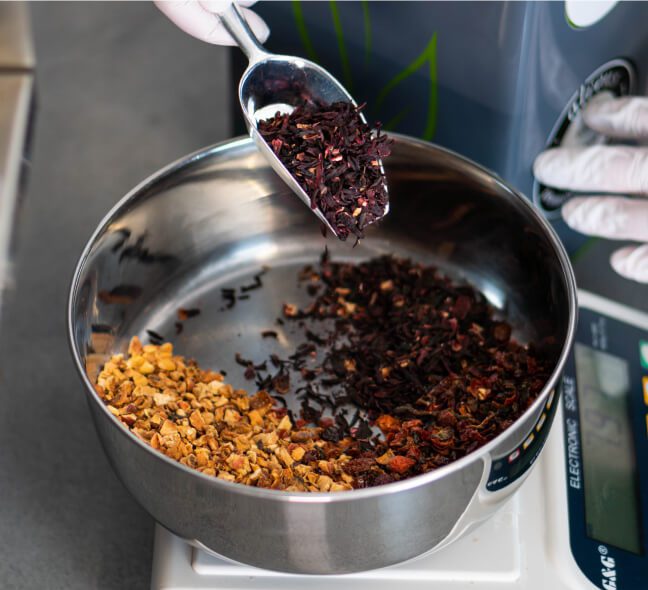 Custom blends with organic certification
Did you know that we can also create unique organic blends for you?
Our aroma experts create more than a hundred creations each year.
In a constant effort to innovate, the exquisite flavours of our teas are perfectly in tune with consumer expectations and the latest trends.
First of all I wanted to say that your products met my expectations! Beautiful as I was hoping! Thank you so much! What a relief you are to me. Thank you so much for your responsiveness and kindness.
I have just opened the package and it is very well presented. We can feel the quality and it's really clean.
Your customer service is top-notch. Thank you for your advice and your professionalism. I am very happy with the way we started our partnership.
I just received your samples. I wanted to thank you because the delivery was fast and the samples are quite large (in quantity), which makes me very happy and also makes me want to order from you even more because I love the little gifts from suppliers.
The smell is just amazing. I haven't had time to taste it yet but I hope the taste will live up to the smell. thank you.
I feel very grateful for the wonderful treatment and attention I receive at all times. He has been able to solve all my doubts and questions with ease and speed. It has made my experience with Alveus even more satisfactory and recommendable.
We are so excited and happy for receiving our first order. We love everything we got. Now the only thing we regret is that we didn't order more. 🙂 But hopefully, we can order more tea soon!
Thank you so much, we have had a wonderful time getting started with your (and now our!) products!
I received the samples well, it's a good discovery with these new perfumes, it's excellent, we're going on vacation for a few weeks and as soon as we return, I'll place an order, and thank you for your kindness and professionalism.
As agreed, I come back to you, following the receipt of my package today. I am very satisfied with my package and all its contents. I do not hide my emotion at the time of delivery.
Thanks to you, your patience and above all your understanding at all levels, I will finally be able to move forward in this commercial challenge that awaits me in the days to come.
Would you like to receive our catalogue?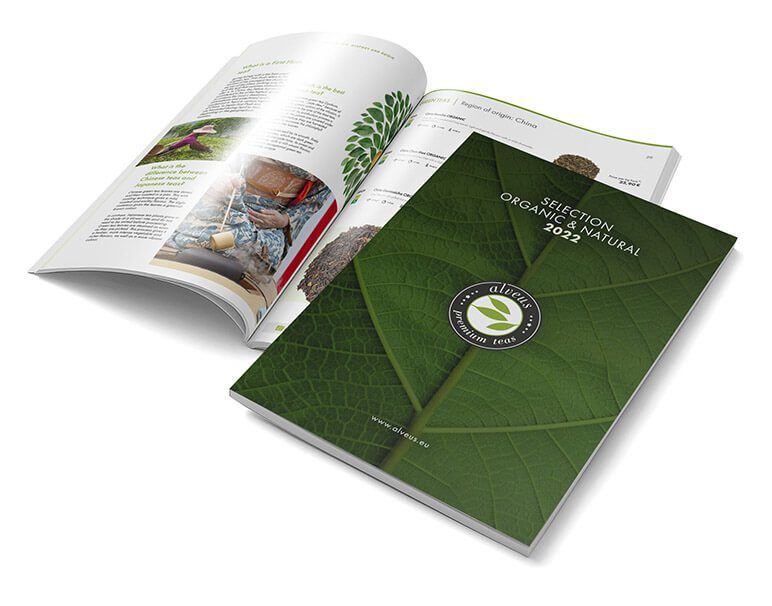 Please fill in the mandatory fields (*)