Pu-Erh-tea wholesale for business customers
Originally from China, Pu-erh is considered one of the best creations for its special fermentation process. It is characterised by its spicy and earthy flavour, as well as its darker brown colour.
It is also known as the "Emperor's Tea", as in the past, it was reserved exclusively for the rulers.
Some Pu-erh teas have a unique flavour reminiscent of dark chocolate and nuts, like our amazing "Premium Pu-Erh Menghai Five Years BIO". Aged for 5 years, it comes from the Menghai Pu-erh factory.
This factory has been known for decades by the world's greatest tea lovers.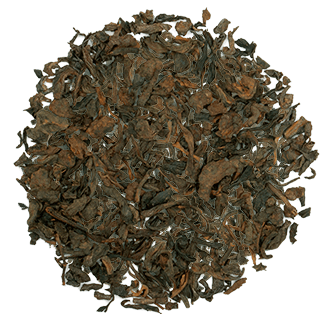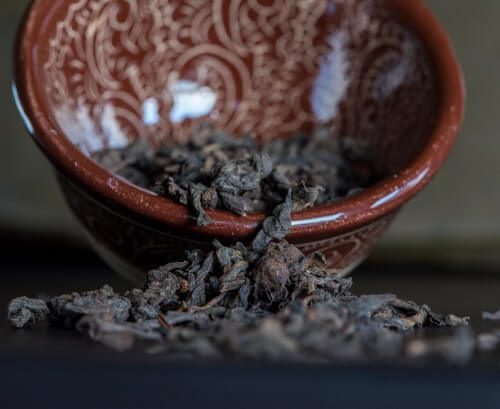 Loose leaf Pu-erh tea blends greatest variety
Discover the best Pu-Erh-teas for business customers, pure and blended with the best ingredients. Specialised in natural aromas for infusions, our experts prepare the most popular blends worldwide.
Our extensive experience as a Pu-Erh-tea wholesaler allows us to offer the largest selection of organic Pu-Erh tea in the world. Our blends are created by hand according to organic standards and our natural aromas meet the 2022 European regulations.
The largest assortment of teas in the world!
Request your 10 free tea samples.
*Only for tea business professionals.
Our best-selling wholesale Pu-Erh-tea for professionals
81633
Pu Erh Tea - Single Estate >
Pu Erh Tea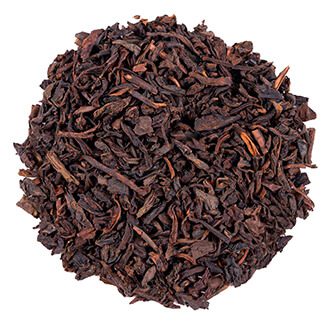 82547
Pu Erh Tea - Single Estate >
Pu Erh Tea ORGANIC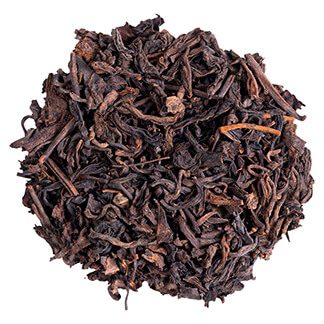 84222
Pue Erh Tea Blends >
Vanilla Cherry
Vanilla cherry taste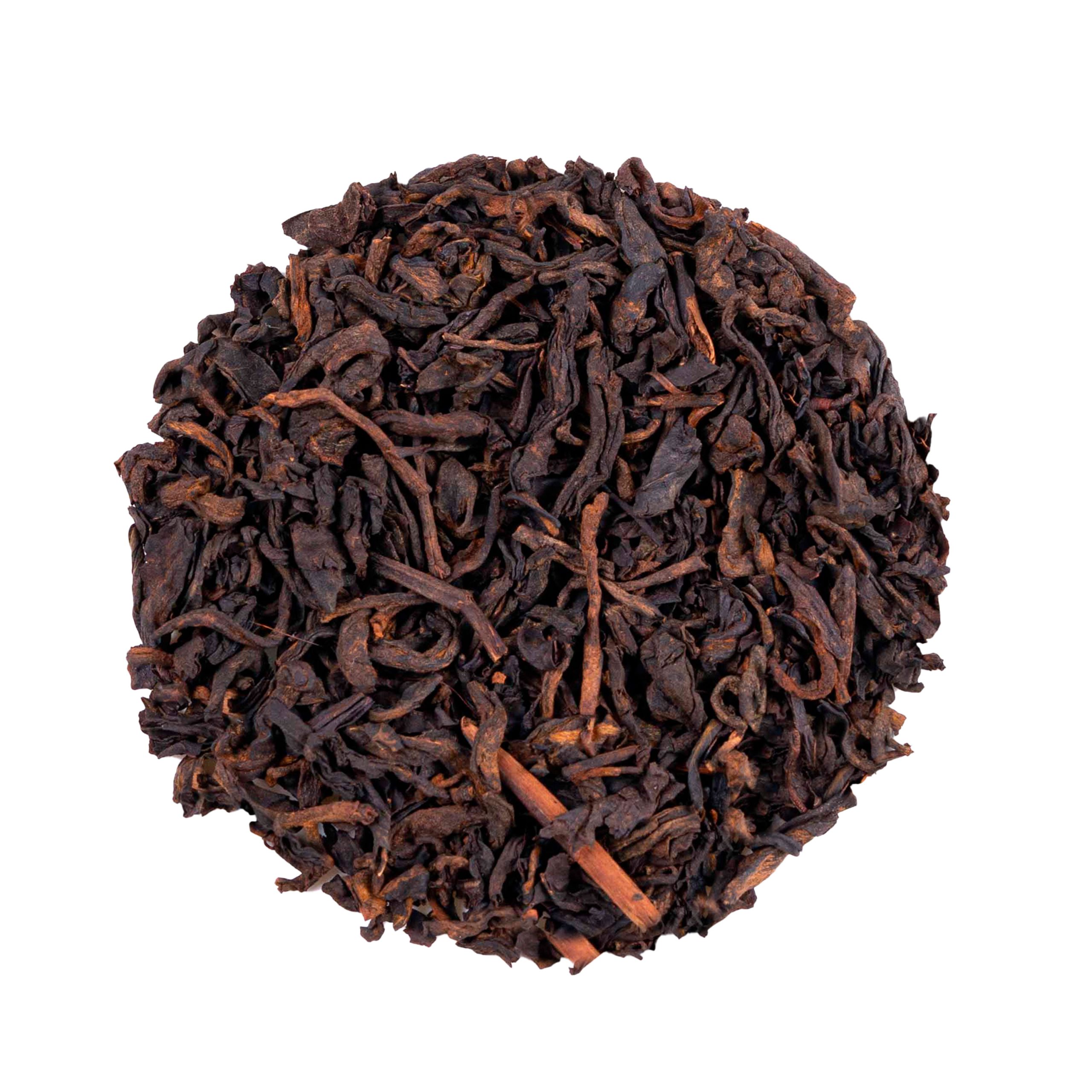 81034
Pu Erh Tea - Single Estate >
Pu Erh Mini Tuo Cha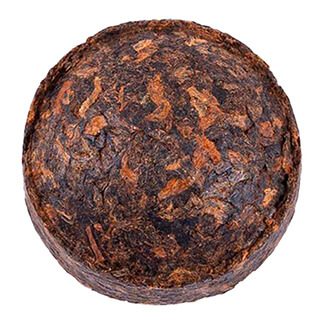 84041
Pue Erh Tea Blends >
Red Sunset
Blood orange taste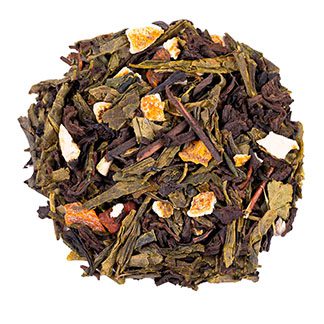 84024
Pue Erh Tea Blends >
Pu Erh Power Chai ORGANIC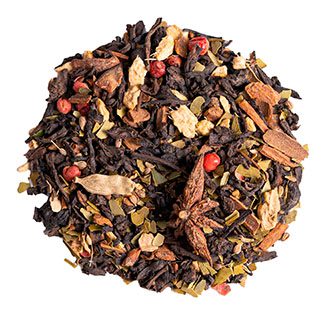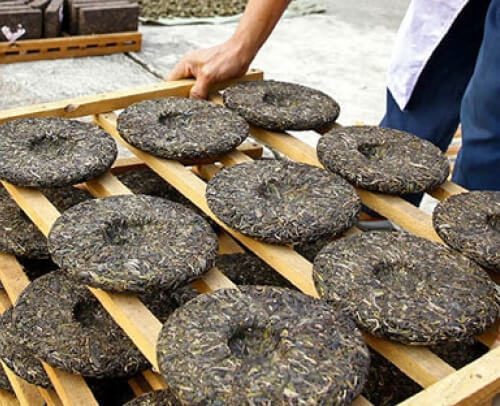 Pu-Erh tea, how is it made?
There are two main ways of preparing Pu-Erh-tea. The most common, known as traditional or raw Pu-Erh, is made by pressing the leaves into a rectangular or square tea cake.
This cake is then wrapped in fine, porous paper. Finally, it is placed in a cellar for maturation in humid conditions in order to obtain a superior quality of tea, equivalent to the Grand Cru of wines or cheeses. This Pu-Erh tea is also called "Sheng-Cha".
The second method is usually called post-fermentation. The maturation process is accelerated by wetting the leaves under the combined action of microscopic fungi, yeasts and bacteria. This Pu-erh tea is called "Shou-Cha".
Alveus tea wholesale — your best partner for success
A tea that takes its time
The ancient ceremony called Gong Fu Cha, which literally means "taking time for tea", is a method of preparing Pu-Erh tea.
This ceremony allows the necessary time for revealing all of the flavours by infusing the tea leaves until their aromas are fully released.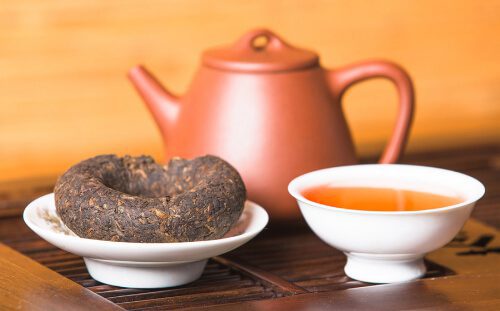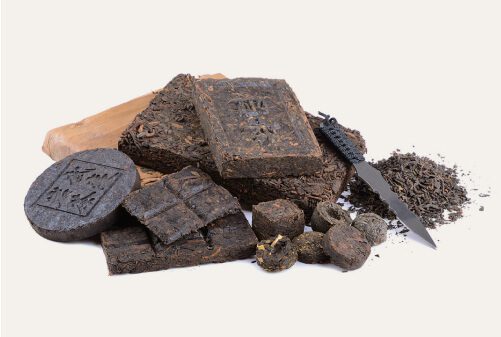 Pu-Erh in all its forms
Loose leaf red tea can also be pressed in different ways according to how it will be used or according to the country. For example, the "Bing Cha" cake is the most common form, the "Tuo Cha" bird's nest is also very popular and is available as part of our range of Pu-Erh teas, and there is the "Jin Cha" fungus, which was used by Tibetan monks.
Would you like to receive our catalogue?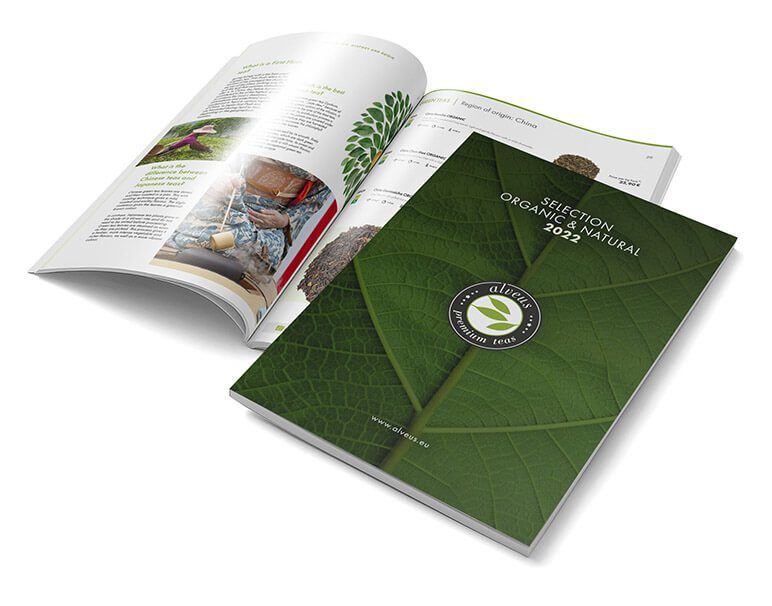 Please fill in the mandatory fields (*)