What are premium tea rarities?
Alveus is importing rarity teas from the most remote plantations all over the world, importing the rarest teas from the most remote plantations in the world: Rare white teas, finest black teas from Darjeeling or Japan.
Their particular characteristics and unique aromas have been cultivated and taken care of for centuries.
Rarities are teas with very limited production from growing regions that stand for first-class quality and outstanding taste.
Thanks to our volume as a wholesaler of rare teas, we are able to select the best harvests directly, without intermediaries.
Rare black teas
Black tea from Australia receives the "Golden Leaf" award every year for its aromas of honey and flowers, smooth aftertaste.
Alveus's rarities are popular with the most demanding customers for their completely unique quality, such as our Black Golden Snail 1st grade, which is a show for all five senses with notes of dried fruits and a slightly acidic freshness.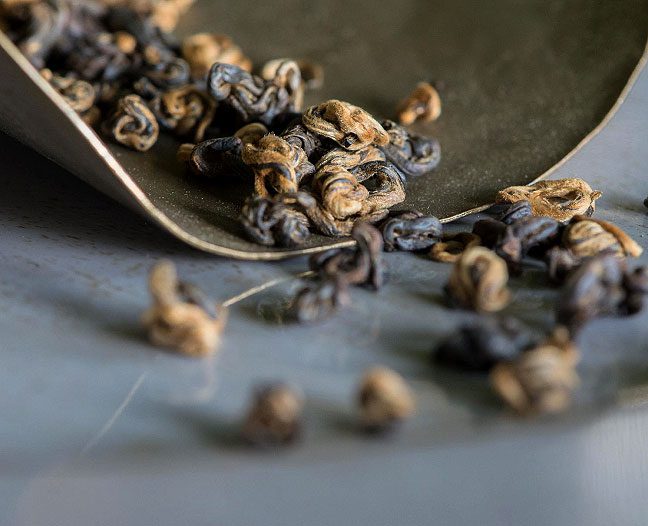 The largest assortment of teas in the world!
Request your 10 free tea samples.
*Only for tea business professionals.
Discover our best selling rarities teas
81211
Green Tea - Single Estate >
China Sencha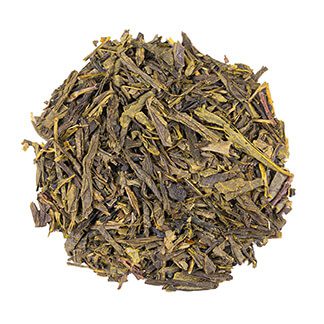 81756
Green Tea - Single Estate >
China Jasmine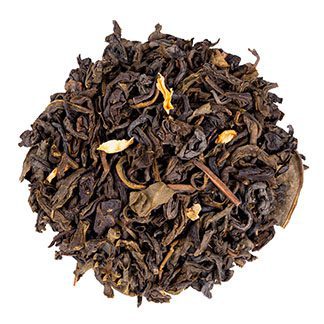 89019S
Green Tea - Single Estate >
Houjicha ORGANIC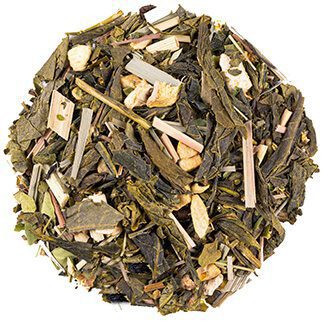 81125
Black Tea - Single Estate >
Ceylon OP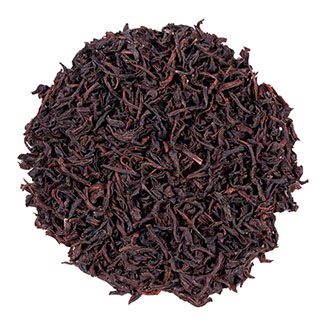 81544
Black Tea - Single Estate >
Irish Breakfast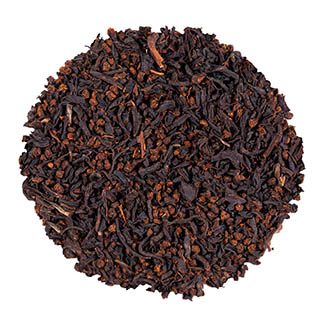 82501
Green Tea - Single Estate>
China Sencha ORGANIC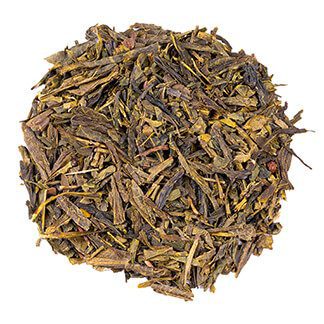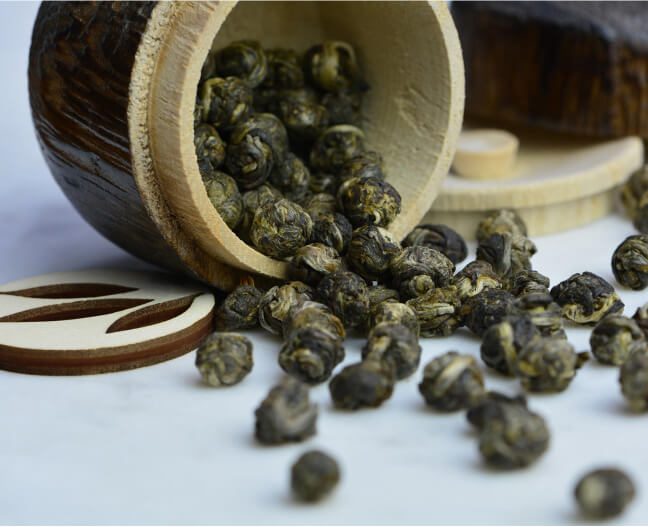 Superior organic teas
The largest selection of exclusive teas to satisfy even the most demanding customers.
Present your customer's exquisite teas of organic quality from the best tea gardens in the world, such as Jasmin Dragon Pearls, Silverneedle and Gyokuro.
Alveus tea wholesale — your best partner for success
Branded Editions: modern and attractive packaging
Our metal boxes protect the tea perfectly from humidity, light and other external factors. Thanks to this modern metal container, they preserve all of their aromas.
The colourful and attractive labels on the containers also add to the perception of quality with a clean and clear image on a robust tin that is easy to open.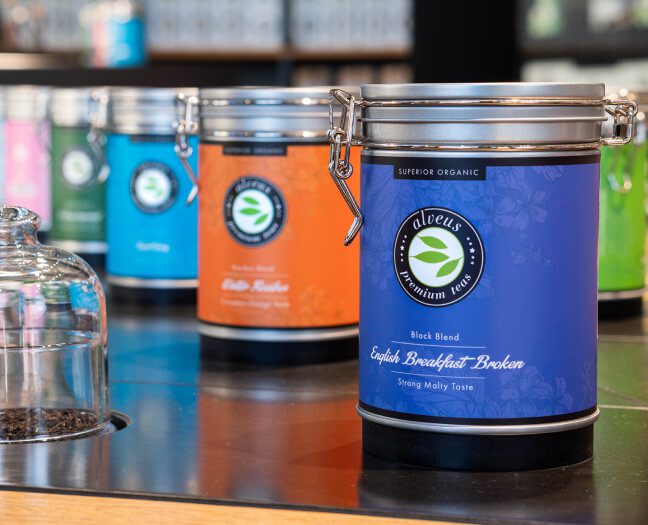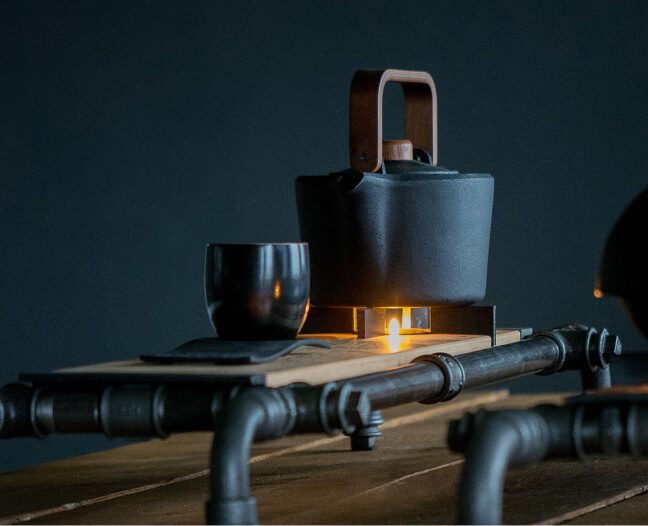 Accessories to match our rare wholesale teas
To highlight these rare and exclusive teas, we have selected a complete range of accessories, such as the Chinese Pu-erh knife in stainless steel, limited edition cups and rare cast iron teapots created by Hisanori Masuda, the famous Japanese designer.
These extremely high quality accessories underline the premium character of our teas.
Would you like to receive our catalogue?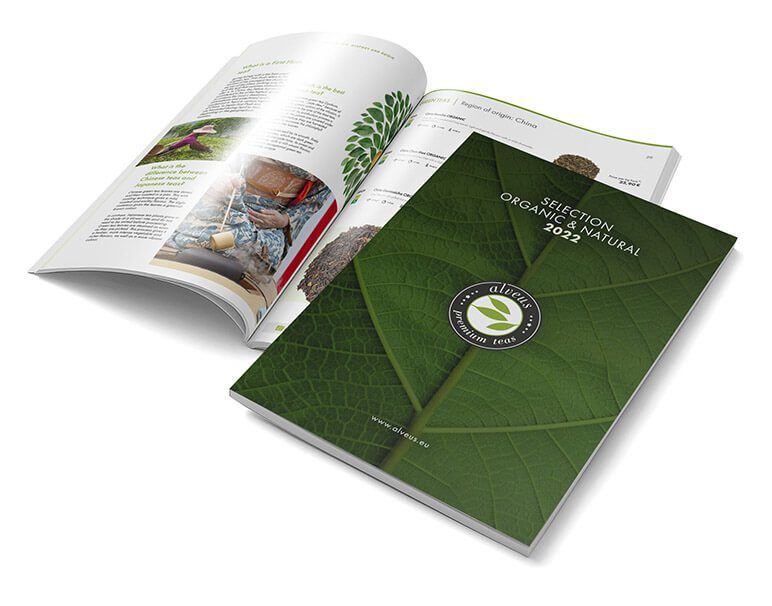 Please fill in the mandatory fields (*)