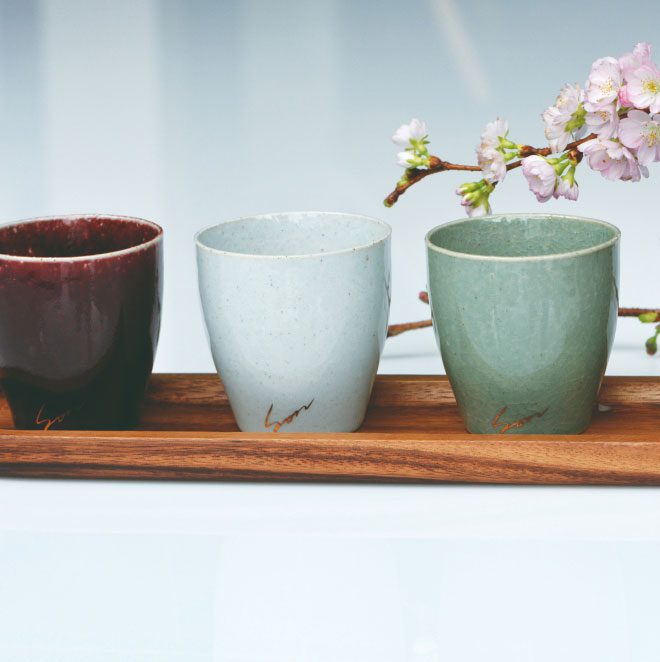 Selection of premium tea cups
Discover a whole range of tea glasses and cups, either for your shop or as a perfect complement when having a cup of tea, as always with the characteristic Alveus style/touch.
Tea tasting sets, double-walled glasses (to prevent burns and to enjoy your tea at the perfect temperature) and our fun Mate cups with straw, in a wide variety of colours and made of native wood from Argentina.
And if you are looking for something very special, the Korean artist Son Min Young from the prestigious Icheon school, has created a carefully selected set of Korean tea cups for Alveus: White Baekja, Red Jinsa, Grey Heukyu and Green Celadon Cheongja, made of glazed ceramic with that look deceptively like handmade, a classic of the South Korean tradition.
72388
Tea Cups >
Mate Cup black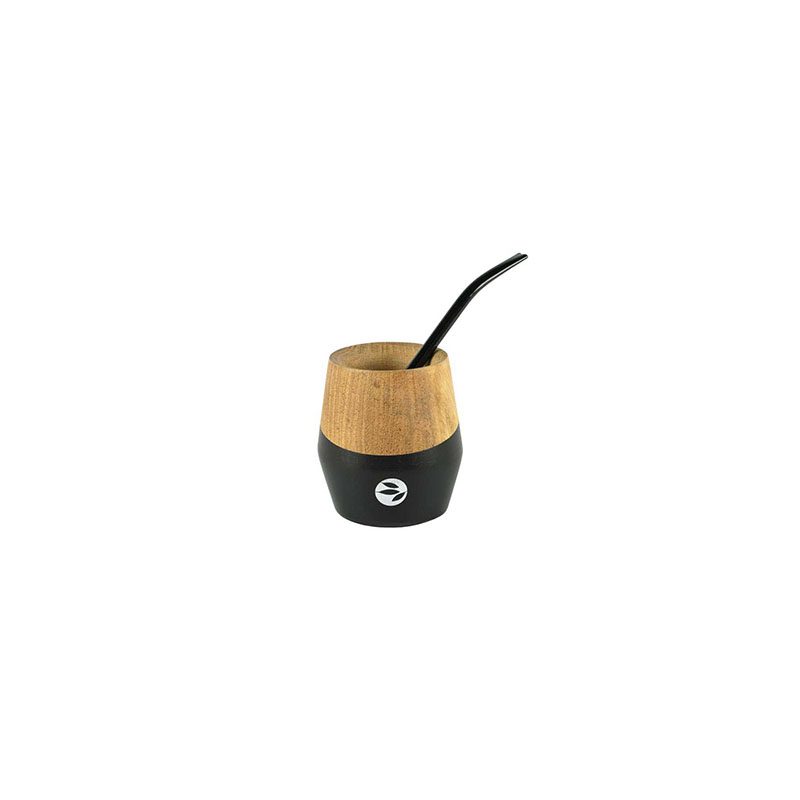 79179
Tea Cups >
Tea Tasting Set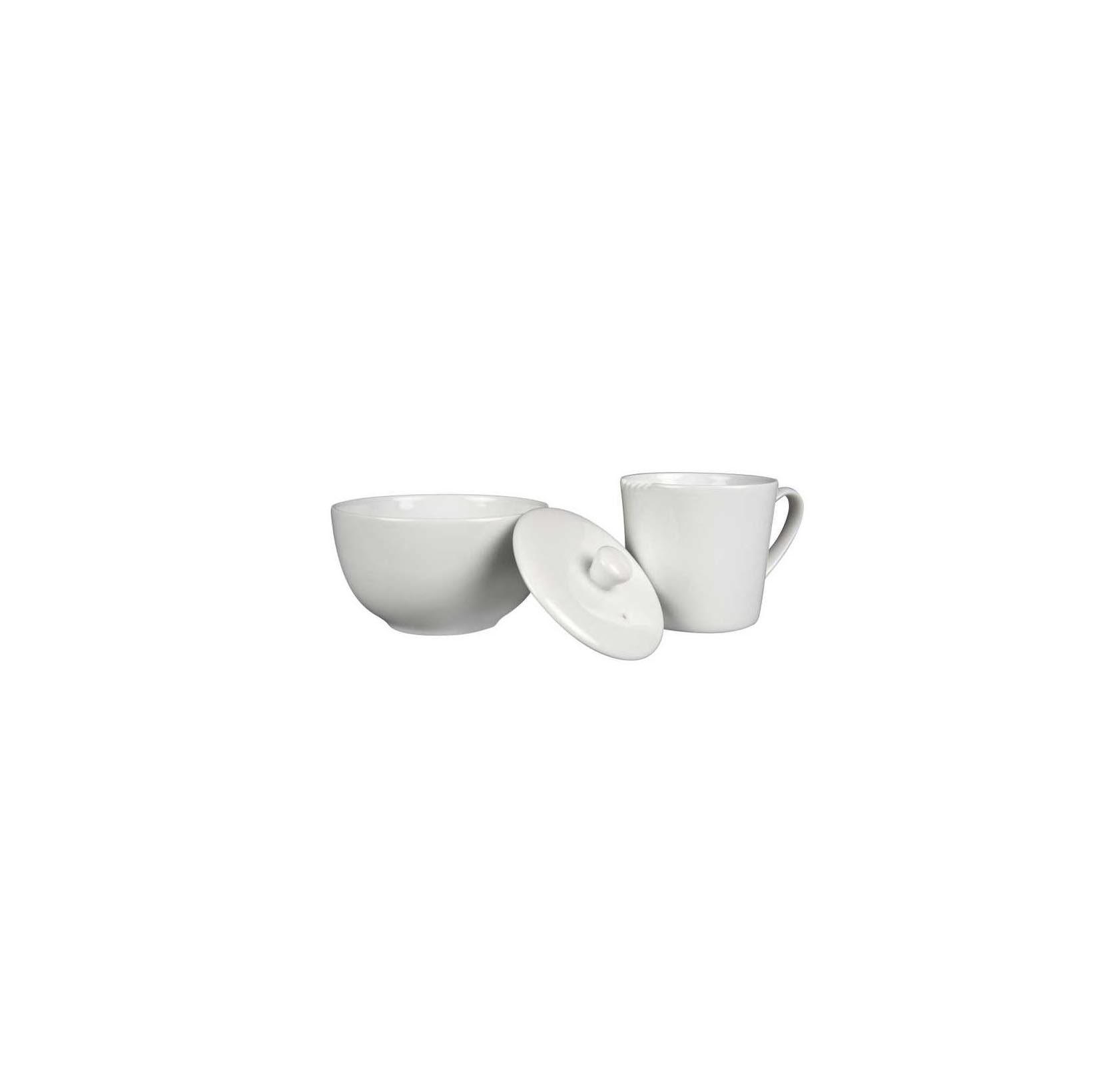 72533
Tea Cups >
Double-walled tea glass - wide
300ml. 94mm x 53mm. Diameter: 94mm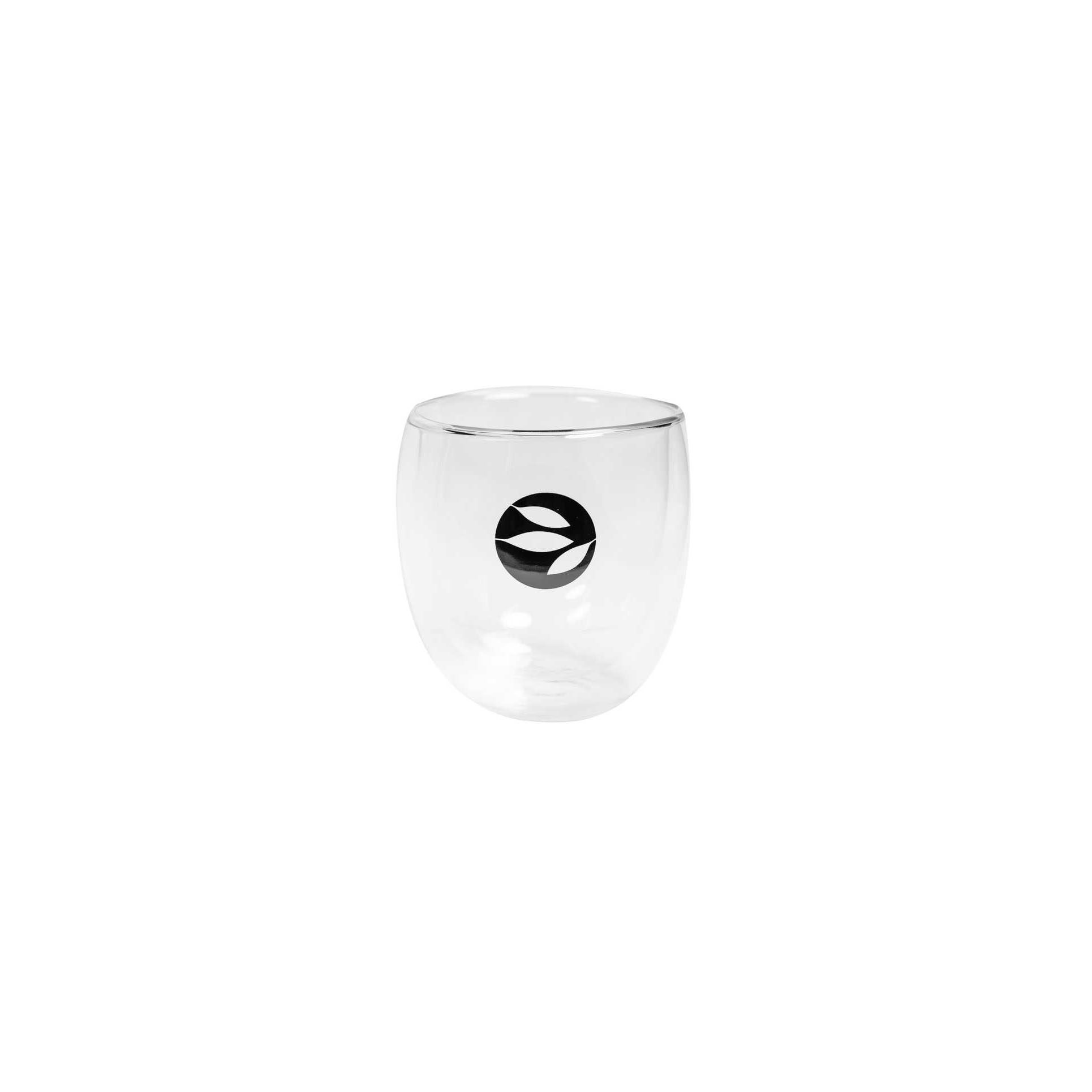 72534
Tea Cups >
Double-walled tea glass - length
300ml. 131mm x 45mm. Diameter: 75mm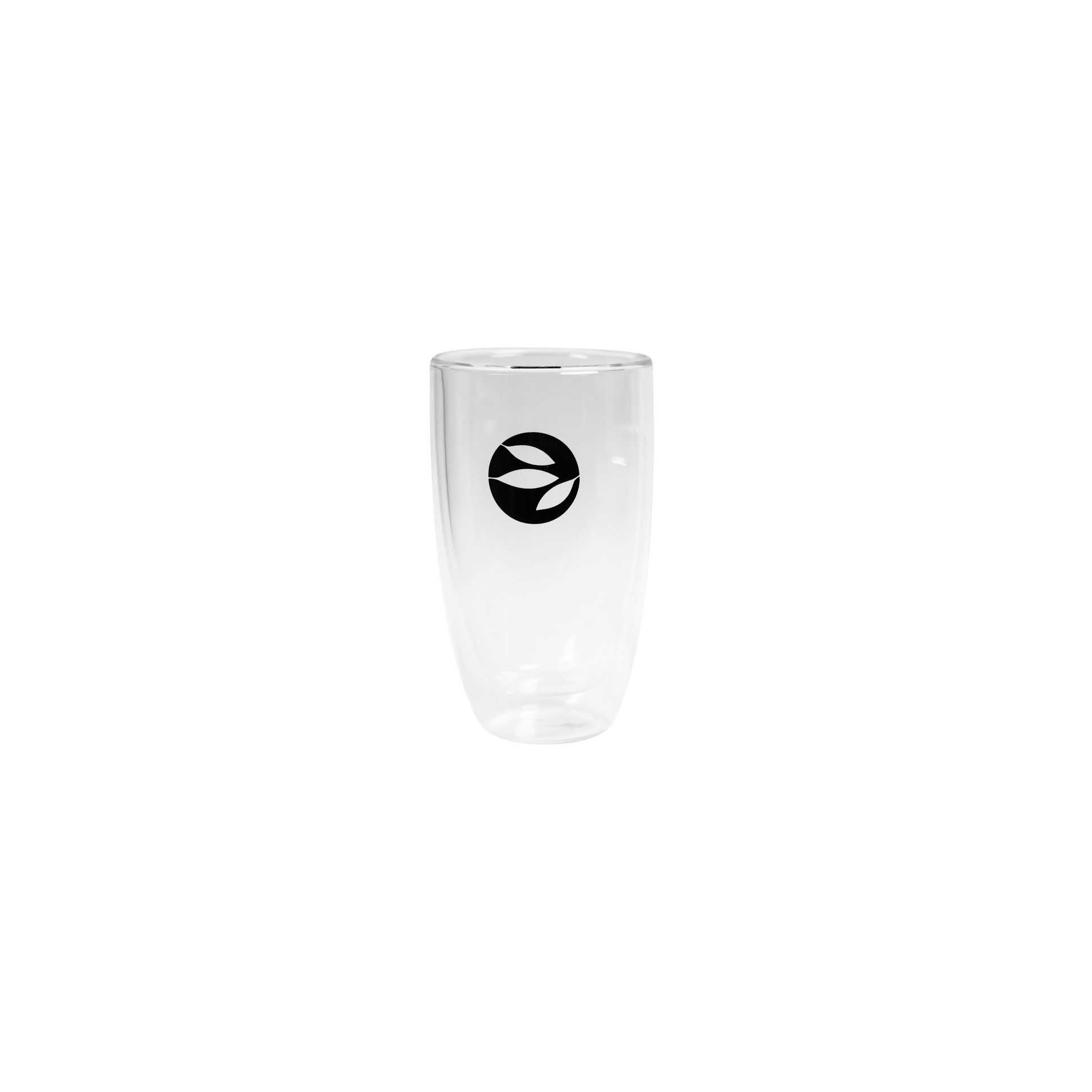 72546
Tea Cups >
Mono filio Tea Cups
Set of 2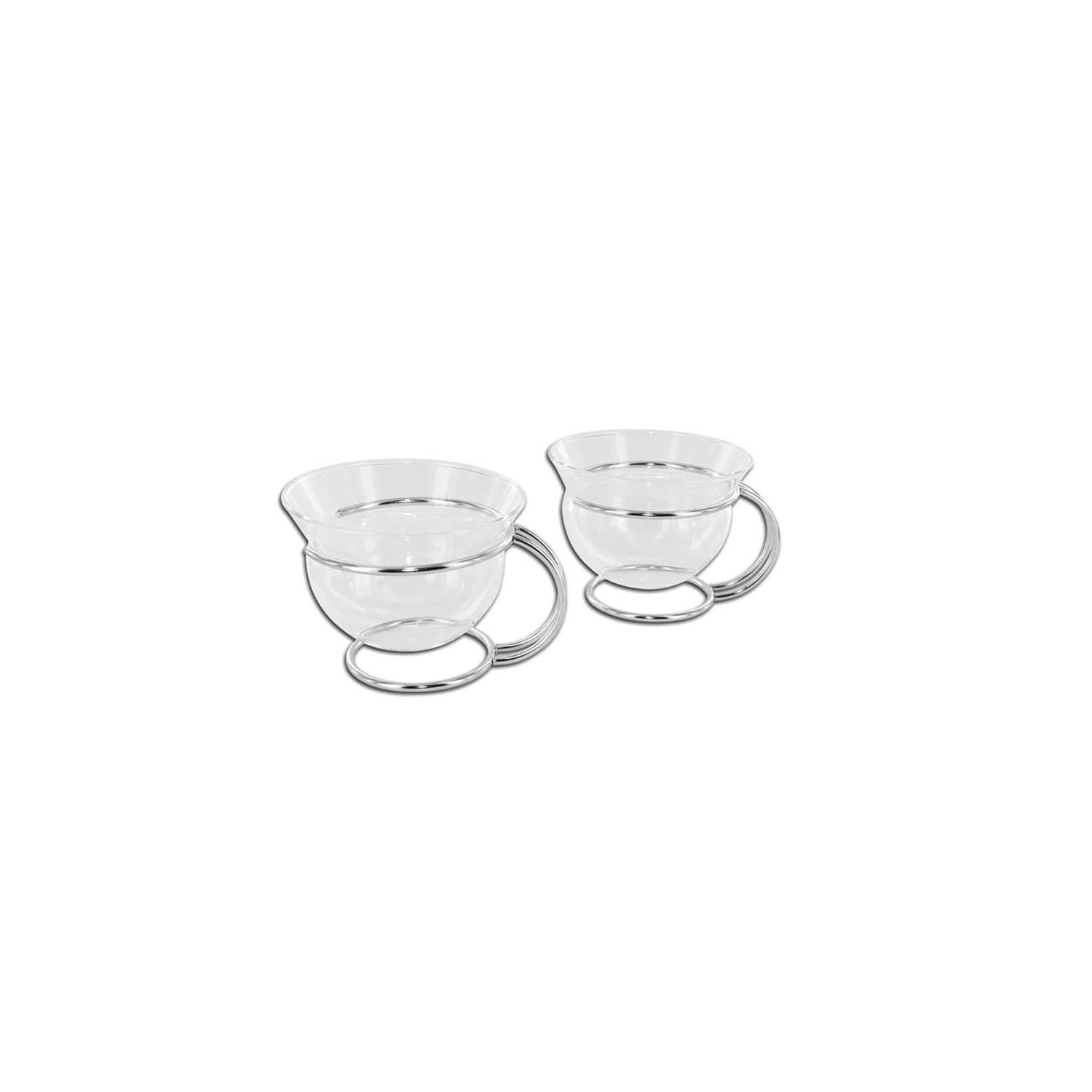 72537
Tea Cups >
Japan Tea Cup Set Porcelain Cup
1 SU = 1 piece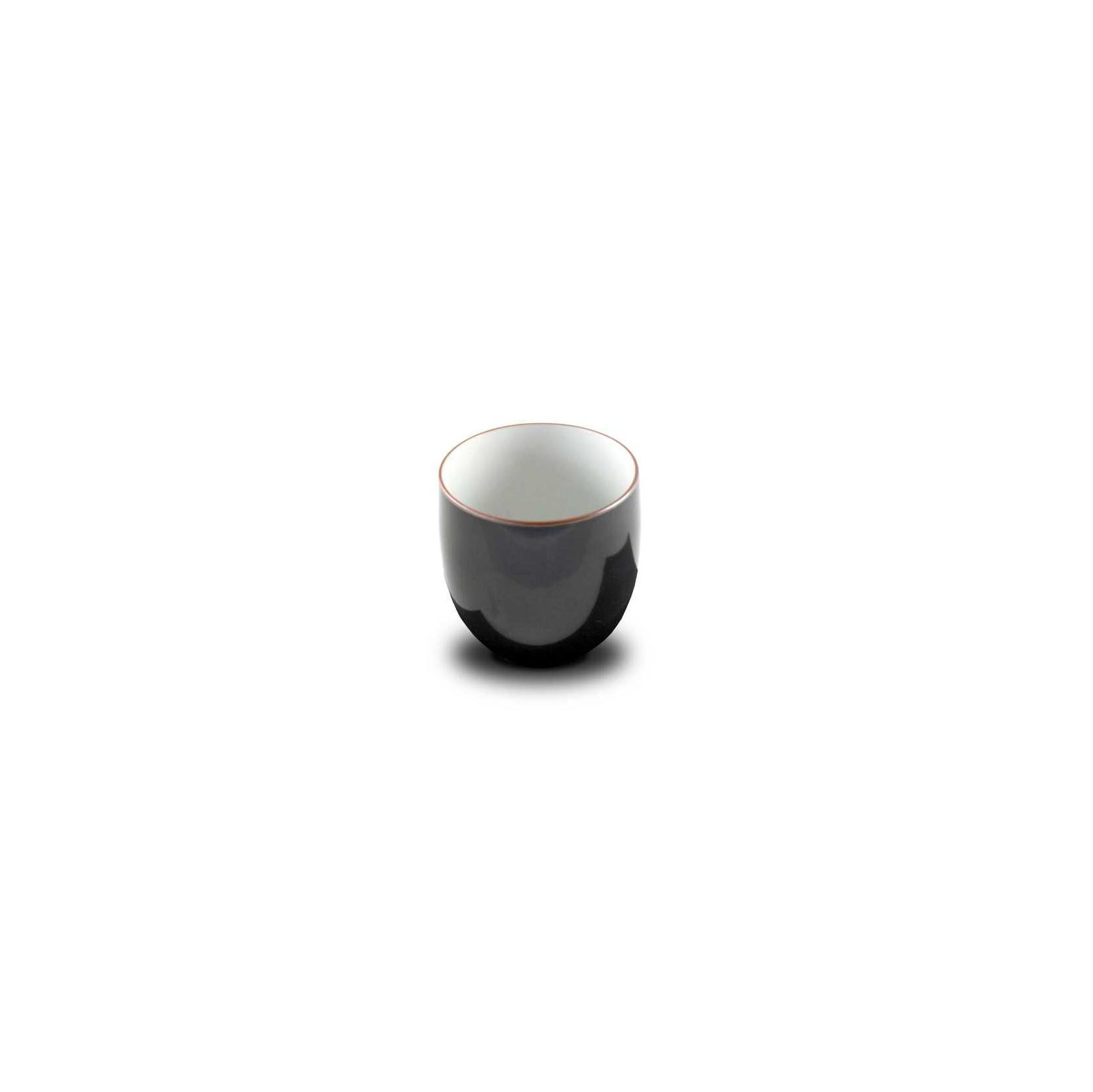 The largest assortment of teas in the world!
Request your 10 free tea samples.
*Only for tea business professionals.
Alveus tea wholesale — your best partner for success
Would you like to receive our catalogue?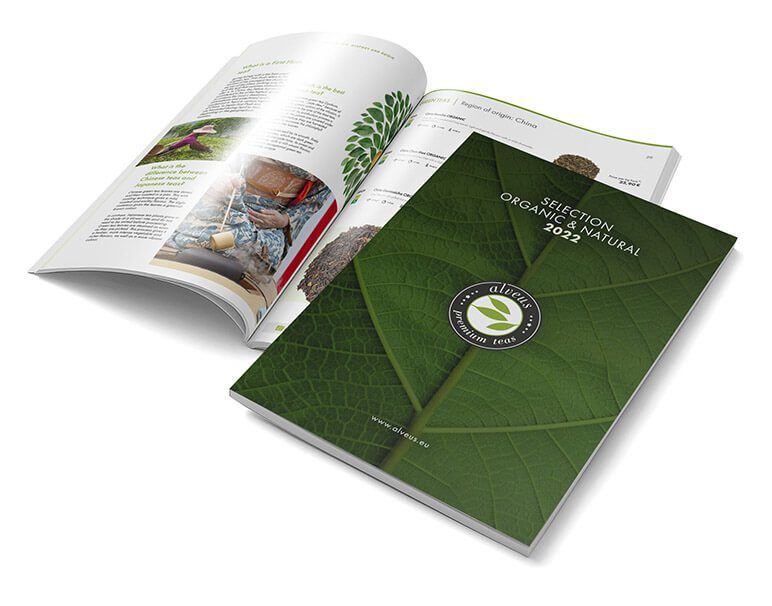 Please fill in the mandatory fields (*)