Special tea wholesaler for each season
A tea for each season. As winter approaches, your customers will seek comfort in infusions with warm notes of cinnamon, orange and ginger. In summer, they will love our special tea editions of iced cocktails and teas, which are guaranteed bestsellers.
And that's not all. We also offer a selection of rarity teas, such as our Yellow Huang Long 1st Grade Organic tea, with floral accents and notes of honey and butter.
TYPES OF BRANDED EDITIONS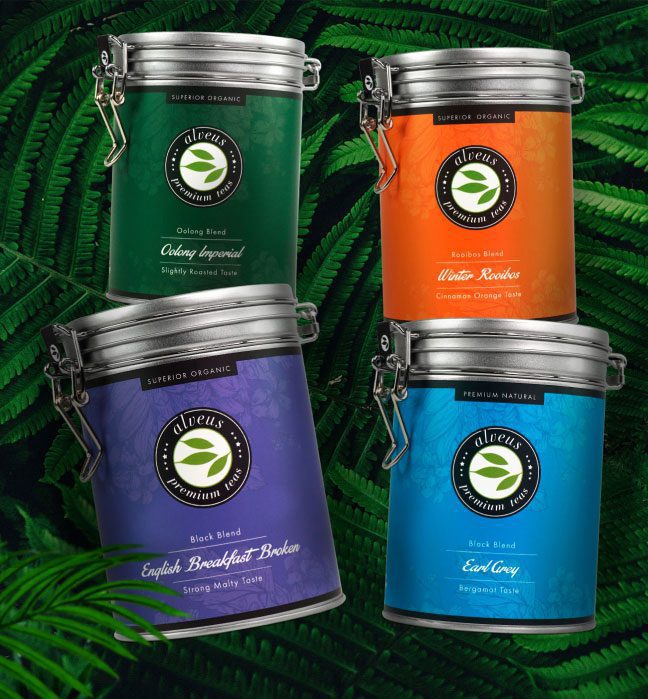 Advantages of selling packaged teas?
One of the advantages of Alveus brand packaged teas is that you have a product concept that is completely ready to be sold to the consumer for special events and dates with the following benefits:
High quality of ingredients perfectly preserved.
Flavours aligning the seasons.
Resealable tins and bags with seal closure.
Attractive design, ideal for gifts.
Backing of the Alveus brand.
Time reduction in tea handling at times of high customer traffic.
Sale of products with organic certification without complications!
We have gradually expanded the assortments for seasonal products due to the demand of our customers. Don't miss the important occasions: Christmas, Valentine's Day, Easter or the iced tea season.
The largest assortment of teas in the world!
Request your 10 free tea samples.
*Only for tea business professionals.
Discover our best selling Branded Editions teas
72465
Branded Editions >
Blackberry Tango
Red fruit taste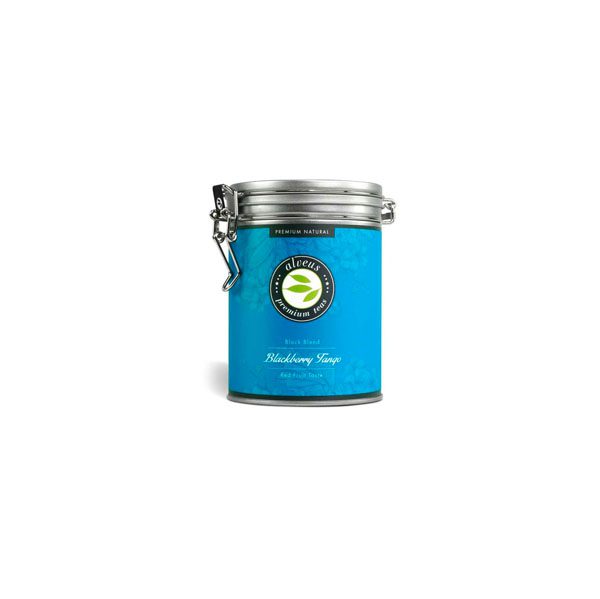 72461
Branded Editions >
Morning Melody
Exotic bergamot taste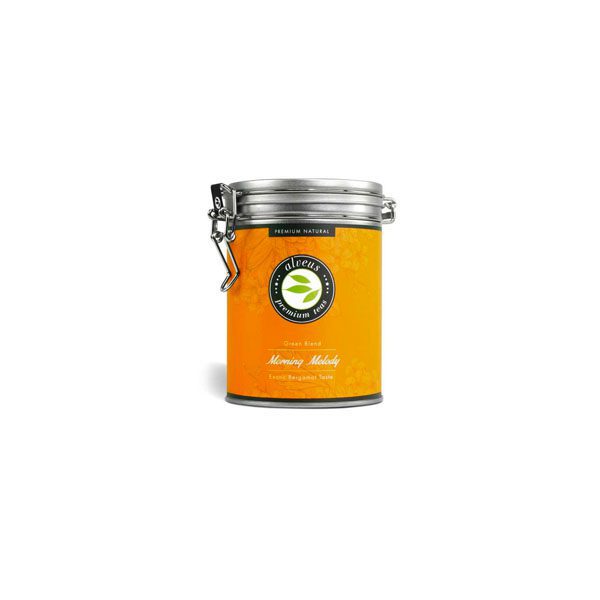 72472
Branded Editions >
Lady Star Deluxe
Bergamot Orange Lemon Taste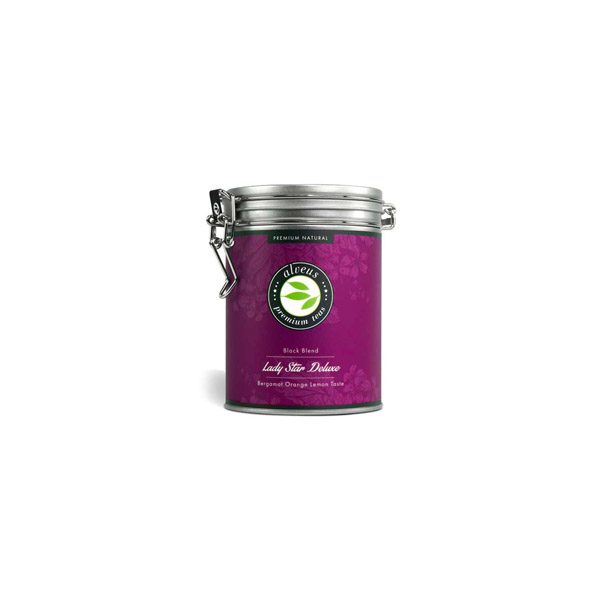 72474
Branded Editions >
From Paris with Love
Violet Raspberry Taste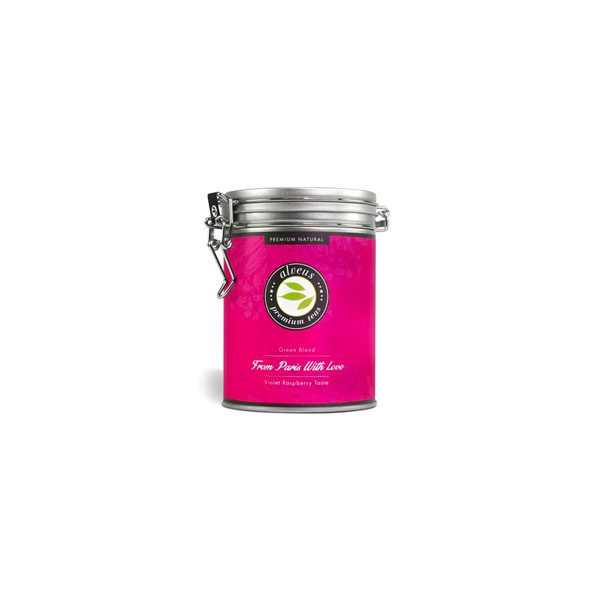 72470
Branded Editions >
Women's Power ORGANIC
Spicy Chai Taste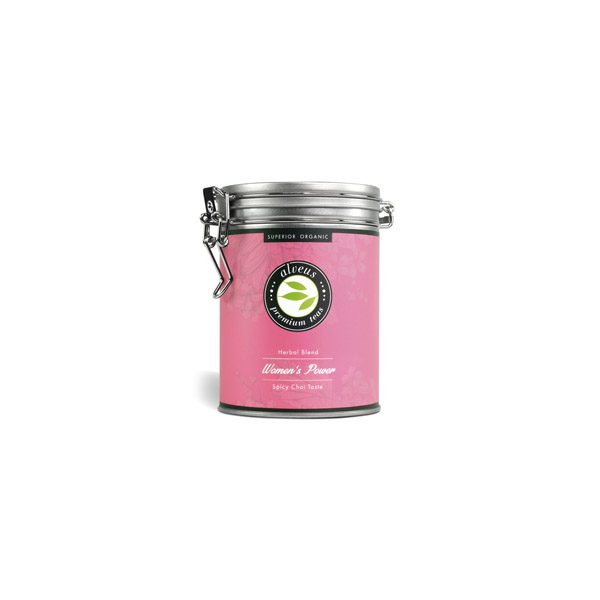 72475
Branded Editions >
Smiling Buddha
Ginger lemon taste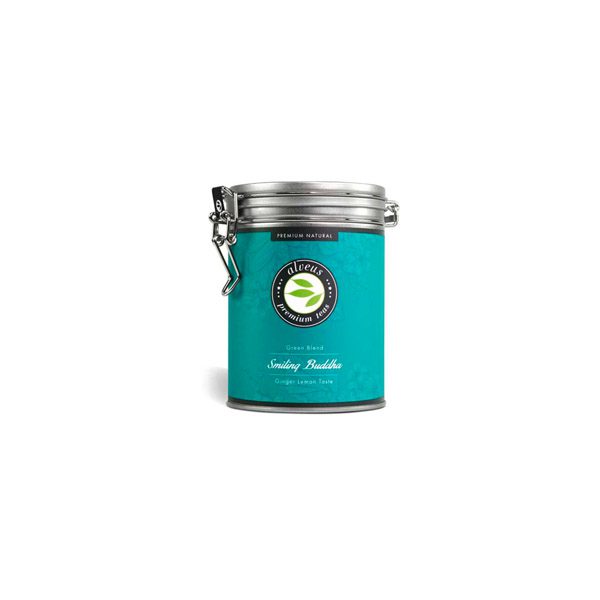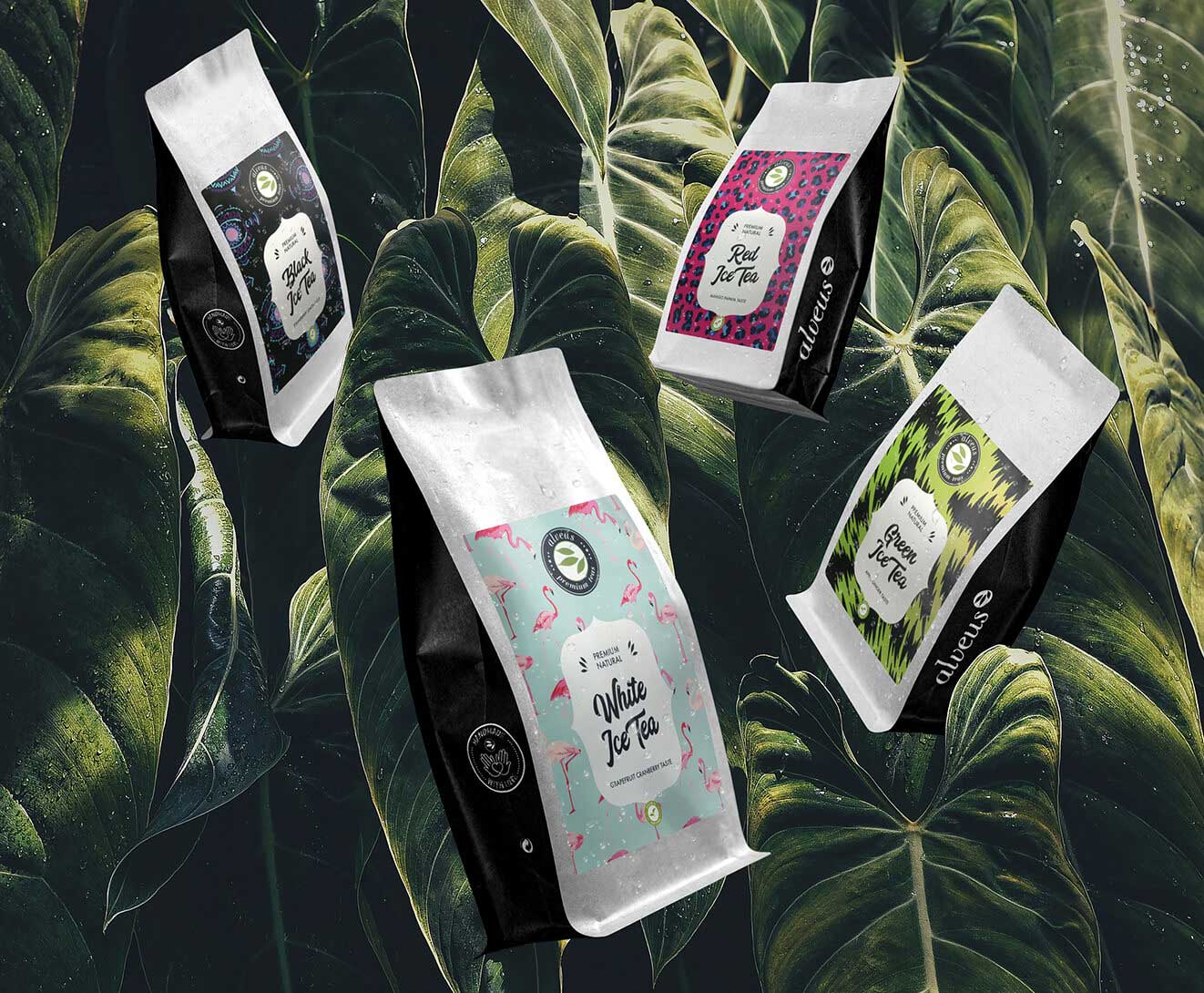 The secret to increase your summer Tea Sales
Transform your tea shop into an innovative cocktail bar. Alveus proposes the best summer drinks to offer the most refreshing options to your customers: our teas in 4 varieties: Alveus Ice Tea.
You can buy it individually in different formats or in a gift box with the following content: Red IceTea, Black IceTea, White IceTea and Green IceTea.
Alveus tea wholesale — your best partner for success
Loose leaf Christmas teas, a bestselling classic
That time of year when customers buy to consume, but also to give as gifts.
Our Winter Tea packs contain finely balanced flavours of apple with caramel, ginger biscuits, walnuts and chai.
If your business has various products related to gourmet food or a healthy lifestyle, you can offer the gift box format with the 4 varieties, packaged with a stylish burgundy label.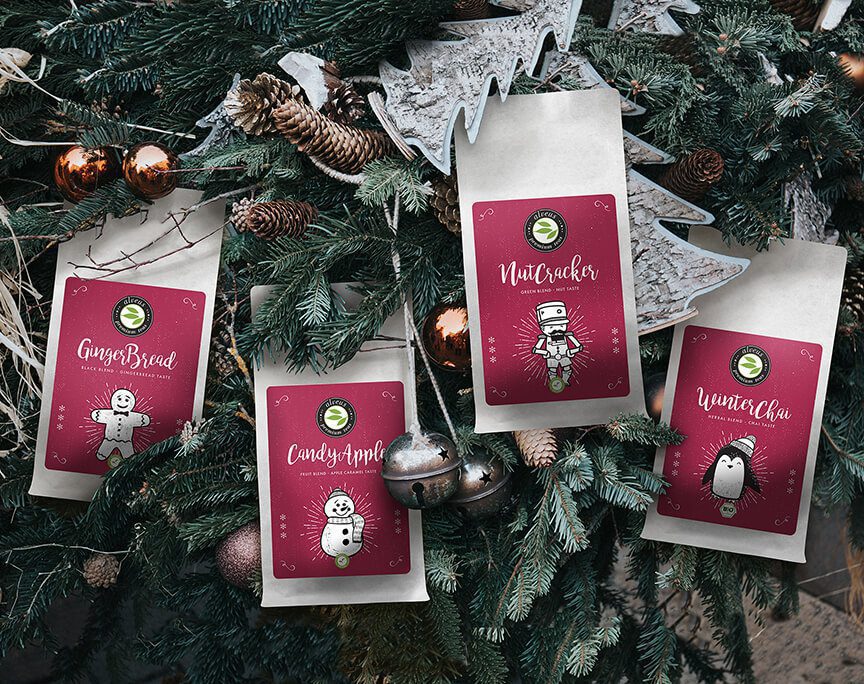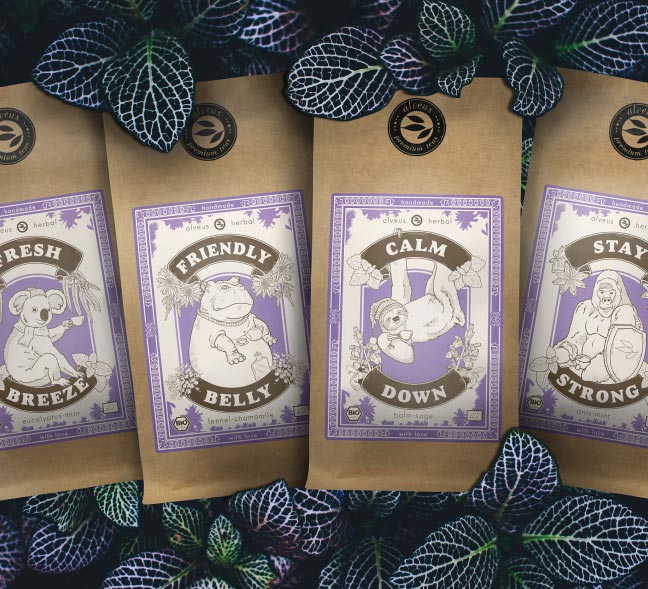 Discover the special ranges for your favourite season:
Alveus Greentox: Very popular with consumers who are interested in health and well-being.
Alveus Herbal: The perfect kit for customers that love herbal teas.
Matcha teas: Introduce your most daring customers to individual products or our starter packs.
Would you like to receive our catalogue?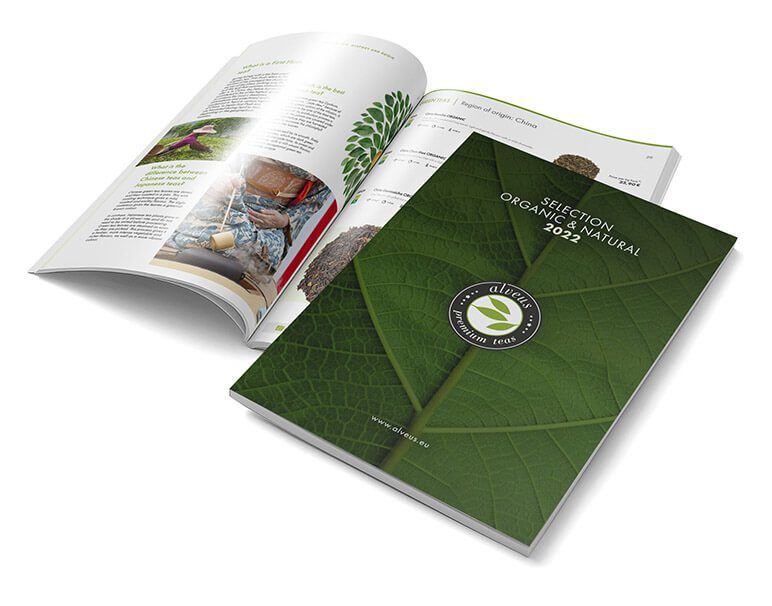 Please fill in the mandatory fields (*)