Premium herbal loose leaf tea wholesaler
Since time immemorial, many ancient cultures have attributed beneficial effects to plants, from China to Egypt, from Peru to Mesopotamia. In Europe, their more frequent use dates back to the Greeks and the Romans.

Nowadays, infusions are appreciated for their exquisite flavour and the feeling of well-being they provide
Our experts can advise on the bestselling herbal teas in each geographical area and the latest consumer trends: Infusions for the morning or evening, chamomile loose leaf tea, linden blossom tea or rosemary tea…

Discover our herbal teas with a modern twist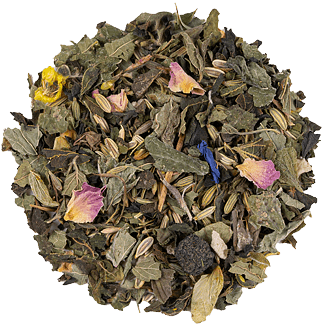 Alveus, herbal bestsellers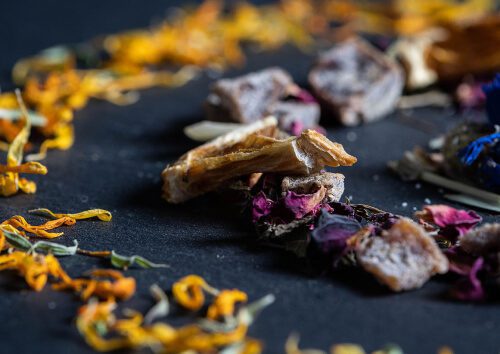 Stand out from your competitors with the largest range of wholesale organic infusions
We have over 160 ORGANIC herbal infusions in our catalogue. Our tea, herbal and aroma experts have prepared the best flavours for you: citrus, papaya, wild berry, rosemary, lemon thyme, blood orange, mango, guava, pineapple, elderflower and many more.
Alveus is specialised in ORGANIC infusions with flavours that are compliant to the new organic legislation which became valid from 1st January 2022 onwards. Offer your customers the best on the market.
The largest assortment of teas in the world!
Request your 10 free tea samples.
*Only for tea business professionals.
Discover our best-selling bulk herbal teas
82867
Herbal >
Ginger Pieces ORGANIC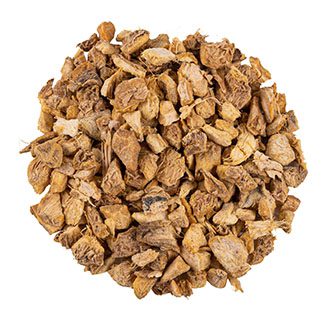 82579
Herbal >
Hibiscus Blossoms ORGANIC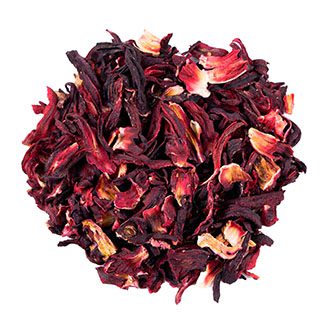 82580
Herbal >
Lemon Grass ORGANIC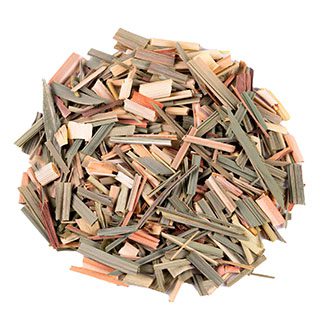 82117
Herbal >
Peppermint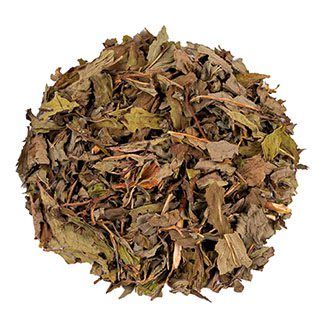 82564
Herbal >
Green Mint ORGANIC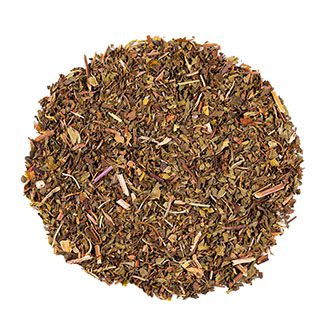 82294
Herbal >
Lemon Basil
Lemon lime taste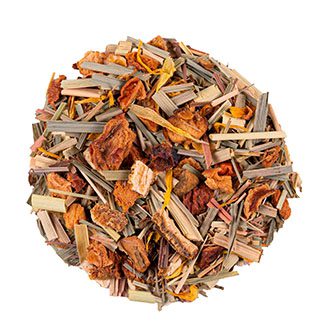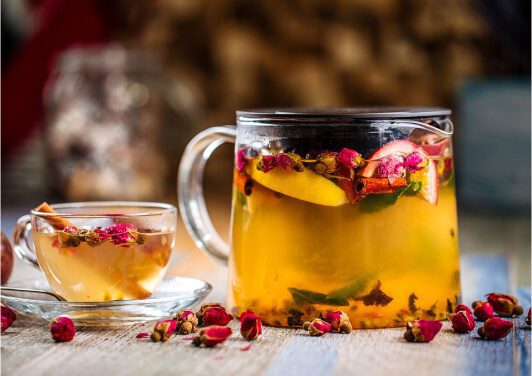 Benefits of herbal teas
Herbal teas offer a variety of benefits and are a healthy option for staying hydrated, no matter what time of day or season.
Most herbal teas are theine and caffeine free which is helpful for people who wish to continue drinking tea and avoid any stimulant substances.
Did you know that herbal teas can also be drunk cold? The only important thing is to prepare the tea classically with hot water. Afterwards, you can cool the tea with ice cubes or put it in the freezer, keeping all the flavours and the characteristics.
Alveus offers a wide variety of herbal teas among which we highlight Amour Provence, Stomach Elixir BIO or our Relax BIO tea.
Alveus tea wholesale — your best partner for success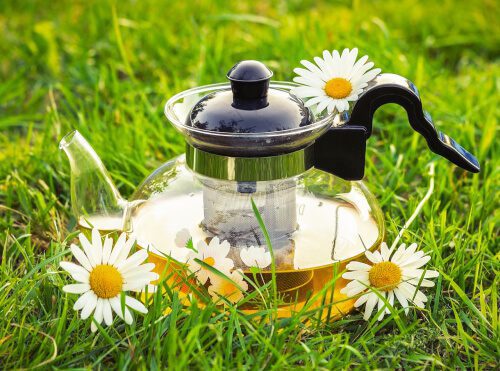 Chamomile, the star of infusions
Just as rooibos is a MUST for bars, cafes and tearooms, chamomile and linden blossom tea are key products for businesses selling infusions.
Chamomile is one of the most used plants in infusions. The most common variety in Europe is German chamomile, an aromatic perennial with fragrant white flowers with a yellow heart. It is very similar to daisies.
Buy linden wholesale and other loose leaf herbal varieties: lemongrass, calendula, lavender and valerian; or how about our Inner peace organic Tea with mint?
Explore a whole range of flavours that include ingredients of the highest quality, such as cinnamon, hibiscus, liquorice, etc.
Would you like to receive our catalogue?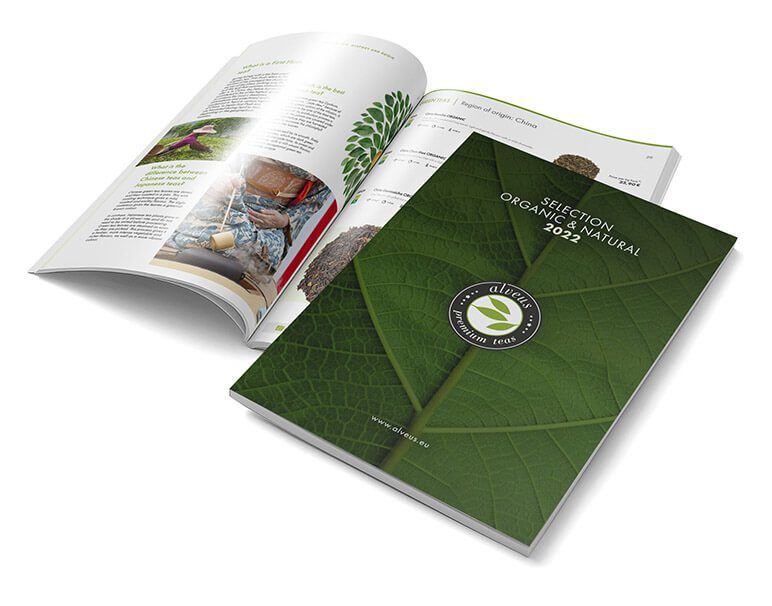 Please fill in the mandatory fields (*)