The best organic Matcha green tea wholesale for companies
As the story goes, Matcha green tea powder arrived in Japan from China via the Buddhist monk Zen Eisai. At that time, it was mainly used as a means of staying awake and concentrated after many hours of meditation.
Nowadays, it is appreciated for its vegetable flavour that is rich in chlorophyll, its mild and slightly bitter flavour with sweet notes. Matcha green tea stands out for its umami notes.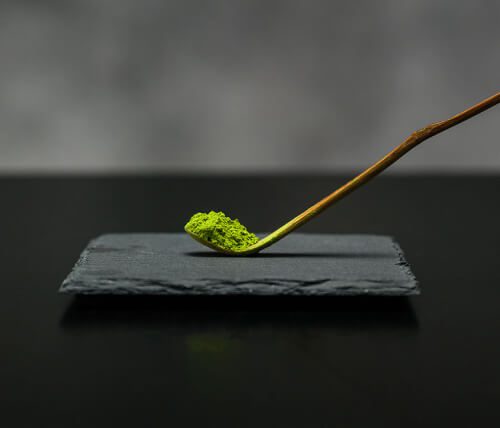 Organic Matcha Green Tea Importers, Alveus
Our tea sommeliers select the best Matcha green tea from Japan in various formats:
• 30 g tin
• 100 g packet
• 1 kg bags
At Alveus, as importer of the best Matcha teas, we are constantly innovating in order to offer the best to our customers who wish to sell organic tea. Our team of experts carefully follow the market trends to offer the best blends based on top-quality organic Matcha tea.
The largest assortment of teas in the world!
Request your 10 free tea samples.
*Only for tea business professionals.
Discover our best-selling matcha tea in bulk
83021
Green Tea - Single Estate >
Genmaicha 'n' Matcha ORGANIC
Bergamot taste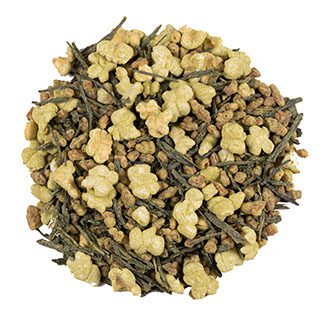 83031
Green Tea Blends >
Chai Matcha ORGANIC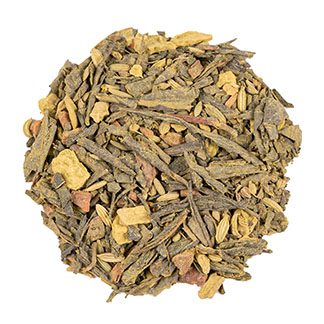 83095
Green Tea Blends >
Sencha'n'Matcha ORGANIC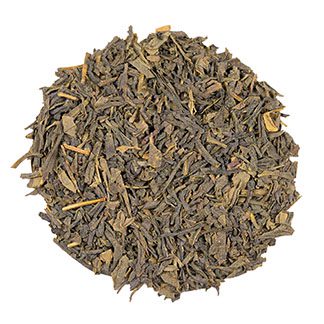 89107
Matcha >
China Matcha for Cooking ORGANIC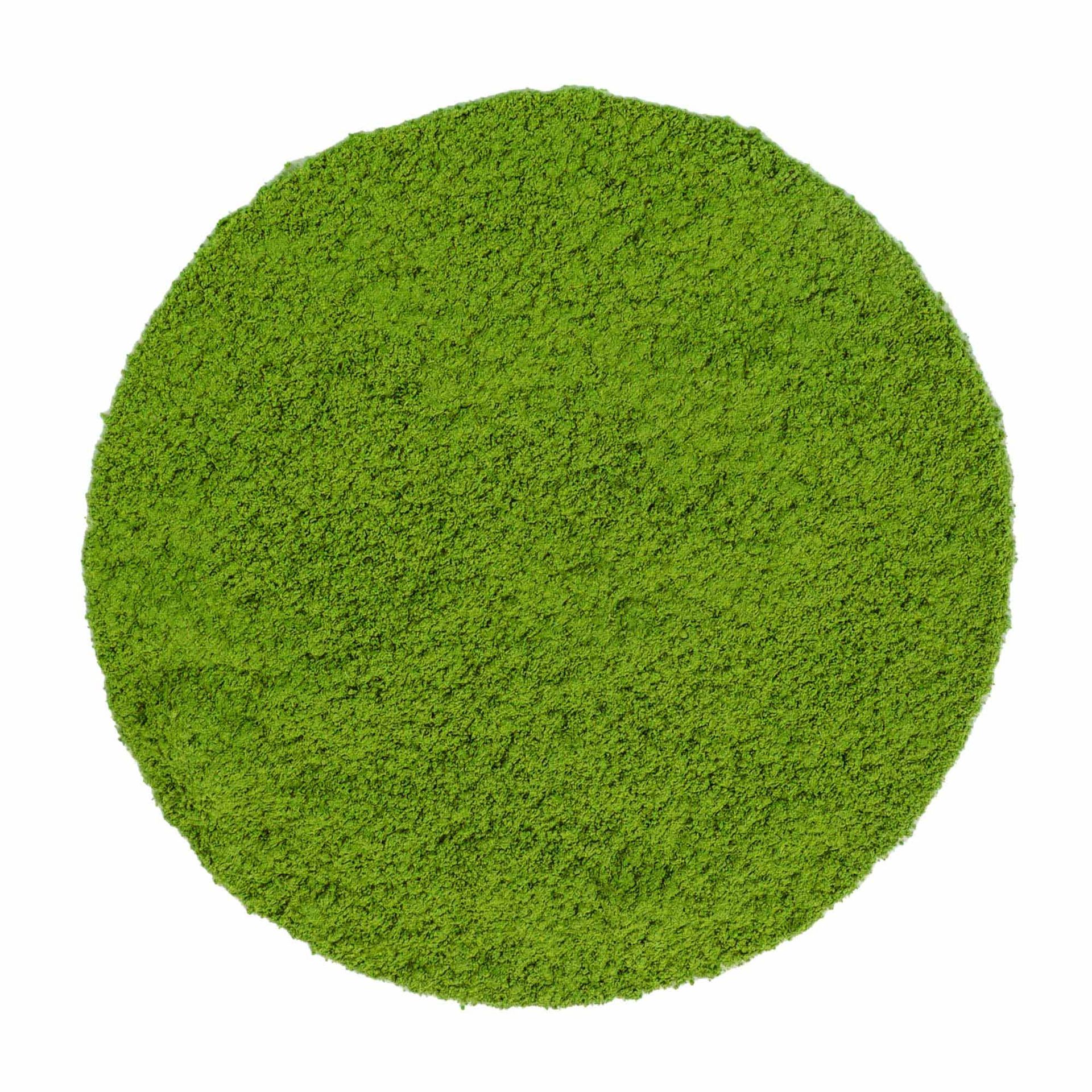 82933
Branded Editions >
Japan Ceremonial Matcha ORGANIC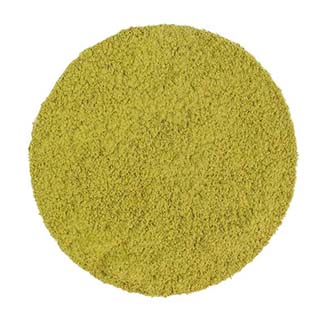 89105
Branded Editions >
Japan Matcha ONE ORGANIC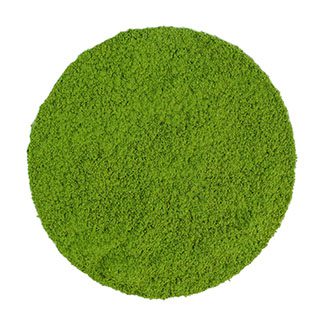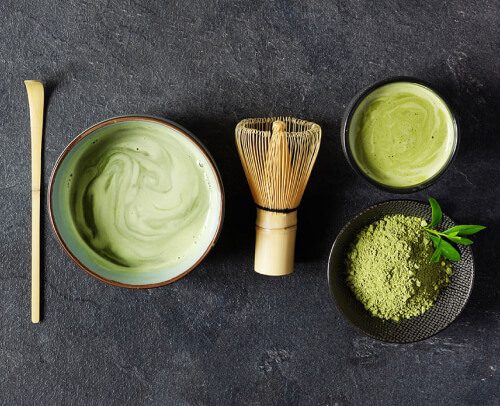 Matcha, a different tea
Unlike other teas in leaf form, Matcha tea is a finely ground powder. Its preparation also differs from any other infusion, as the water is not imbued with its flavour.
To prepare Matcha according to the Japanese tradition, it must be stirred in hot water at 80º with a chasen, a small bamboo whisk.
In the West, it is very popular on a morning and before doing exercise, especially among yoga enthusiasts.
Alveus tea wholesale — your best partner for success
Umami is the 5th flavour characteristic of Matcha
Umami is the fifth flavour discovered in Japan at the start of the 20th century. "Umami" means as much as "pleasant and savory taste", providing a pleasurable sensation.
A top-quality Matcha tea is recognised for its soft and smooth texture, but also for its pleasant aftertaste and sweet notes.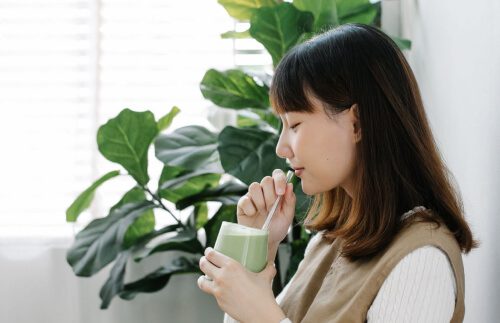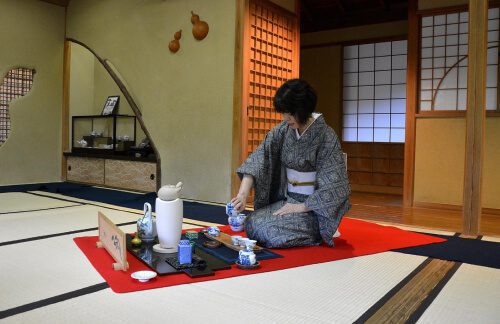 What does the Matcha tea ceremony mean?
In Japanese, "cha" means tea and "ma" means powder. So the word Matcha literally translates as green tea powder. It is part of traditional Japanese culture and is used in tea ceremonies as a symbol of peace, harmony and happiness.
Would you like to receive our catalogue?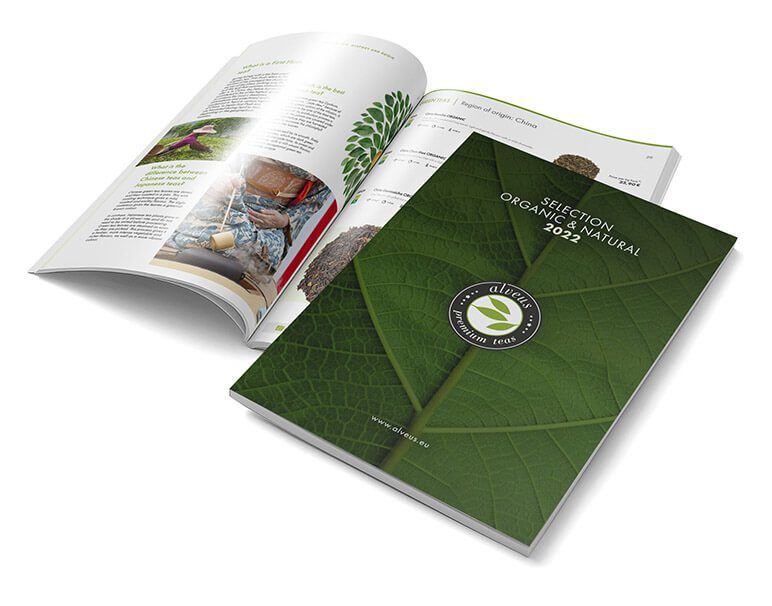 Please fill in the mandatory fields (*)