Organic mate wholesaler, a unique product
We always work with the best selection of natural products and ingredients. The same applies to yerba mate with its characteristic strong and slightly earthy, sweet taste- not to forget the extraordinary diuretic and energising properties.
As with tea, the dried leaves of yerba maté have been infused since the time of the Spanish colonisers all along the Atlantic coast of South America, with its different and unique flavour spreading rapidly across Europe and Asia due to migration.
Today, it is recognised worldwide due to the special way it is prepared.
This warm drink that is drunk with a straw or "bombilla" has become one of the bestselling infusions, and is a star product in the best and most sophisticated tea shops.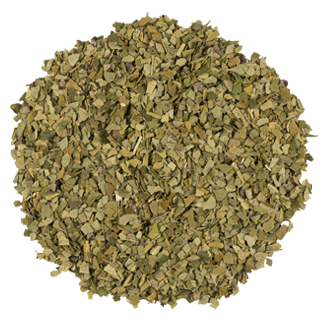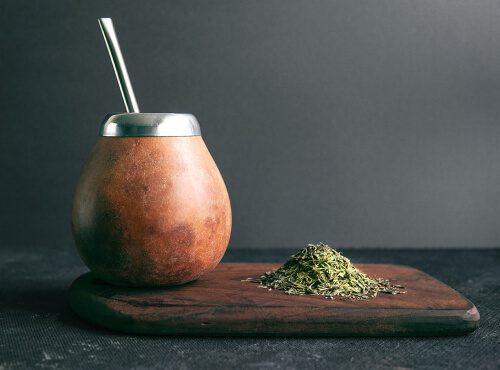 Wholesale of exclusive blends with Yerba Mate
Throughout our 16 years of existence, we have always gone above and beyond to offer an excellent range of premium teas and infusions: original creations with organic products that meet all of the most demanding quality criteria throughout Europe.
Constantly seeking innovation, our experts want to offer you exclusive and incomparable recipes. There's no need to look any further. Choose your own range or let our experts advise you with the largest catalogue in the world.
The largest assortment of teas in the world!
Request your 10 free tea samples.
*Only for tea business professionals.
Discover our best sales of mate in bulk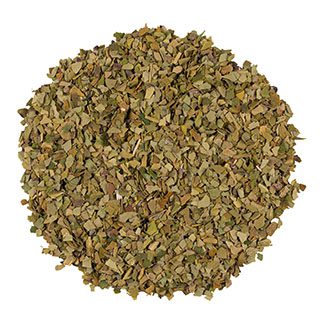 82426
Mate >
Amazonian Pearl
Mango guava taste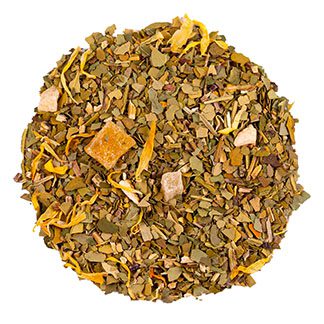 82583
Mate >
Mate green ORGANIC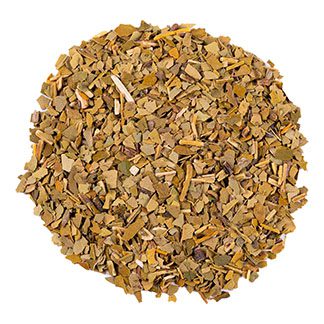 82443
Mate >
Power Oasis
Mate - Blood orange taste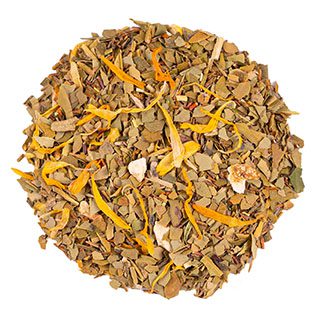 82491
Mate >
Creamy Chai
Vanilla taste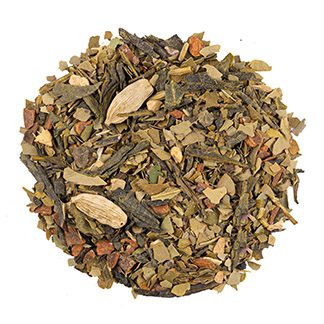 86991
Mate >
Green Spirit ORGANIC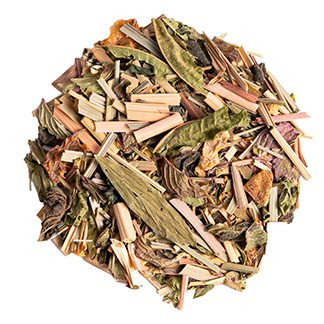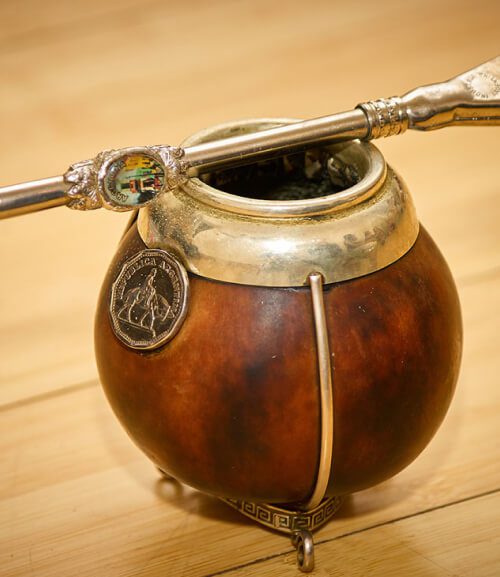 Maté: how is yerba mate consumed?
It is undoubtedly one of the most popular drinks in South America, with its own characteristics and accessories, already known all over the world.
The term maté, which refers to the container, is often confused with the term yerba maté, referring to the leaf of the plant, which is collected, dried and infused. It is usually drunk with a "bombilla", a metal or wooden straw, which includes a filter to eliminate impurities, accompanied by the traditional calabash, which is the container for priming the mixture and a sugar bowl, as its original bitter flavour is often eliminated by adding sugar or sweeteners.
Today, there are countless models and utensils in different countries, different flasks, water heaters and kettles that have become popular in various places for improving transportation and heat retention, as it is a drink that is drunk throughout the day by many people on a daily basis.
Alveus tea wholesale — your best partner for success
Maté, the expansion of a Guarani indigenous tradition
It was the ancient Guarani peoples that discovered the revitalising effects of a plant that they both infused and chewed. Many years later, it was recognised and appreciated by the Jesuits, who said that "it quenches thirst better than water and revitalises even more than chocolate…"
For members of the Avá tribe, in what is now known as Paraguay, maté was much more than a drink, it was a moment of sharing in a group, of sitting down together and drinking in community.
Maté herbs (as they are actually known), were grown in areas where ancestors of the tribe had been buried and drinking this infusion made them believe that they were receiving part of the spirit of their ancestors, accompanying them in this practice and helping them to be stronger, due to the effects of the caffeine it contains.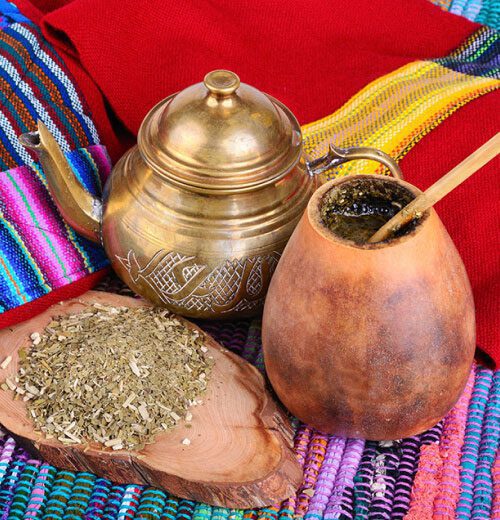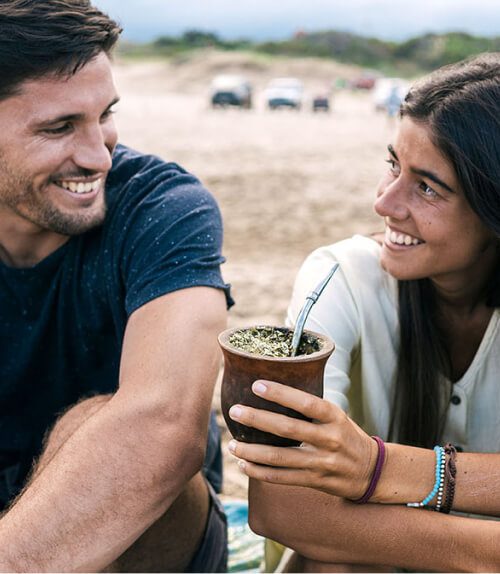 Mate and its culture: A language of its own
In Argentina and Uruguay, they always say that "Mate is not denied to anyone", and this phrase reflects the value this infusion has for them, and by now all over the world.
An own and unique language has spread among fans of this drink which provides interesting insights into this special culture:: For example, remember that each time maté is prepared, a whole process of infusion must be carried out and that is why mate fans like to "saddle", i.e. add new maté to already prepared infusions to touch up the flavour their flavour during the day.
The first mate is very strong, so many people often discard the first infusion, or it is offered to unexperienced drinkers, what is also known as"Mate del sonso", where the drinker discovers the bitterness of the tannins.. Then there is the "Mate del estribo", the last infused drink, which is made quickly, in memory of its gaucho origins.
Would you like to receive our catalogue?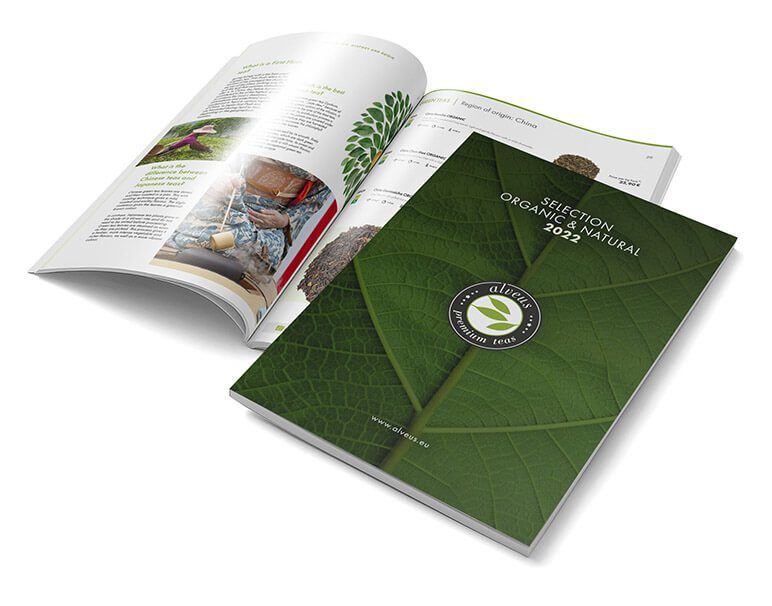 Please fill in the mandatory fields (*)