"We have created the largest catalogue of blends in the world"
From our modest 200 m2 warehouse in 2006, Alveus now occupies more than 20,000 m2. This modern infrastructure allows us to serve hundreds of customers on a daily basis all over the world. Today, with more than 100 employees in Germany and Spain, we are able to offer a wholesale tea service of the highest quality in over 70 countries.

Our first catalogue had just 150 references. From the best tea gardens in the world, the totally handcrafted work began to create all of our blends by hand from our production centre in Hamburg.

In 2022, we are proud to offer the largest catalogue of organic premium teas and infusions in the world. Our creativity knows no limits. We already have more than 1500 references ready to be sent and our catalogue grows every day.

Thanks to our commitment to quality and constant progress, we have become a world leader in the creation of recipes and blends. We have gained the trust of the most demanding customers. The modernisation of such a traditional sector has led us to a new era of growth: Our online shop for B2B customers selling wholesale tea and infusions.

And this is just the beginning…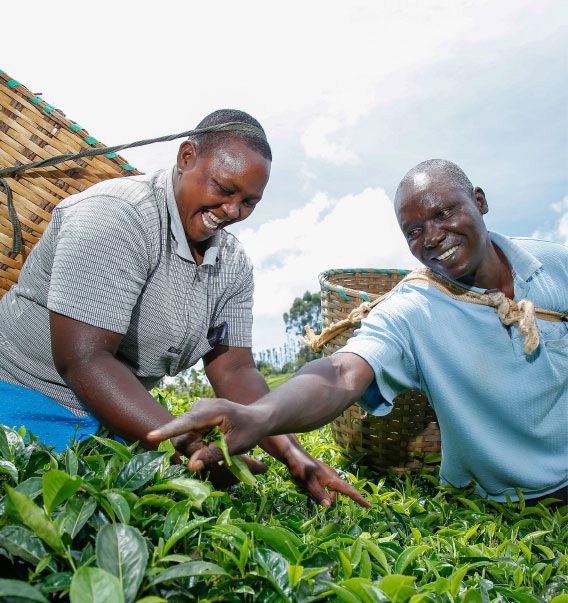 Alveus supports the Ethical Tea Partnership (ETP), whose mission is to create a fairer and more sustainable tea industry. For example, they are "trying to improve the economics of the tea sector, deliver equality for tea communities and enhance the climate resilience of tea-producing origins."

As an extension of our commitment, we believe in the personal growth of our employees and we appreciate each and every person involved in our sector, who allows us to sell the best teas in the world.
If there is something that makes us stand out from other distributors, it is the quality guarantee of our products. Our teams monitor all stages of the purchasing and production process: From the selection of tea at source, to logistics and handcrafted packaging, everything is done at our own facilities.
Tea sommeliers, tea tasters, aroma experts… All of our colleagues work with our production and packaging departments at our main facilities in Oststeinbek, Germany.

Would you like to get to know us?
Our growth has allowed us to expand the manufactory over the years, which guarantees you the following advantages:
Optimal storage and warehousing conditions for raw ingredients, tea and tea blends
Various packing options for retail sale or carefully packed tea of larger volume
Special conditions with specialized transport companies to ship your orders to every part of the world at reasonable prices and with maximum care
Two sites within Europe to offer retailers professional assistance in 8 languages
Headquarter in Oststeinbek near to Hamburg, Germany.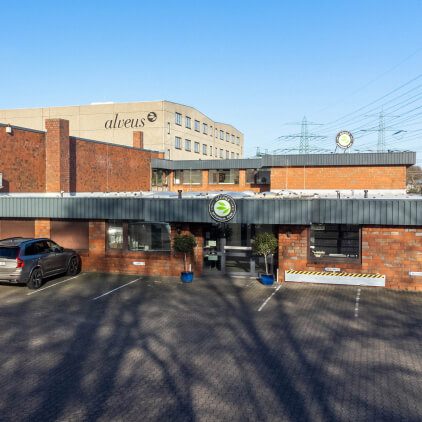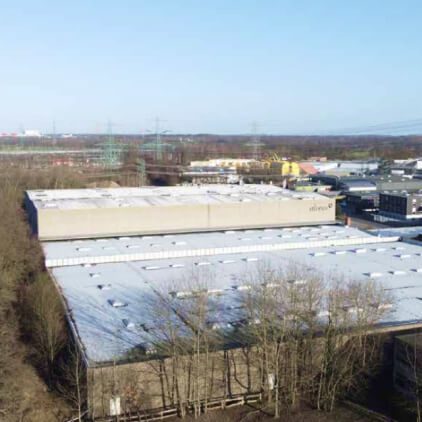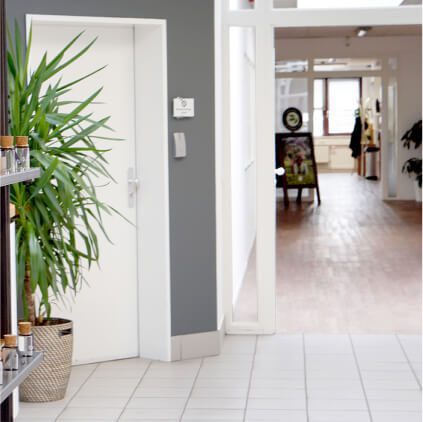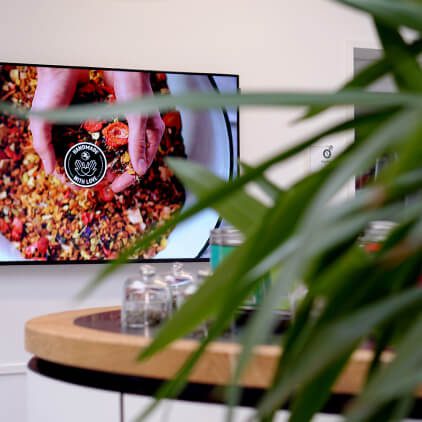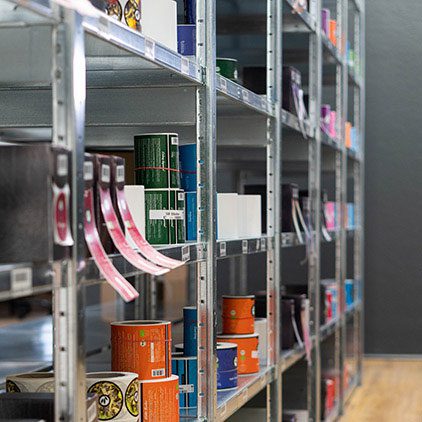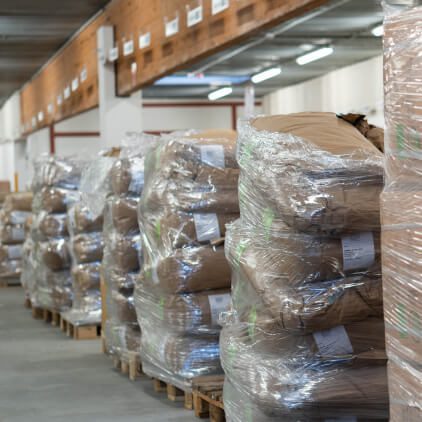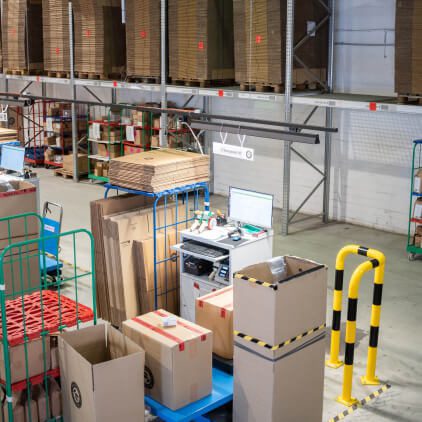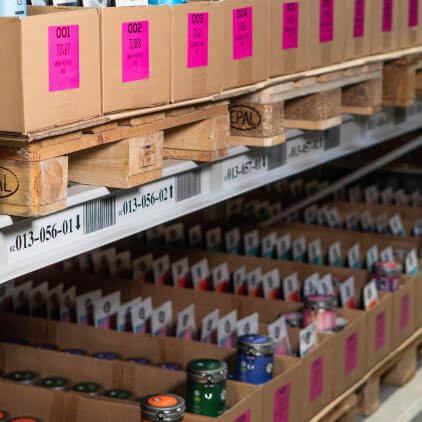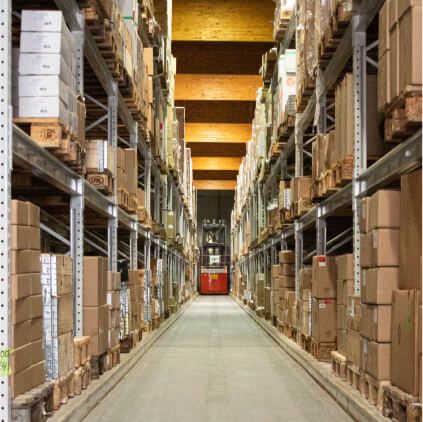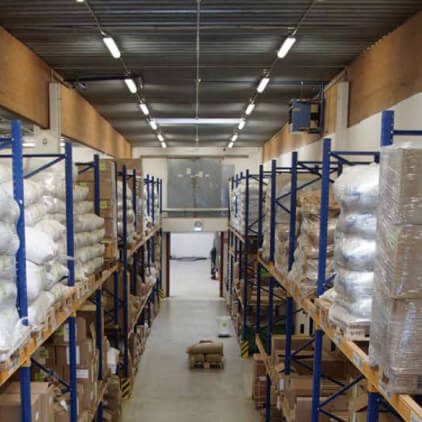 We do not have any vacancies at the moment…