Wholesaler Rooibos & Honeybush
It is the ideal solution for cafe or tearoom customers who wish to drink a caffeine-free infusion. In fact, rooibos tea has become the safe option in the hospitality industry for customers inexperienced in infusions.
Rooibos is cultivated in South Africa. In its period of growth, the finest needles are collected and oxidised to obtain their special red colour. The colour varies by the grade of oxidation.
Honeybush is a wild bush that is very difficult to cultivate. It is a natural relative of rooibos and its production process is similar.
Its flavour is slightly sweeter and has more body, with delicate notes of honey and a characteristic amber colour.
It can be consumed at any time of day and can be paired with both sweet and savoury.
Perhaps because they are caffeine-free infusions, they have become very popular in the recent years.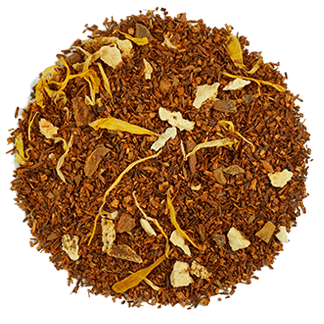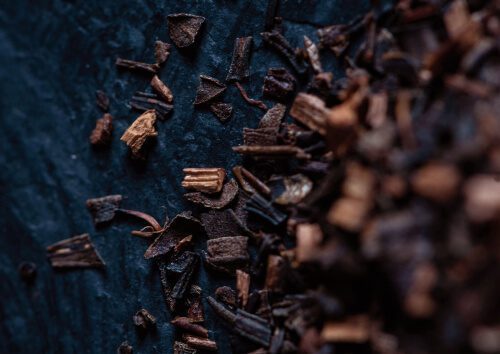 Exclusive blends with rooibos
Throughout our 16 years of existence, we have always gone above and beyond to offer an excellent range of premium teas and infusions: original creations with organic products that meet all of the most demanding quality criteria throughout Europe.
Constantly seeking innovation, our experts want to offer you exclusive and incomparable recipes. There's no need to look any further. Choose your own range or let our experts advise you with the largest catalogue in the world: more than 120 loose leaf rooibos infusions designed for your tea business!
The largest assortment of teas in the world!
Request your 10 free tea samples.
*Only for tea business professionals.
Discover our best-sellers of rooibos and honeybush in bulk
87208
Rooibos & Honeybush >
Kalahari
Orange taste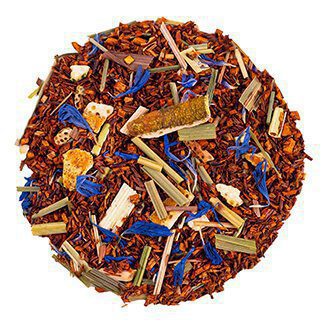 82513
Rooibos & Honeybush >
Rooibos Natural ORGANIC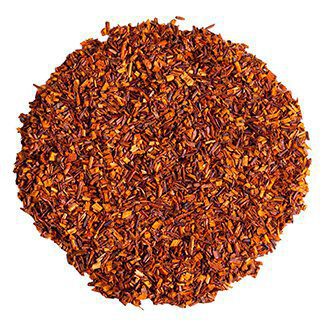 87155
Rooibos & Honeybush >
Rooibos natural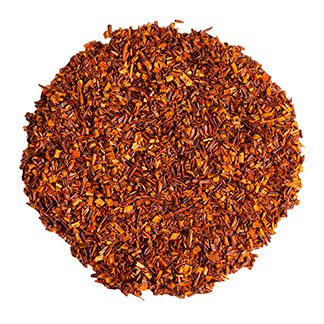 87009
Rooibos & Honeybush >
Winter Magic
Cinnamon orange caramel taste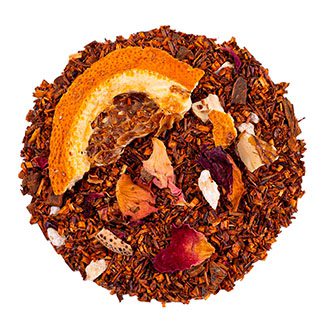 87133
Rooibos & Honeybush >
Ginger Lemon
Ginger - Lemon taste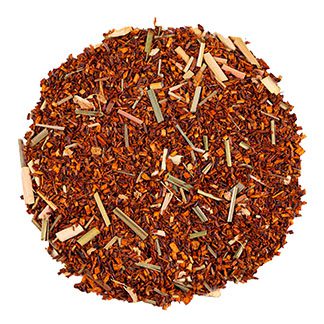 87129
Rooibos & Honeybush >
Honeybush natural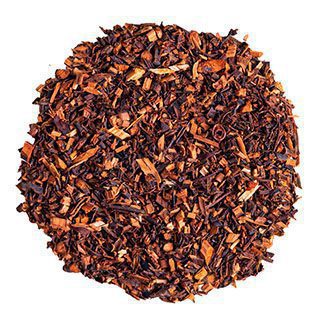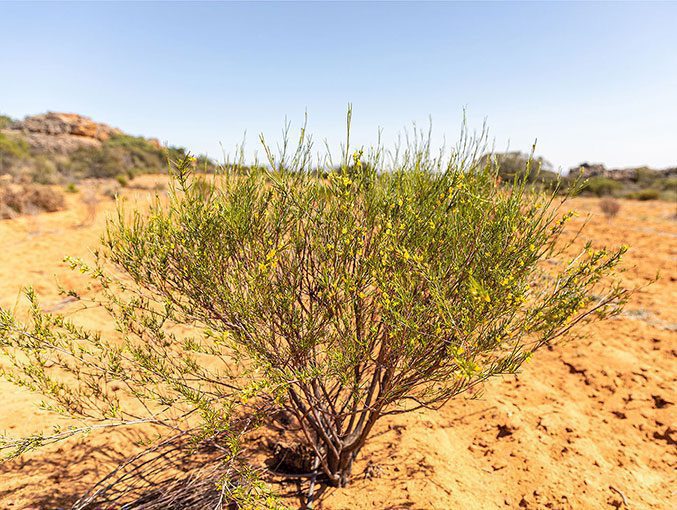 Rooibos: is it a red tea?
In Europe, rooibos is often referred to as red tea. In fact, they are completely different plants. For one thing, it is caffeine-free. It is a shrub of the acacia family and its name means "red bush" in some African languages.
In contrast, what is known as red tea is actually a variety called Pu-erh and belongs to the family of classic tea, from the Camellia Sinensis plant.
Alveus tea wholesale — your best partner for success
Rooibos and honeybush, what is the difference?
Both plants are growing in South Africa, but they do not belong to the same plant family. The rooibos bush is called Aspalathus linearis and the scientific name for the honeybush is Cyclopia intermedia. The yellow flowers of the honeybush are very similar to the European broom.
In terms of flavour, rooibos has a woody and smooth or sweet flavour with hints of caramel and vanilla. Whereas honeybush has a more floral flavour, with sweet notes of honey.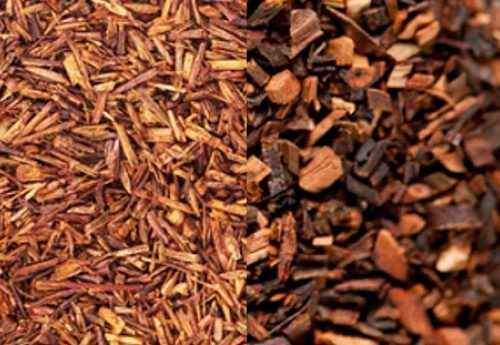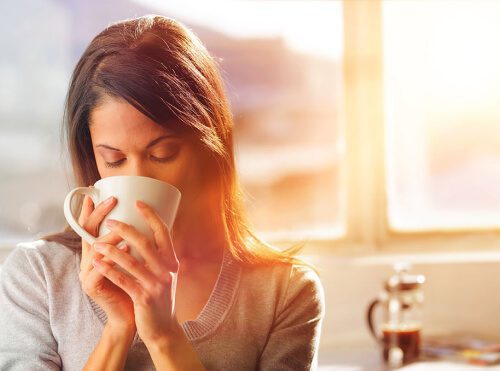 The Rooibos flavour wheel
In economic terms, the rooibos market is very important for South Africa. In fact, to improve its quality, a group of experts and scientists met years ago to define what is known as the sensory profile.
Various types have been studied and compared. The resulting flavour wheel determined the following aromas and flavours: woody, spiced (cinnamon, pepper), sweet (caramel, honey, hazelnut, chestnut), fruity (lemon, red berries) and floral.
Would you like to receive our catalogue?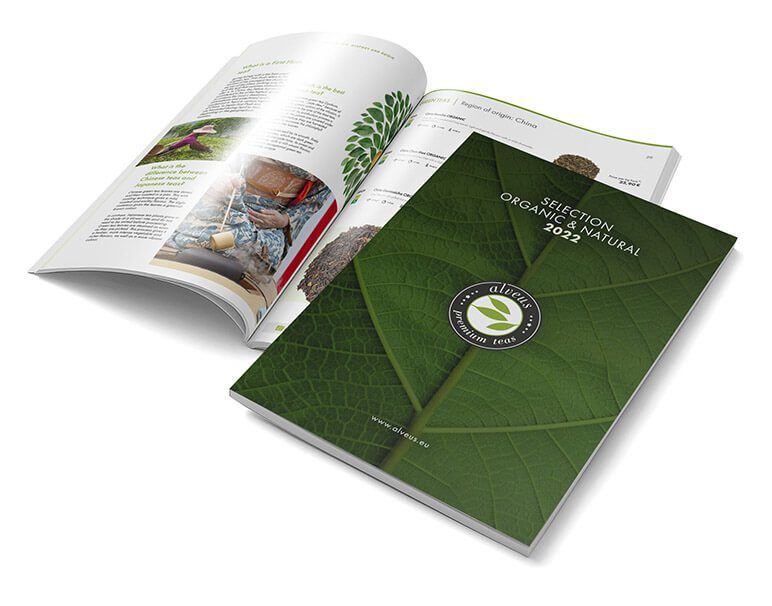 Please fill in the mandatory fields (*)