The best green tea wholesale for business
A classic among all the classics, its origin dates back to ancient China, almost 5000 years ago. Considered "the original tea", in traditional Chinese medicine, it is used to cure many physical and mental illnesses.
This tea is known and appreciated by all for its subtle, slightly bitter, fresh and vegetable flavour, and comes in many varieties: Matcha, Sencha, Genmaicha, Bancha, White Monkey, Gunpowder, etc.
From the best plantations, our loose leaf green tea embodies thousands of years of tea-making tradition. We want to convey our passion and the essence of our values to you. Take advantage of all of these wonders from nature and discover our full green tea range.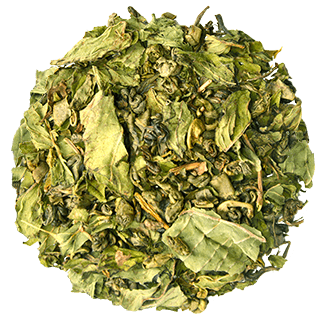 Alveus, expert tea blending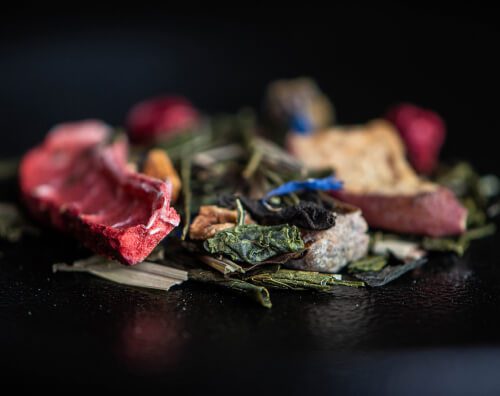 The greatest variety of loose leaf green tea for companies at your fingertips!
Our tea sommeliers and our flavour experts work hand in hand to create more appealing and flavourful blends for our green tea collection.
Our secret? Whole pieces of fruit and whole tea leaves of the highest quality.
Our 16 years of experience as a green tea wholesaler means we are able to offer excellence with every product: exquisite organic green tea with amazing aromas, organic extracts and essential oils that meet the strictest quality criteria.
The largest assortment of teas in the world!
Request your 10 free tea samples.
*Only for tea business professionals.
Our best selling green teas in bulk for professionals
82501
Green Tea - Single Estate >
China Sencha ORGANIC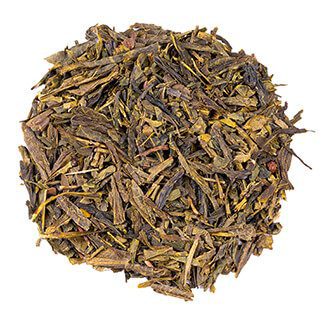 81756
Green Tea - Single Estate >
China Jasmine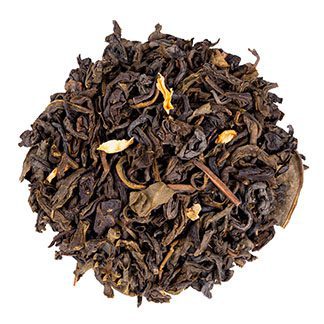 82721
Green Tea Blends >
Ginger Lemon
Ginger - Lemon taste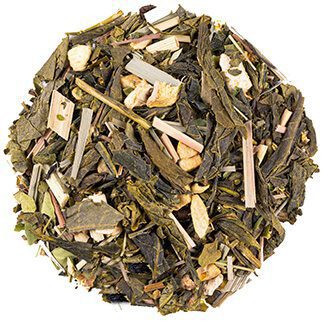 83210
Green Tea Blends >
Dream of Spring
Mango - Orange taste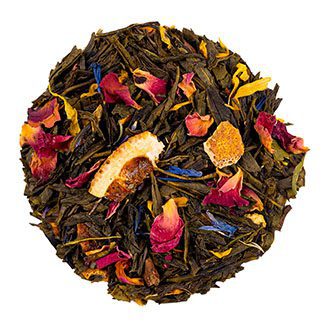 81451
Green Tea - Single Estate >
Japan Sencha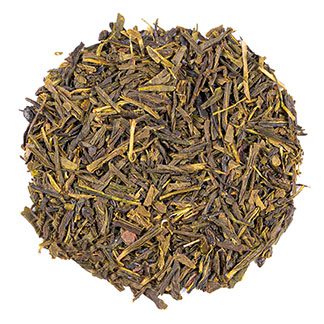 82458
Green Tea Blends >
Smiling Buddha
Ginger lemon taste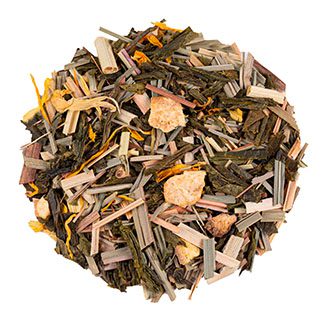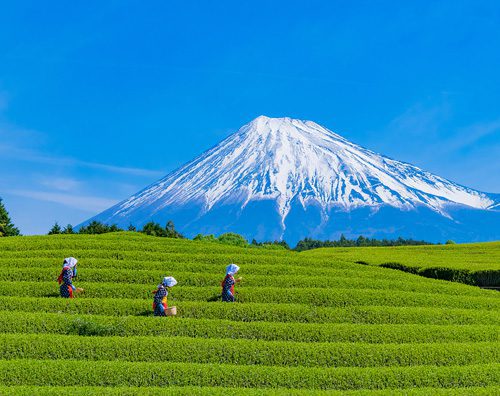 What is the difference between Chinese teas and Japanese teas?
Traditionally chinese green tea leaves are stored and then roasted in a pan. This wok roasting technique gives a mild, roasted and earthy flavour. The slight oxidation gives the leaves a greenish brown colour.
In contrast, Japanese tea plants often grow as so-called shaded teas. They grow at a slower rate and do not need to be stored. Green tea leaves are steamed as soon as they are picked. This process gives it a fresher, more intense vegetable and richer flavour, as well as a more vibrant colour.
Alveus tea wholesale — your best partner for success
What is a First Flush tea?
Spring brings with it the best crops of green tea. "First Flush" refers to the harvest of tea shoots at the top of the plant, picking only the bud and the leaf that comes immediately after it.
In China, the Pekoe harvest is considered to be of the highest quality (itIt contains the most amino acids and tannins) and is carried out in April in various regions of China and Japan.
Which is the best green tea?
The Japanese green tea Gyokuro, translated as " jade dew" because of the pale green colour of the infusion, is considered as one the best tea in the world.
Its production process is special as it remains in the shade under tarpaulins for several weeks before it is harvested in order to increase its chlorophyll content.
It is characterised by its smooth, finely rolled leaves, which are dark green with a vibrant jade tone. Its sweet and fruity base, with a rich umami flavour, makes this exceptional green tea absolutely unique.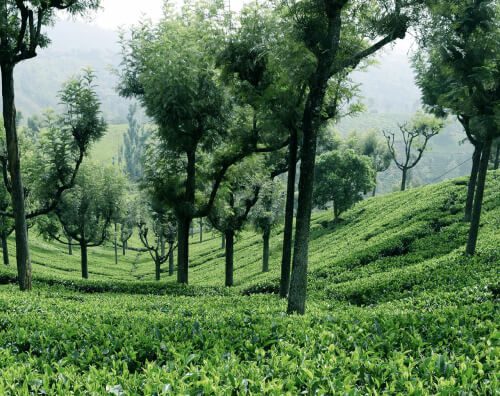 Would you like to receive our catalogue?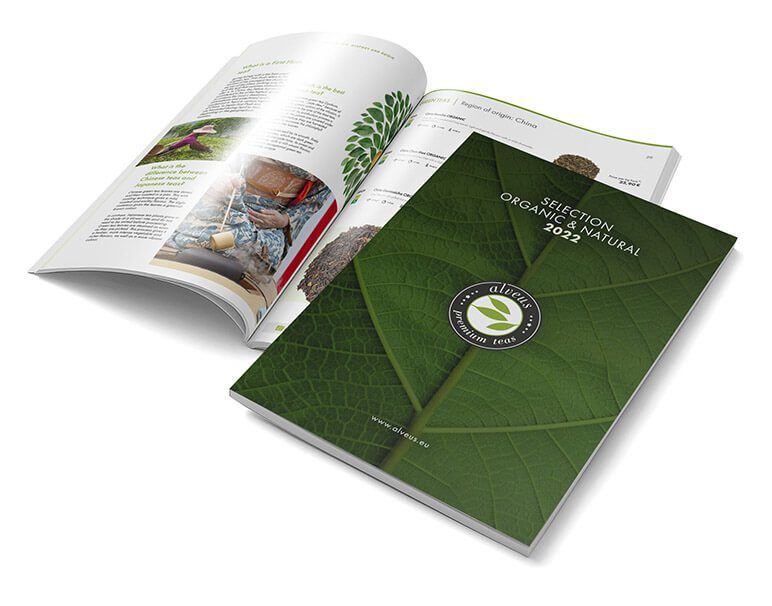 Please fill in the mandatory fields (*)