Wholesale teapots and tea infusers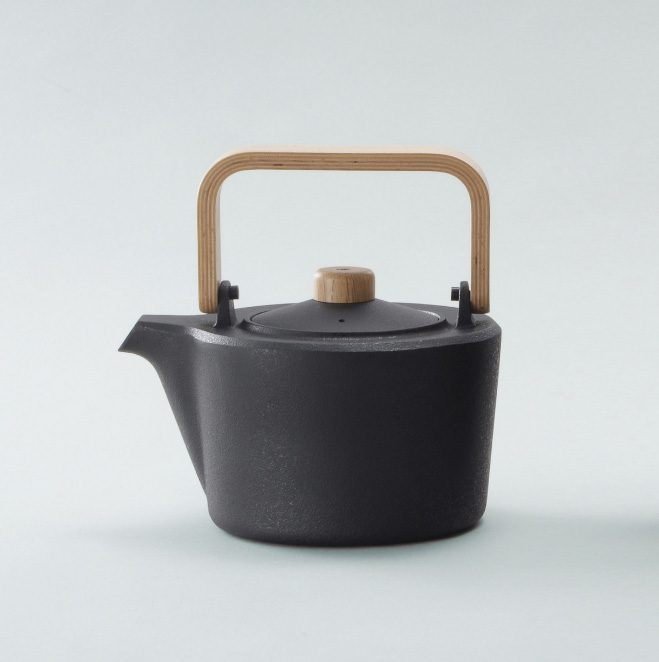 Selection of premium teapots
Discover our range of teapots and tea infuser bottles, for cold and hot tea with the best filters on the market. We have an appealing selection of specially designed teapots.
And if you would like an extra level of design and distinction, you can discover our exclusive Hikime teapot, created by the Japanese designer Hisanori Masuda, which combines ancestral elegance with functionality and his own style.
This model is the fruit of the Japanese artist's most daring creativity, who usually works cast iron with simplicity and harmony, combining aesthetic and artistic beauty that is appreciated all over the world.
7500
Teapots >
HARIO Ice Tea Bottle 750ml
90mm x 89mm x 305mm 1 SU = 1 piece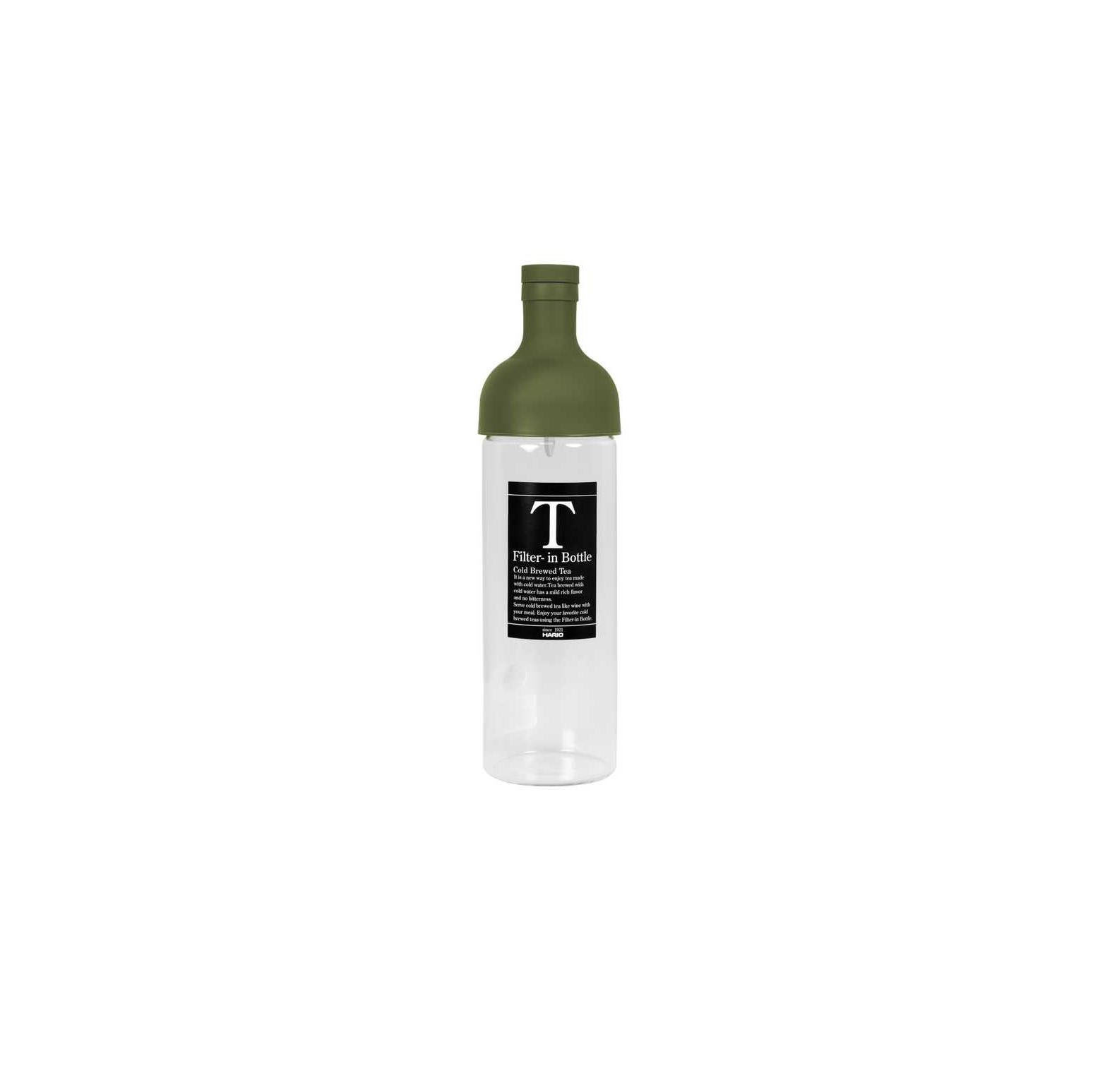 72536
Teapots >
Japan Tea Cup Tea Pot Warmer
Tea pot M and L 1 SU = 1 piece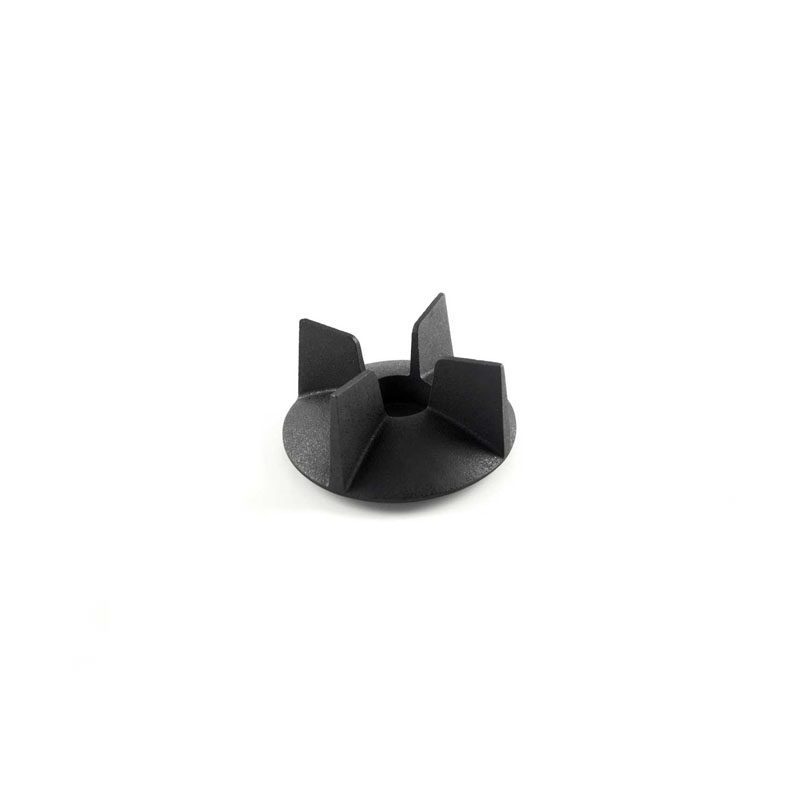 74999
Teapots>
HARIO Ice Tea Bottle 300ml
G75 mm x 73 mm x 210 mm 1 SU = 1 piece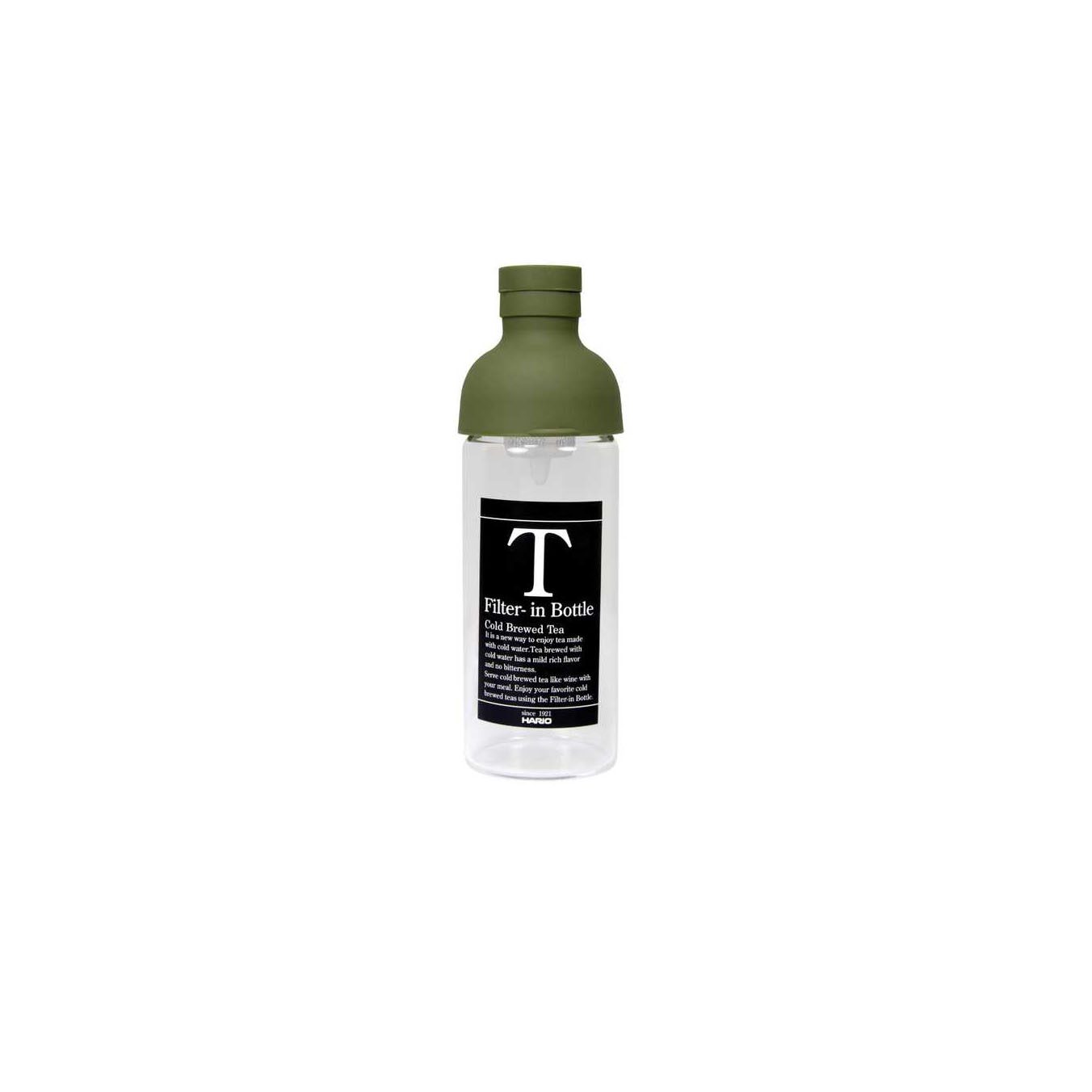 72527
Teapots >
Teainfuser - glas
320 ml. 18,5 cm x 7 cm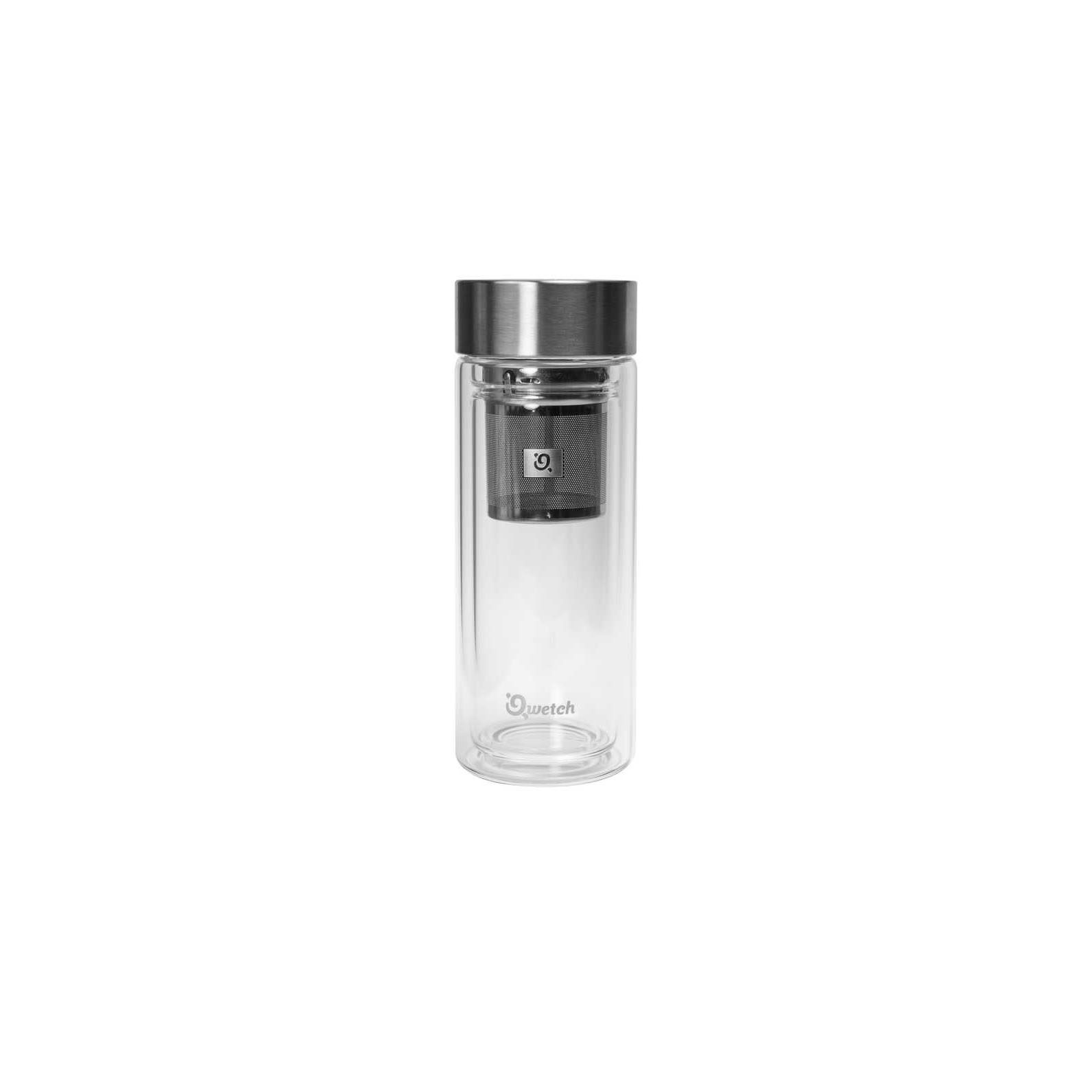 72542
Teapots >
Neoprene Cover - Glas Infuser
Elastic, resistant, black.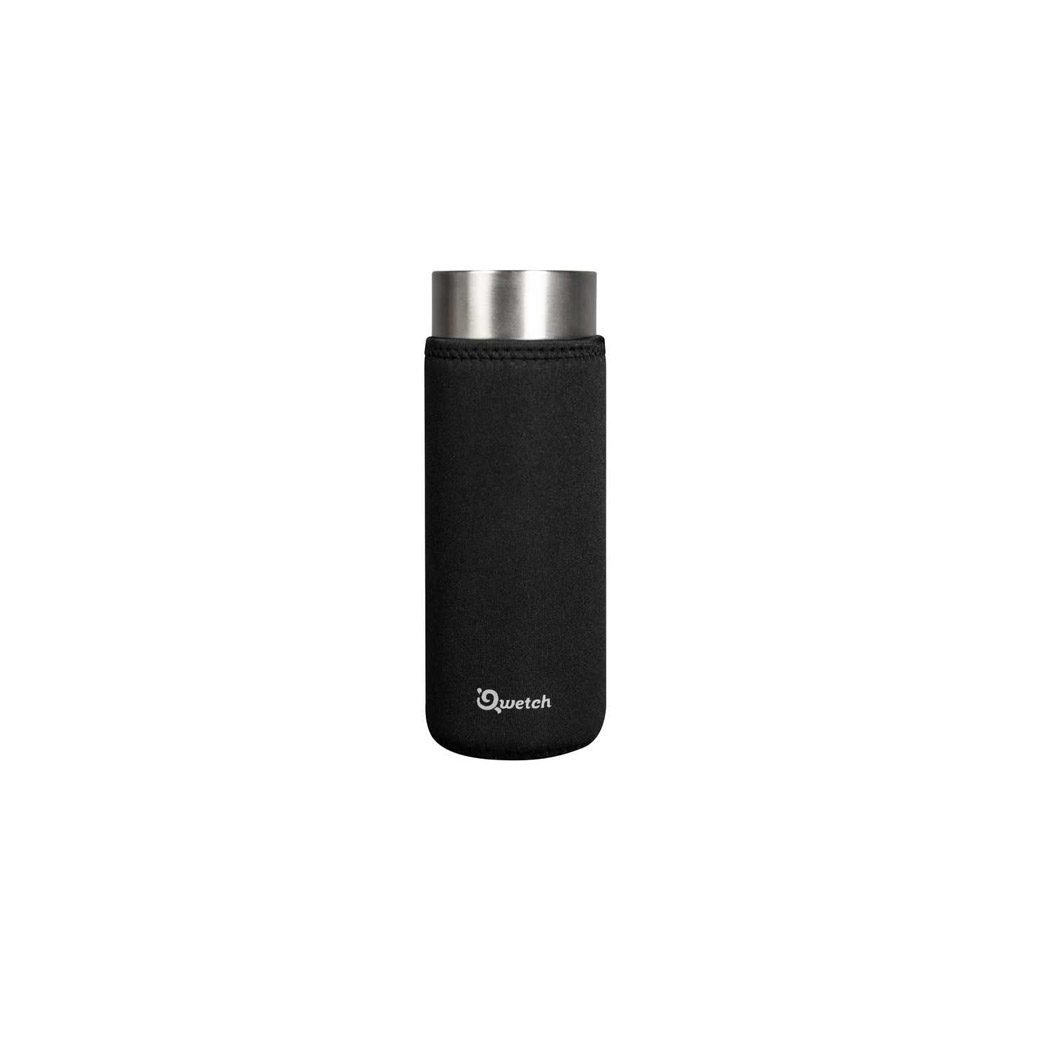 72529
Teapots >
Teainfuser - stainless steel 300ml
300ml. 18,4cm x 6,6cm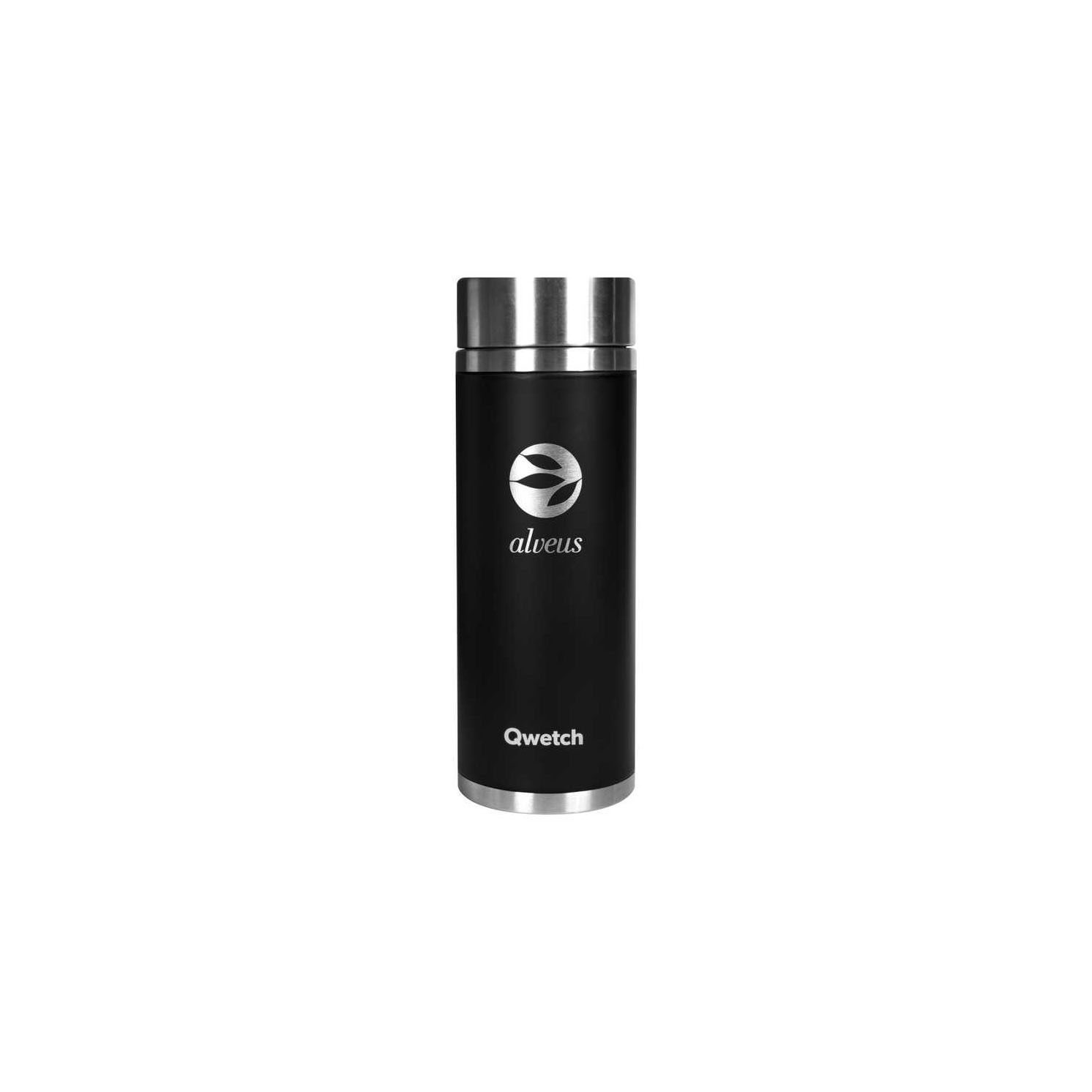 The largest assortment of teas in the world!
Request your 10 free tea samples.
*Only for tea business professionals.
Alveus tea wholesale — your best partner for success
Would you like to receive our catalogue?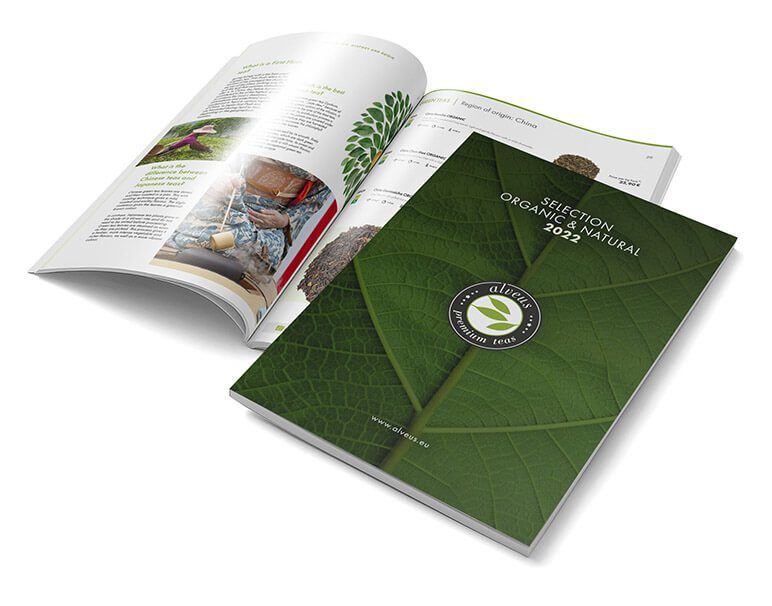 Please fill in the mandatory fields (*)