White tea wholesale for business customers
Its history dates back to the Song dynasty in China (960-1279), where rulers considered white tea a precious commodity. For a long time, it was reserved for the nobility, and only much later did the general population have the chance to appreciate the delicacy of its flavour.
Exquisite and refined, white tea is appreciated nowadays for its smoothness and its slightly sweet flavour, sometimes scented with ingredients such as jasmine.
Alveus's Organic Jasmine Silver Needle tea offers all of the qualities of this organic tea variety. This loose leaf white tea is made from tender shoots picked by hand that are then left to rest covered by jasmine flowers in order to imbue them with their aroma.
This process is repeated for several days until a balanced, subtle and harmonious result is achieved.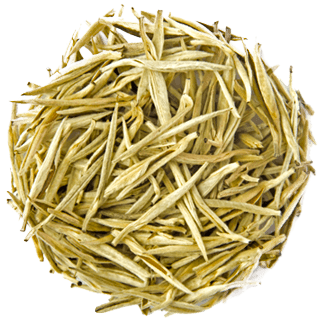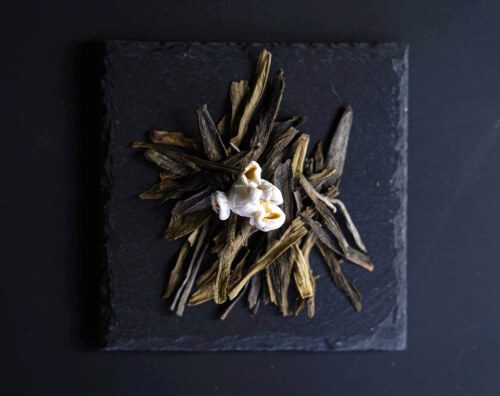 Best white tea creations, Alveus
Prestige is not unattainable; at Alveus, it is the reward for a job well done.
Take your business to the next level thanks to our extensive experience as a white tea wholesaler.
Our loose leaf white teas are of exceptional quality, with each batch having been carefully selected from the finest tea garden harvests.
Our tea sommeliers and aroma experts create over 100 new recipes every year, always seeking innovation and looking to the latest trends. Our organic white tea range is the largest in the world and contains a multitude of flavours and aromas to discover.
The largest assortment of teas in the world!
Request your 10 free tea samples.
*Only for tea business professionals.
Our best selling white teas in bulk for professionals
89245
White Tea - Single Estate >
Vietnam Mao Feng
Bergamot taste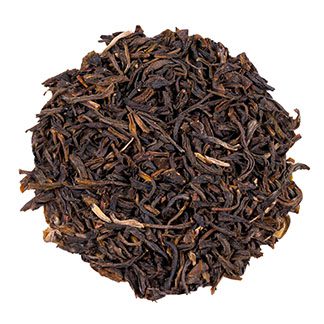 83416
White Tea Blends >
Dragon of Wisdom
Lychee - Peach taste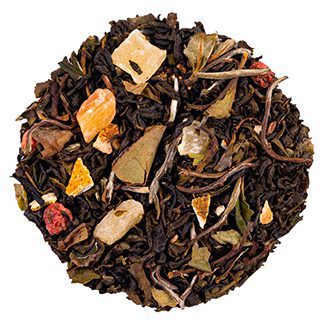 82039
White Tea Blends >
Currant Raspberry Rose
Currant - Raspberry taste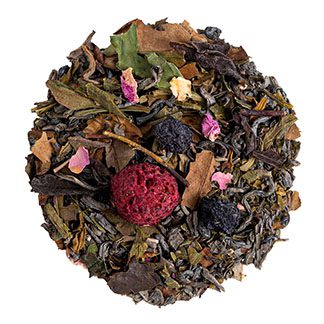 82624
White Tea Blends >
Ibiza Sunrise
Grapefruit - Lemon taste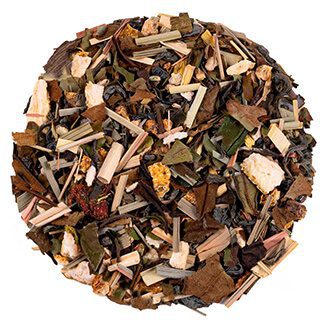 81790
White Tea - Single Estate >
China Pai Mu Tan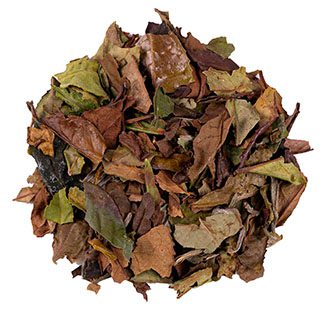 82470
White Tea Blends >
Vanilla - Rose
Vanilla rose taste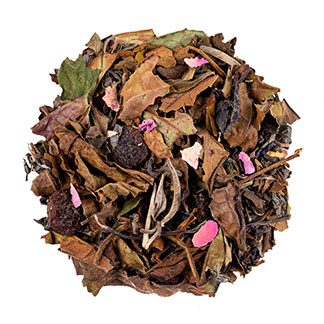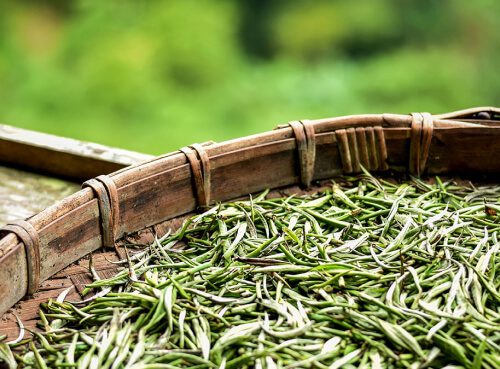 How is white tea made?
Although originally from China, white tea is now produced in various countries, such as India, Nepal, Indonesia, Kenya and Tanzania.
The production process is quite simple and doesn't require much handling: it is left to wither and is then dehydrated to extract all the moisture.
White tea leaves are not pressed or rolled. Thanks to the respect for the leaf in its natural form, this tea retains its original smoothness with a fresh, slightly sweet flavour.
Alveus tea wholesale — your best partner for success
What is an Imperial harvest?
White tea is harvested in spring, between the end of March and the start of April. The first tea leaf harvest, referred to as the Imperial harvest, is done by selecting the youngest shoot on the branch and only the first tea leaf.
Then, during the second harvest, called Fine or Classic, the shoots with the next two tea leaves are picked.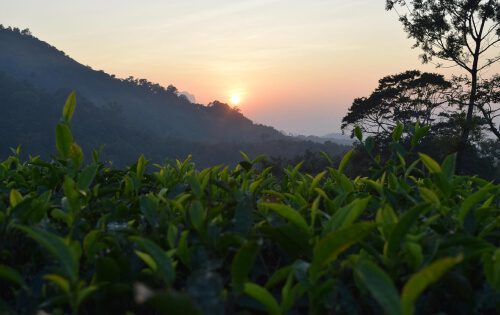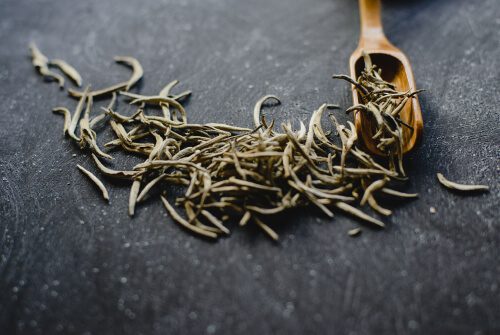 Which are the best white teas?
Among the top-quality white teas, Yin Zhen, known as Silver Needle, is considered one of the best tea in the world, due to its level of antioxidants and the smoothness of its flavour.
The name Silver Needle comes from the light-coloured down that covers the tea shoots.
Pai Mu Tan (White Peony) is also considered one of the finest teas. It is harvested in similar conditions and prepared preserving the purity of the plant.
Would you like to receive our catalogue?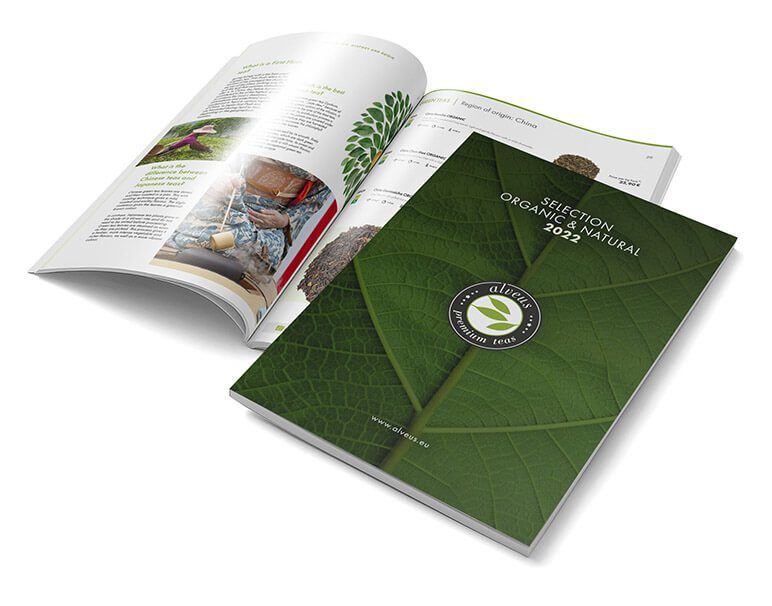 Please fill in the mandatory fields (*)