Selection of premium tea tins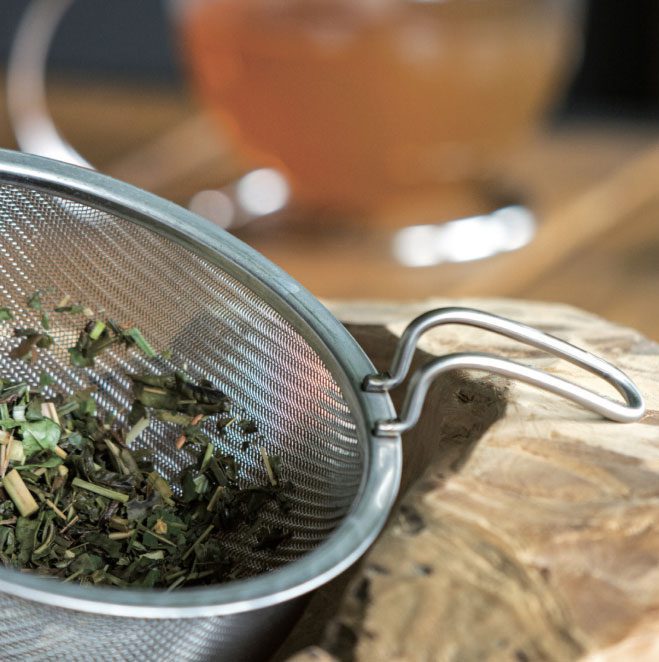 Selection of premium tea filters
We can help you complement your commercial offer of teas and infusions with a comprehensive range of wholesale tea strainer solutions in diverse formats.
We offer a wide variety of paper filters bleached without chlorine, with a double fold at the base that does not require a filter holder for the cup, or Japanese paper filters (with a very efficient string seal).
We also offer all kinds of accessories related to tea filtering, such as self-closing metal tea strainers, mugs with infusers, tea infusers or tea infuser balls. Our filter solutions are suitable for all types of infusions and perfectly adapted to the most popular ceramic formats on the market.
Complement your tea and infusion order with the best products for your business.
75030
Filters >
Paper Filters teeli®flip S white
15,5 cm, Size S 1 SU = 30 boxes of 100 pieces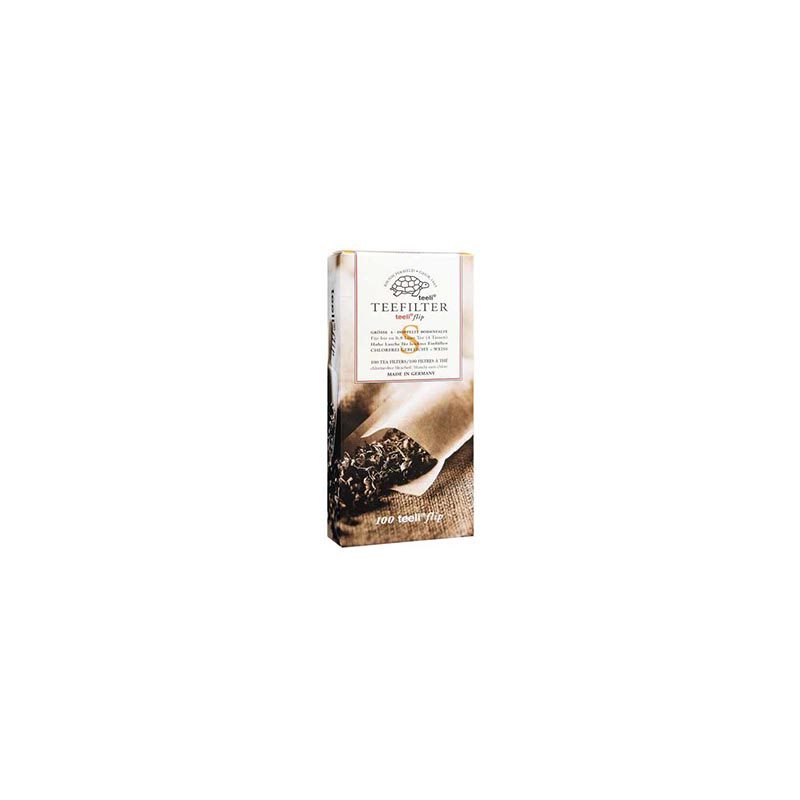 75041
Filters >
Filter holder for paper filter (metal clasp)
1 SU = 10 pieces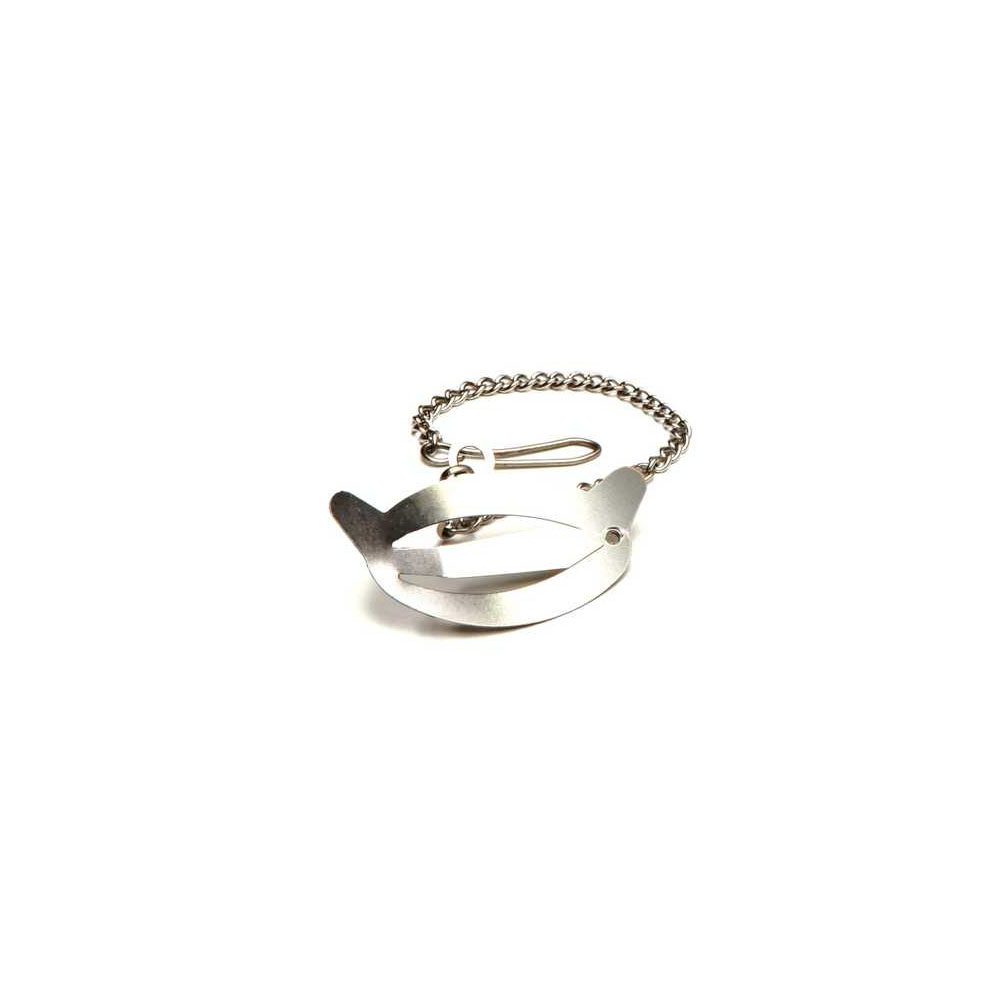 75152
Filters >
Japan Paper Filter
8,2 x 9,6 cm 1 SU = 1 box of 50 pieces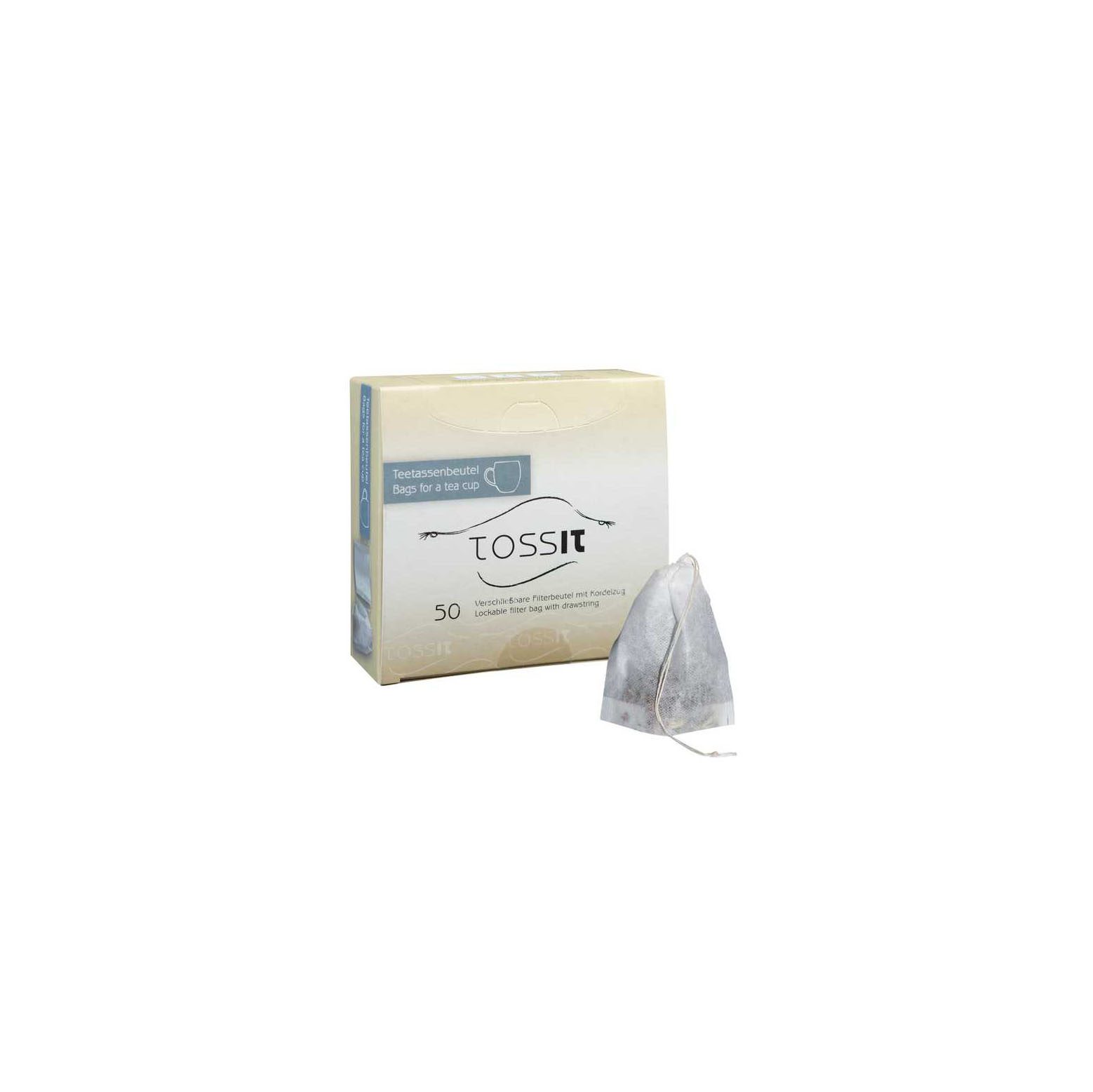 70550
Filters >
Tea filters metal, Tea Egg Pliers Ø 5 cm
1 SU = 24 pieces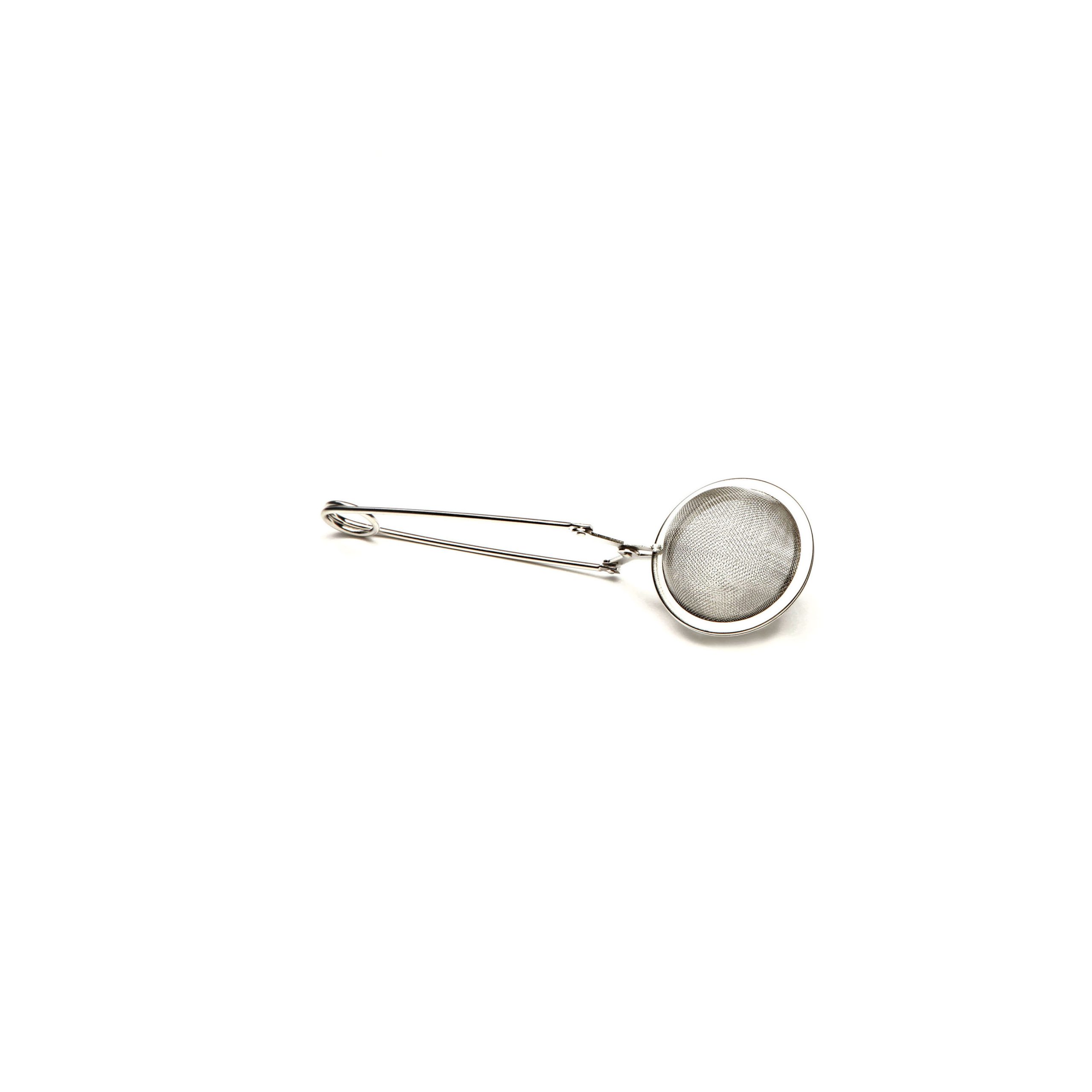 70553
Filters >
Tea filters metal, Tea Egg Ball Ø 5 cm
1 SU = 24 pieces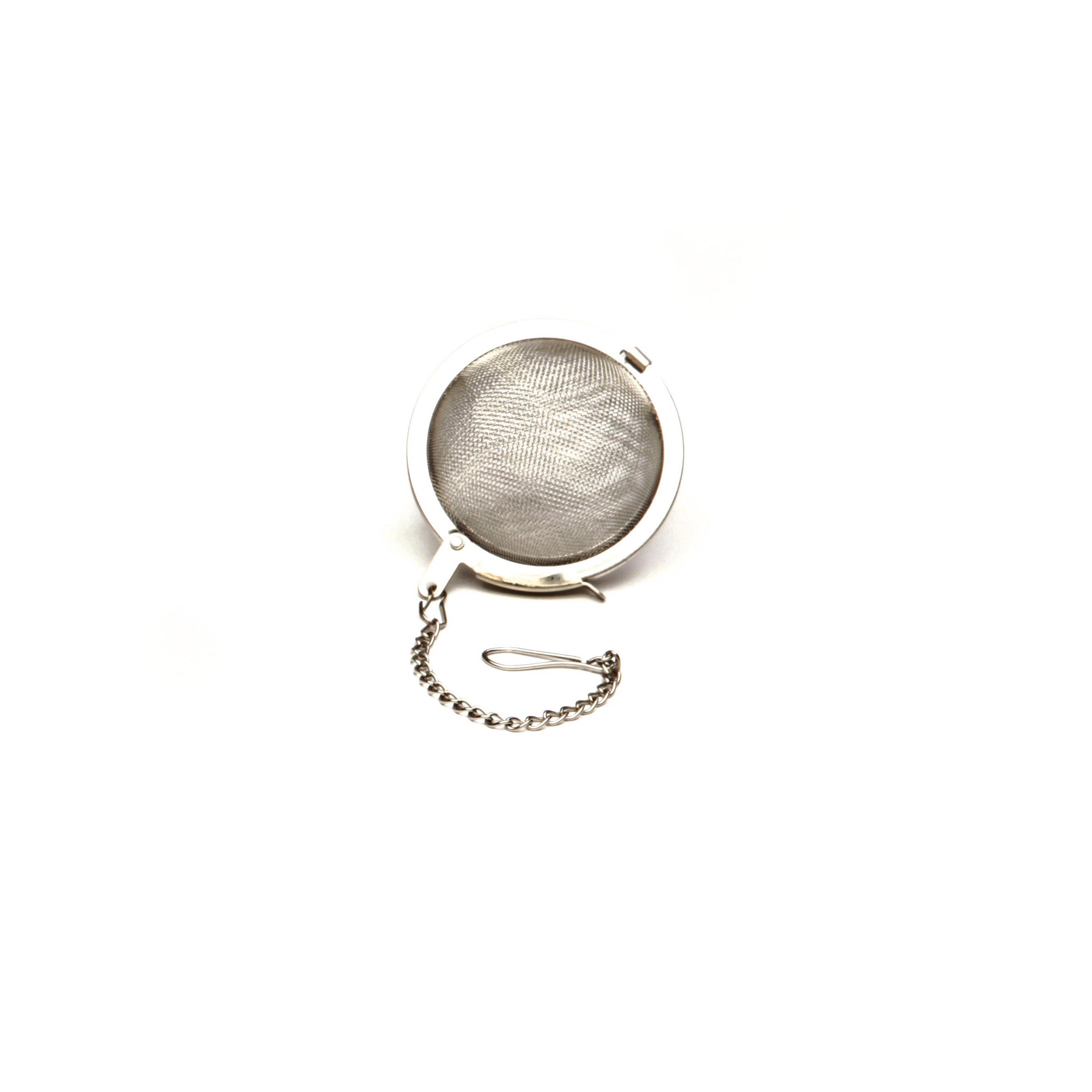 70558
Filters >
Permanent filter with lid - Ø ca. 6 cm
1 SU = 18 pieces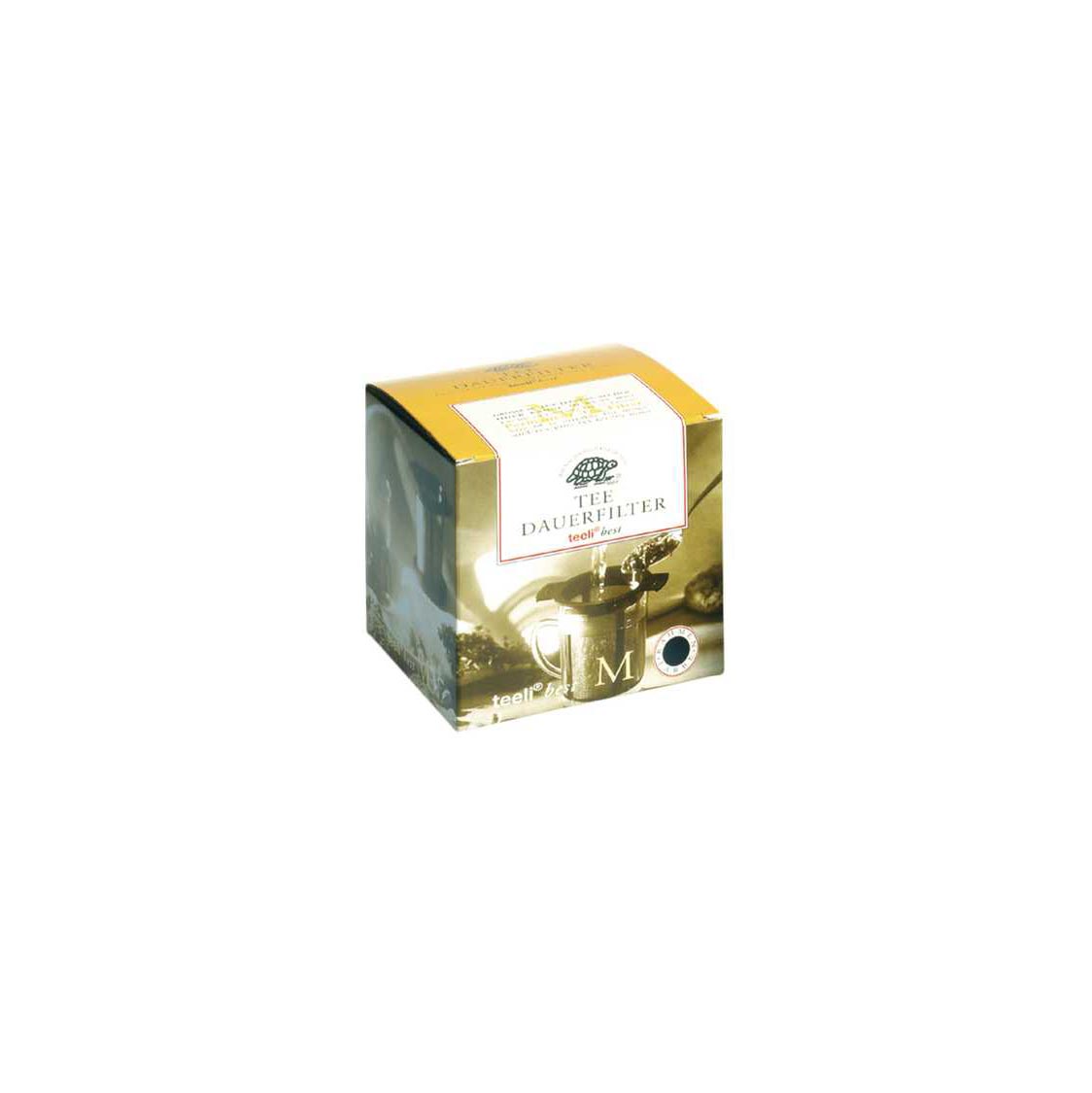 The largest assortment of teas in the world!
Request your 10 free tea samples.
*Only for tea business professionals.
Alveus tea wholesale — your best partner for success
Would you like to receive our catalogue?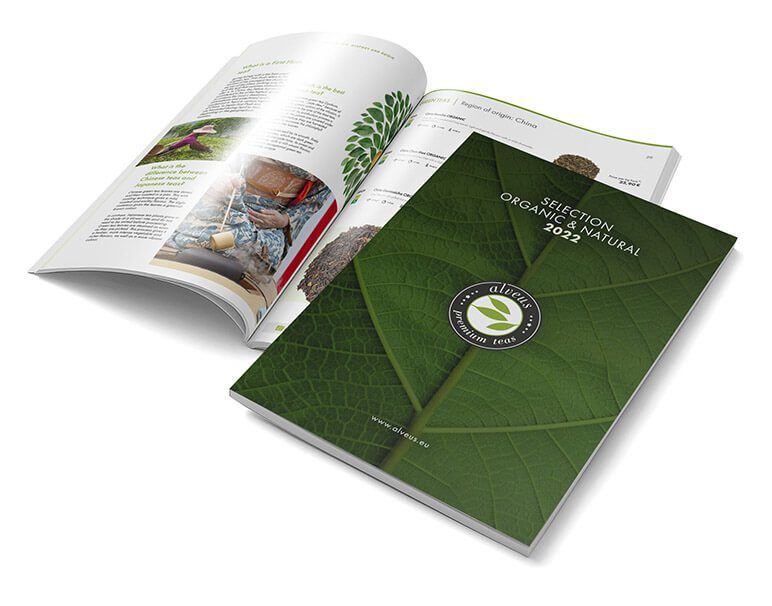 Please fill in the mandatory fields (*)