The best Oolong tea wholesale for business customers
It is said that a farmer who was picking Camellia Sinensis tea saw a deer appear in his garden. To avoid a disaster on his plantation, he pursued the animal and forgot about the leaves he had just picked.
The next morning, he realised that the forgotten tea crop had changed colour and was releasing a pleasant aroma. He tried infusing the leaves, and thus created Oolong tea.
Due to the tone of oxidation between green and black, with bluish tints, Oolong tea is also called blue tea in France.
Discover one of Alveus's best teas, our bestselling loose Milky Oolong, characterised by its sweet, creamy and mysterious milky flavour notes.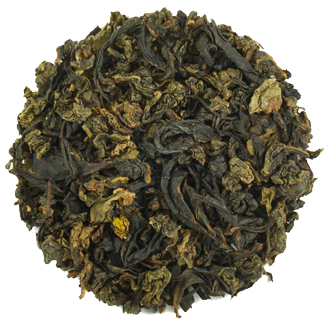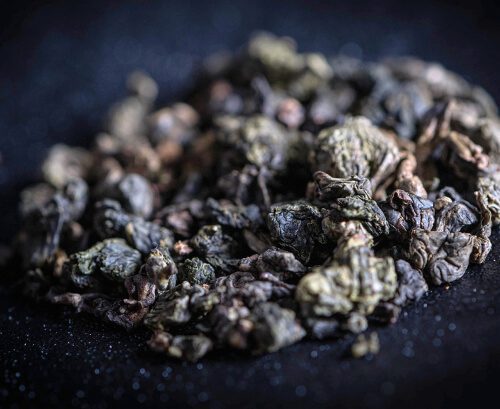 Oolong tea in bulk wholesale
Oolong tea blends created by Alveus are gourmet pleasures. Their ingredients stand out for their quality and delicacy, as well as for the harmony of their combinations. Our Oolong tea blends with whole pieces of fruit are a pleasure for the palate and for the eyes.
Every year, more than 3000 customers place their trust in us, including some of the big tea houses. We support a lot of tea businesses in creating their own brand, the design of their inventory and their own tea recipes.
We create all of our organic tea blends by hand with exquisite organic ingredients and delicious flavours especially for them. All of our wholesale organic flavoured teas meet the organic 2022 European regulations.
The largest assortment of teas in the world!
Request your 10 free tea samples.
*Only for tea business professionals.
Our best-selling Oolong teas for professionals
89111
Oolong Tea - Single Estate >
China Oolong Tie Guan Yin ORGANIC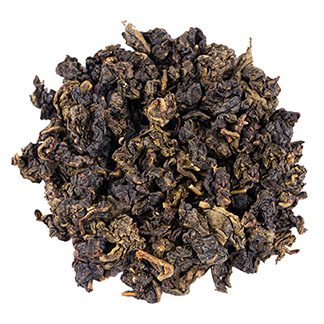 81035
Oolong Tea - Single Estate >
Milky Oolong
Milk taste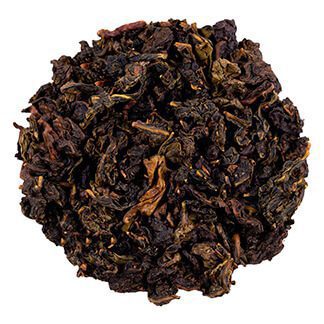 81810
Oolong Tea - Single Estate >
China Oolong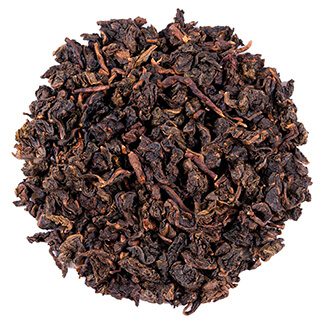 82740
Oolong Tea - Single Estate >
China Fine Oolong ORGANIC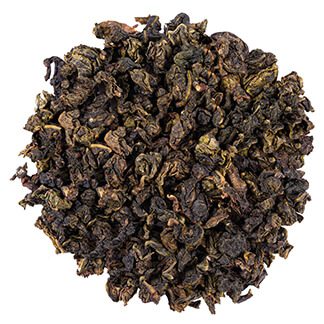 89731
Oolong Tea - Single Estate >
China Oolong Shui Xian ORGANIC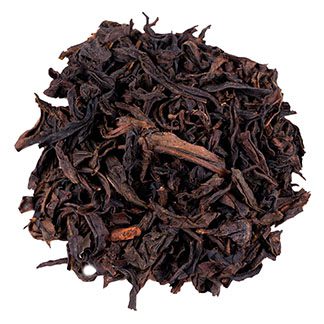 84614
Oolong Tea Blends >
Tibetan Fortune
Pomegranate peach taste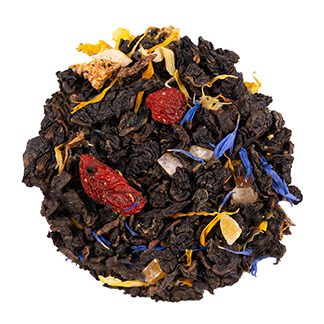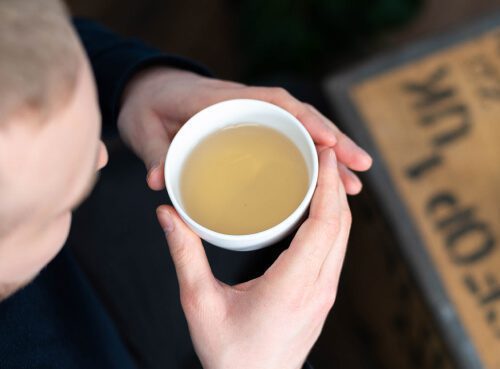 Oolong, a mysterious tea
The secret of Oolong tea lies in its incredibly complex oxidation process. Its bouquet of flavours is largely due to the ability and knowledge of the tea expert.
Thanks to this, our premium Oolong teas are appreciated by the most demanding palates and are suitable for drinking with milk.
Alveus tea wholesale — your best partner for success
Oolong or blue tea?
Oolong tea is called "blue tea" in several countries. This name refers to the bluish colour of the leaves when they are prepared and not to the colour of the infusion, as some people imagine.
Unlike other teas, the leaves are picked when they are more mature, up to the "fourth leaf" of the tea plant. To prevent the oxidation process of the top-quality organic Oolong tea from extending too far, it is vacuum-packed in the country of origin and that is how the characteristic blue colour is set.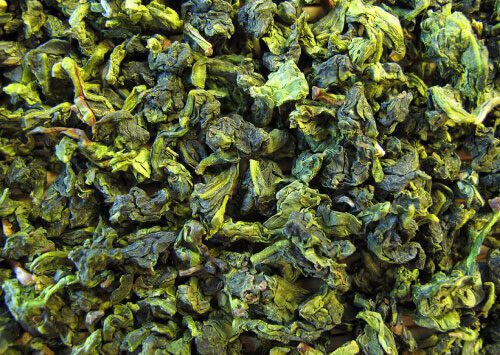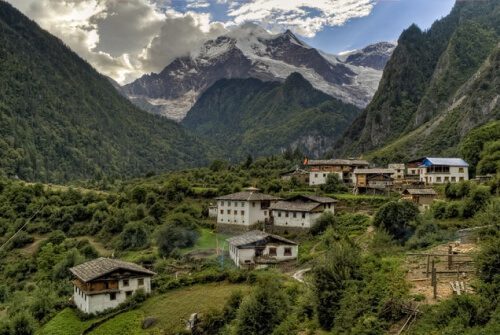 An extraordinary tea
In the Himalayas, there is an exceptional tea called "Himalayan FTGFOP1 Orange Hill 1st Flush BIO".
The harsh climate of the Himalayan Mountains gives this exceptional tea its special character. Careful handwork preserves the beautiful structure and allows the light tips of the leaves to shine through under the lightly baked, dark leaves.
Brewed to give a light yellow, clear cup with mild-nutty, slightly roasted flavor. Once brewed, you have a delicate, yellow-coloured cup with a floral note. Only a few kilos of this tea are produced every year.
Would you like to receive our catalogue?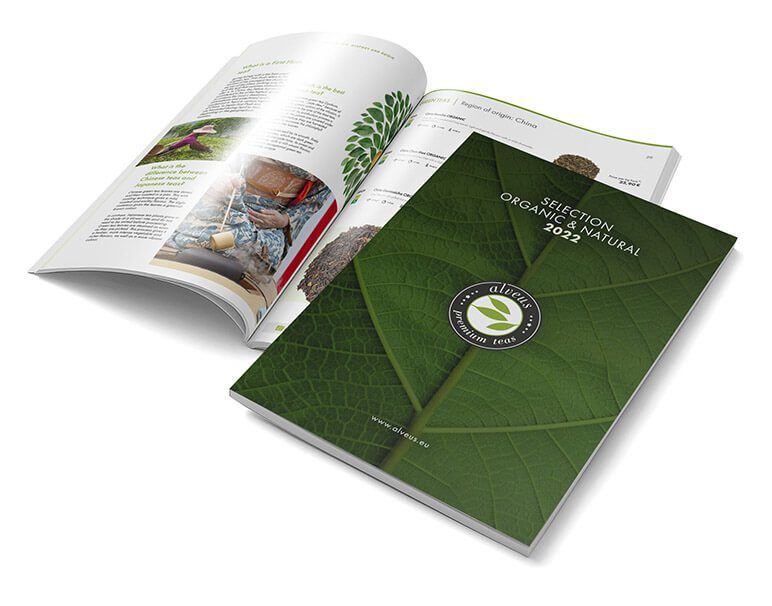 Please fill in the mandatory fields (*)