Due many years of experience and our passion for tea, we have achieved the best infusion recipes in the world, compiled in a unique catalogue with over 1500 exclusive recipes.

Ideas that can work for your delicatessen store and that offer you the chance to sell products that are in high demand in the ORGANIC and natural market
At Alveus, we can provide you with the tools to sell tea and infusions with the highest guarantees.

You can complement your current ORGANIC business and even your own brand with superior quality products that are packaged by hand and with the strictest organic certification in Europe. If you think of tea, think of Alveus.
First of all I wanted to say that your products met my expectations! Beautiful as I was hoping! Thank you so much! What a relief you are to me. Thank you so much for your responsiveness and kindness.
I have just opened the package and it is very well presented. We can feel the quality and it's really clean.
Your customer service is top-notch. Thank you for your advice and your professionalism. I am very happy with the way we started our partnership.
I just received your samples. I wanted to thank you because the delivery was fast and the samples are quite large (in quantity), which makes me very happy and also makes me want to order from you even more because I love the little gifts from suppliers.
The smell is just amazing. I haven't had time to taste it yet but I hope the taste will live up to the smell. thank you.
I feel very grateful for the wonderful treatment and attention I receive at all times. He has been able to solve all my doubts and questions with ease and speed. It has made my experience with Alveus even more satisfactory and recommendable.
We are so excited and happy for receiving our first order. We love everything we got. Now the only thing we regret is that we didn't order more. 🙂 But hopefully, we can order more tea soon!
Thank you so much, we have had a wonderful time getting started with your (and now our!) products!
I received the samples well, it's a good discovery with these new perfumes, it's excellent, we're going on vacation for a few weeks and as soon as we return, I'll place an order, and thank you for your kindness and professionalism.
As agreed, I come back to you, following the receipt of my package today. I am very satisfied with my package and all its contents. I do not hide my emotion at the time of delivery.
Thanks to you, your patience and above all your understanding at all levels, I will finally be able to move forward in this commercial challenge that awaits me in the days to come.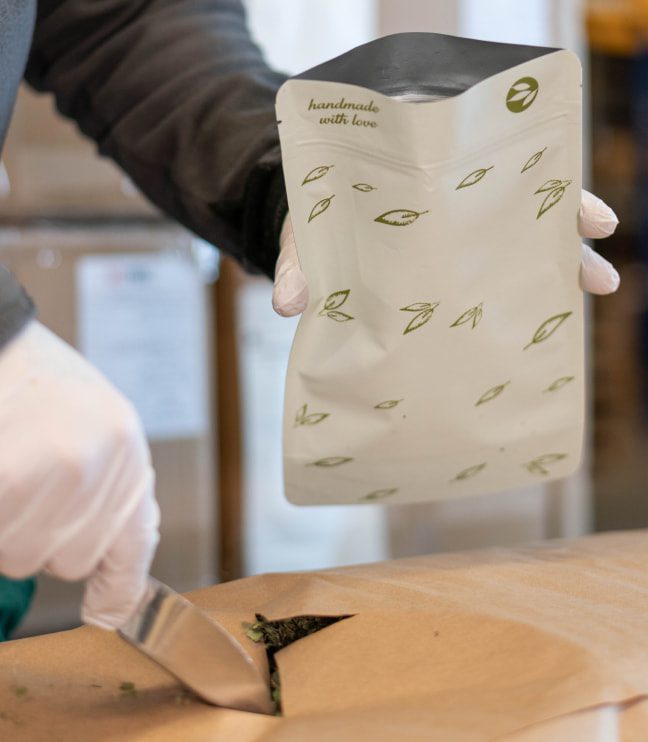 White label or private label? You choose.
At Alveus, we work with different collaboration formats in order to make the creation and adaptation of our products to your business very easy: as a tea seller, you will have the option to order our ready-to-sell packaged and certified products.
You can also choose a much more customised model, adapted to your business image: labels with your brand, your own packaging model and bags, tins with customised designs or bulk purchases, so that you can control every detail of your point of sale.
Always with personal advice, to help you choose the product that best suits your current business from our bestsellers!
Tailor-made tea packaging
Our order are normally packed in 1kg units , which you can adapt perfectly to the size of your facilities and the location of the product: whether in bulk, in your own tins or with a solution adapted to your business (labels, bags, exclusive tea and infusion spaces…)

You can also purchase bags starting at 10 kg, if you would like to have more quantity in stock and be prepared for special moments of the year. Larger quantities also benefit from special conditions. Let's talk!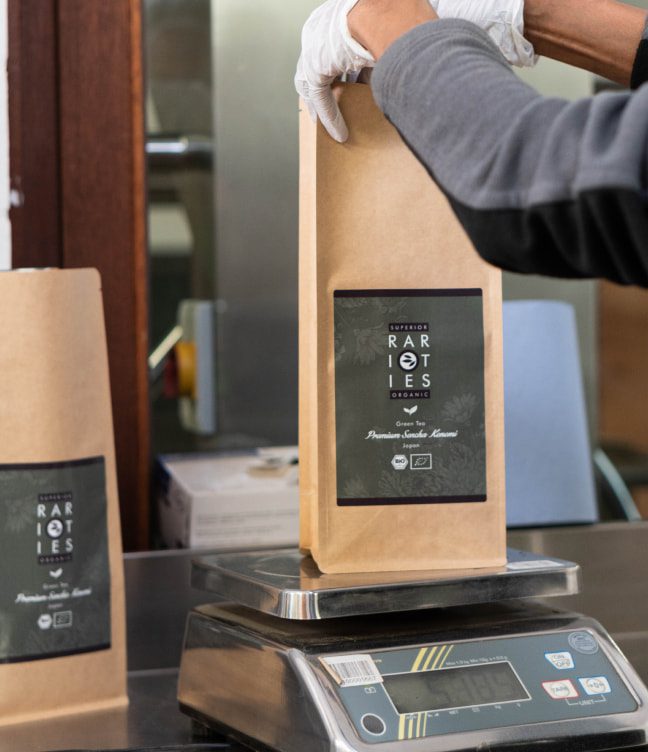 The largest assortment of teas in the world!
Request your 10 free tea samples.
*Only for tea business professionals.
Discover our best-sellers for your gourmet store
82501
Green Tea - Single Estate >
China Sencha ORGANIC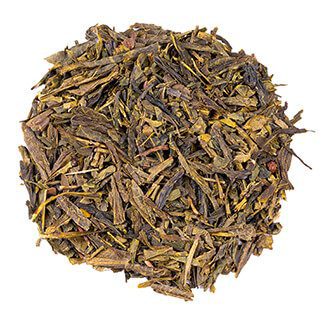 86205
Fruit Blends >
Dream of Spring
Melon - Peach taste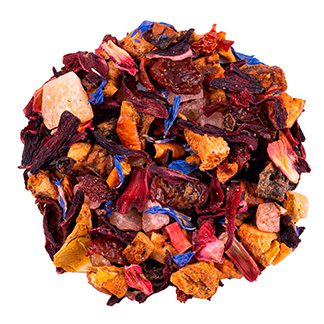 81211
Green Tea - Single Estate >
China Sencha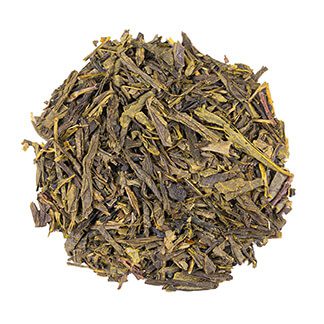 72465
Branded Editions >
Blackberry Tango
Red fruit taste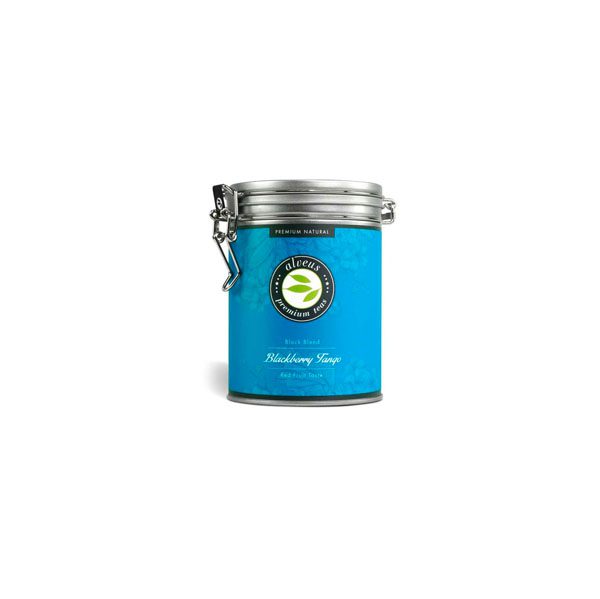 72486
Branded Editions >
Winter Chai ORGANIC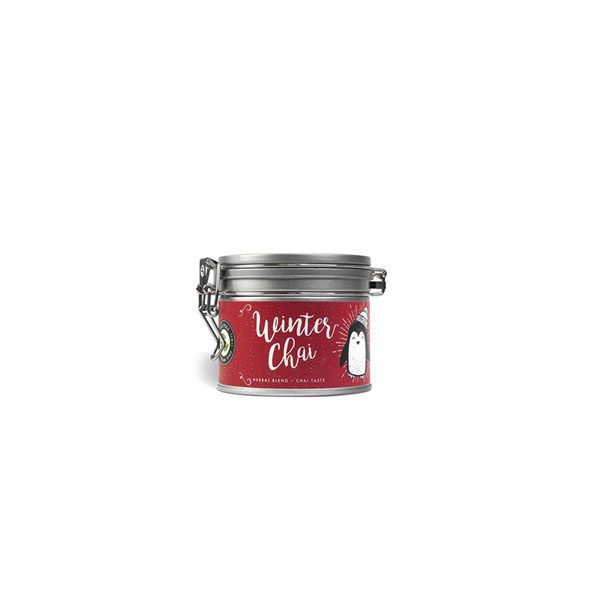 84166
Black Tea Blends >
Earl Grey Blue
Bergamot taste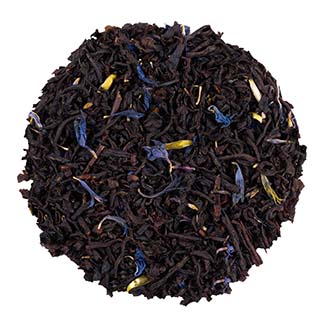 82867
Herbal >
Ginger Pieces ORGANIC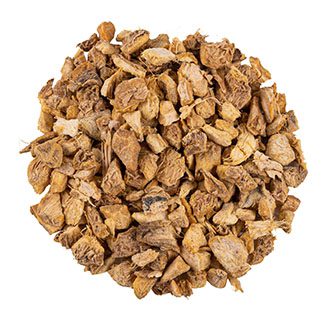 72461
Branded Editions >
Morning Melody
Exotic bergamot taste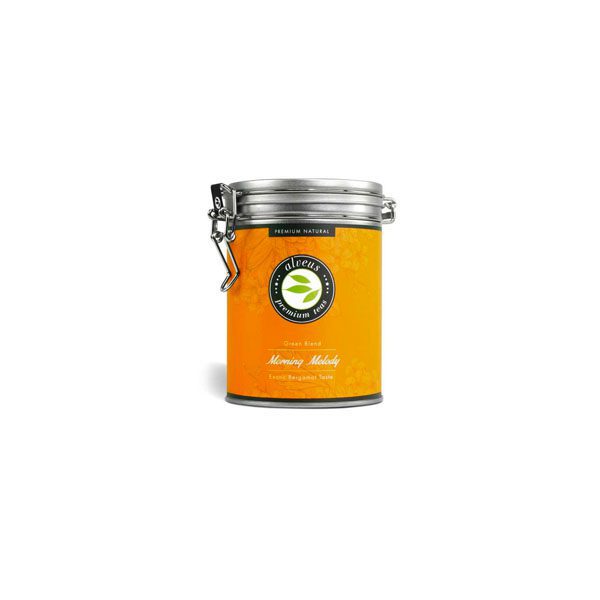 72531
Matcha Accessories >
Original Japanese Bamboo Whisk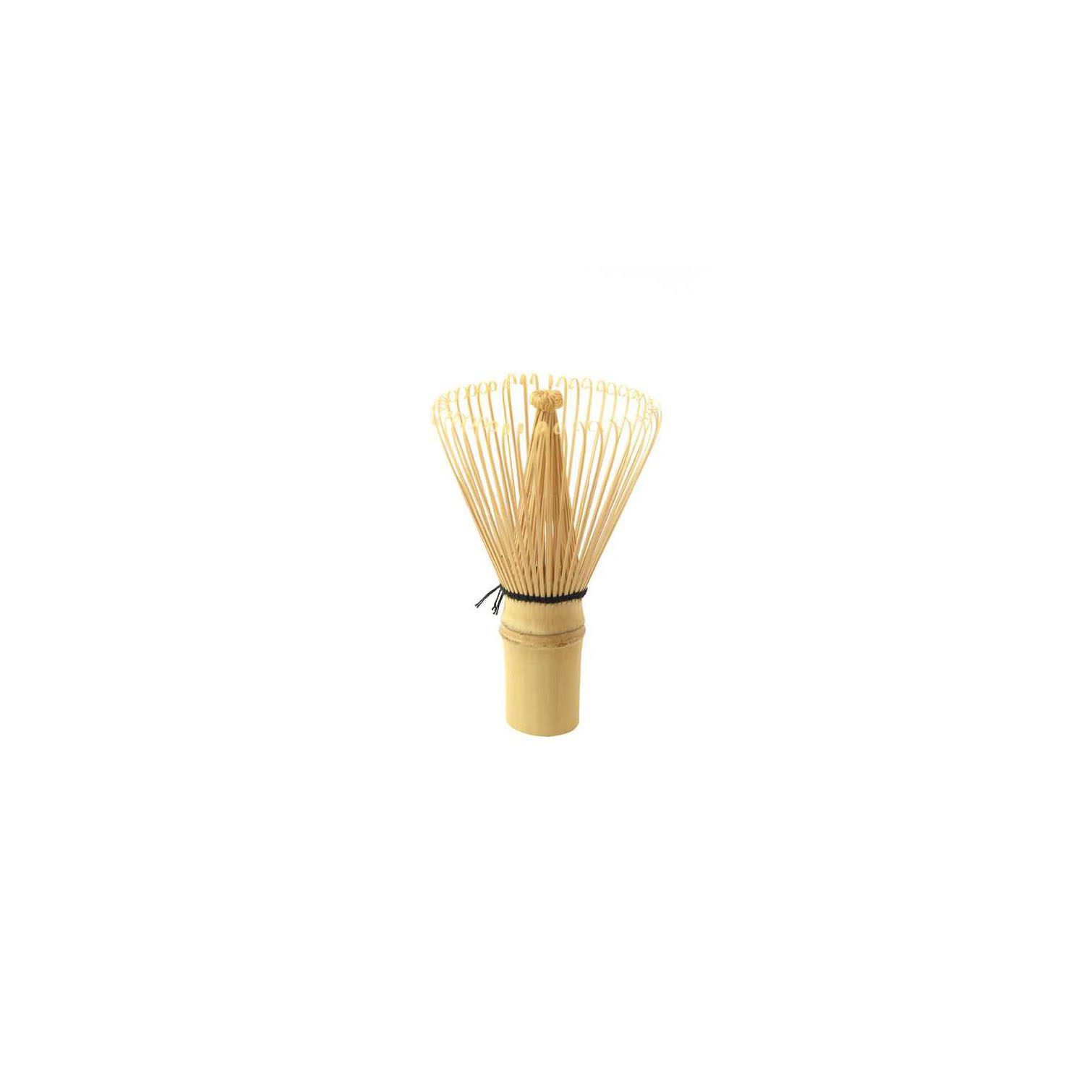 72474
Branded Editions >
From Paris with Love
Violet Raspberry Taste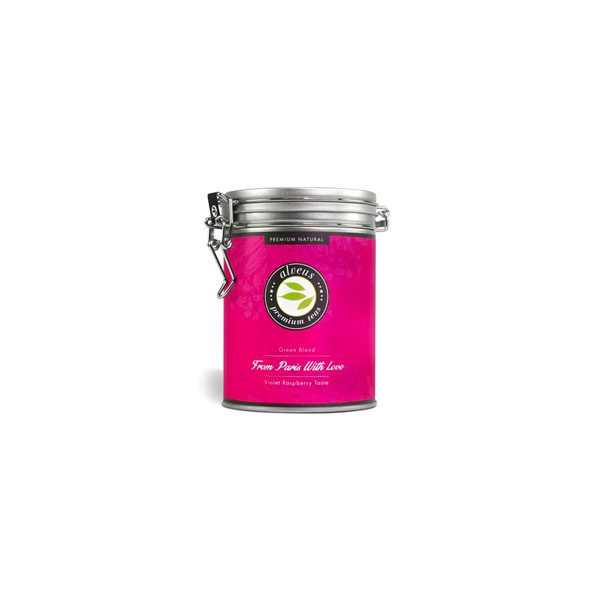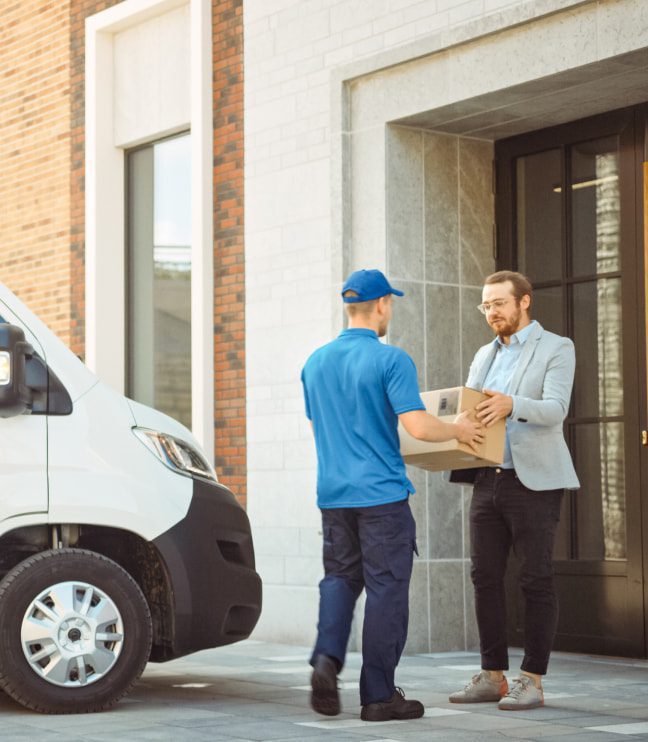 We help you with tea logistics
Benefit now from our logistics solutions adapted to small businesses: competent advice and quick shipments to meet your needs, always with the highest quality of our premium products.

We are exporters and we can adapt to your priorities: we receive our teas and spices from origin to create the largest range of customised recipes in the world, made by hand and with the care and attention of Alveus' tea-loving experts.
Advice at all times
We have more than 16 years of experience in the tea industry and we have formed solid partnerships all over the world. We look for unique natural treasures in the best and most remote tea gardens. From Asia to Africa, passing through remote areas where the most exquisite rarities can be found, and are hand picked for top quality.
Talk to your Alveus advisor and share your ideas so they can guide you with the latest trends as concerns seasons and demands…
Our entire catalogue is at your disposal, with organic and natural tea for deli stores, without you having to worry about your own certifications: get to know our range, prepared for the sale of Alveus ORGANIC teas.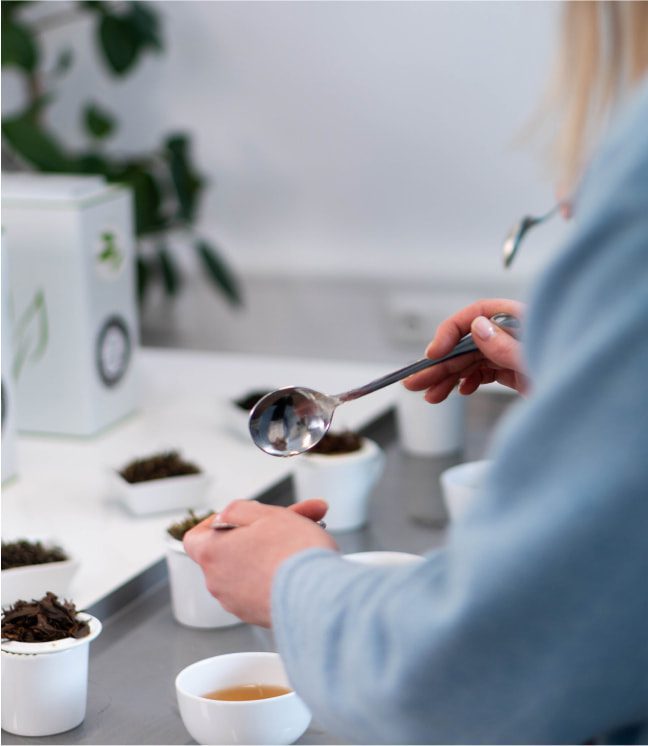 Would you like to receive our catalogue?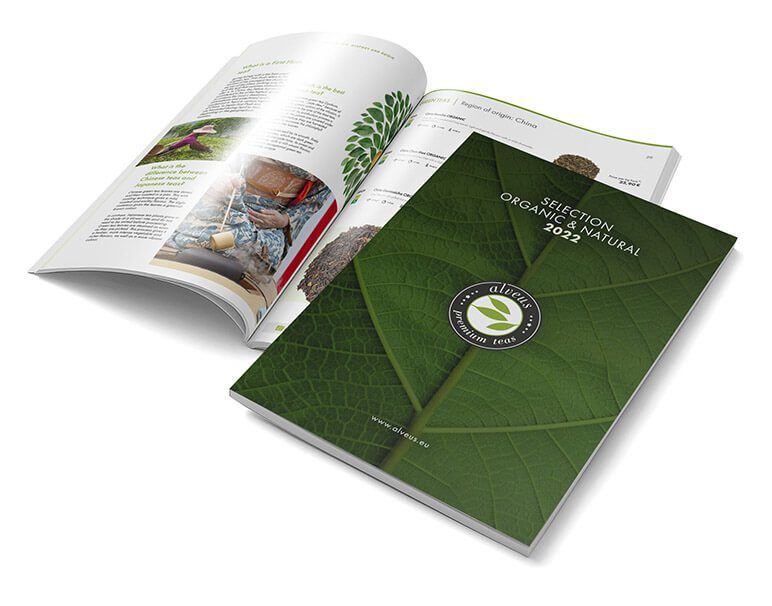 Please fill in the mandatory fields (*)