Everything you need to sell tea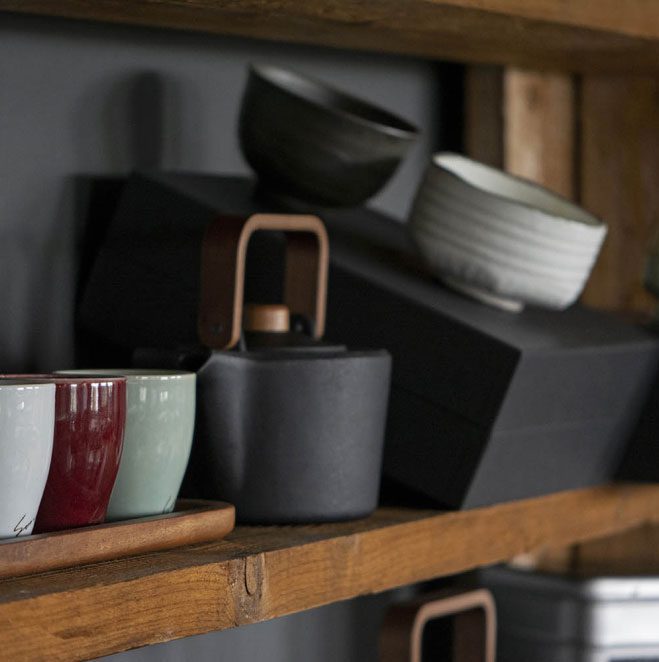 Accessories for tea shops
At Alveus you will find wide range of accessories for tea stores, online tea businesses and gourmet shops that wish to make tea and infusions their successful business model.
We focus on the little details: from the perfectly-sized spoon to the most eye-catching furniture, displays and decorative pieces inspired to enhance your tea business.
If you would like to become one of our brand partners, we make it very easy for you: everything you need is included in our digital catalogue. All you have to do is to register as a wholesaler and buy from our updated B2B Shop: everything you need with just one click!
Discover our best-selling fruit blends in bulk
70669
Other >
Tea Measuring Spoon 1
CUP OF PERFECT TEA
1 UV = 1 unidad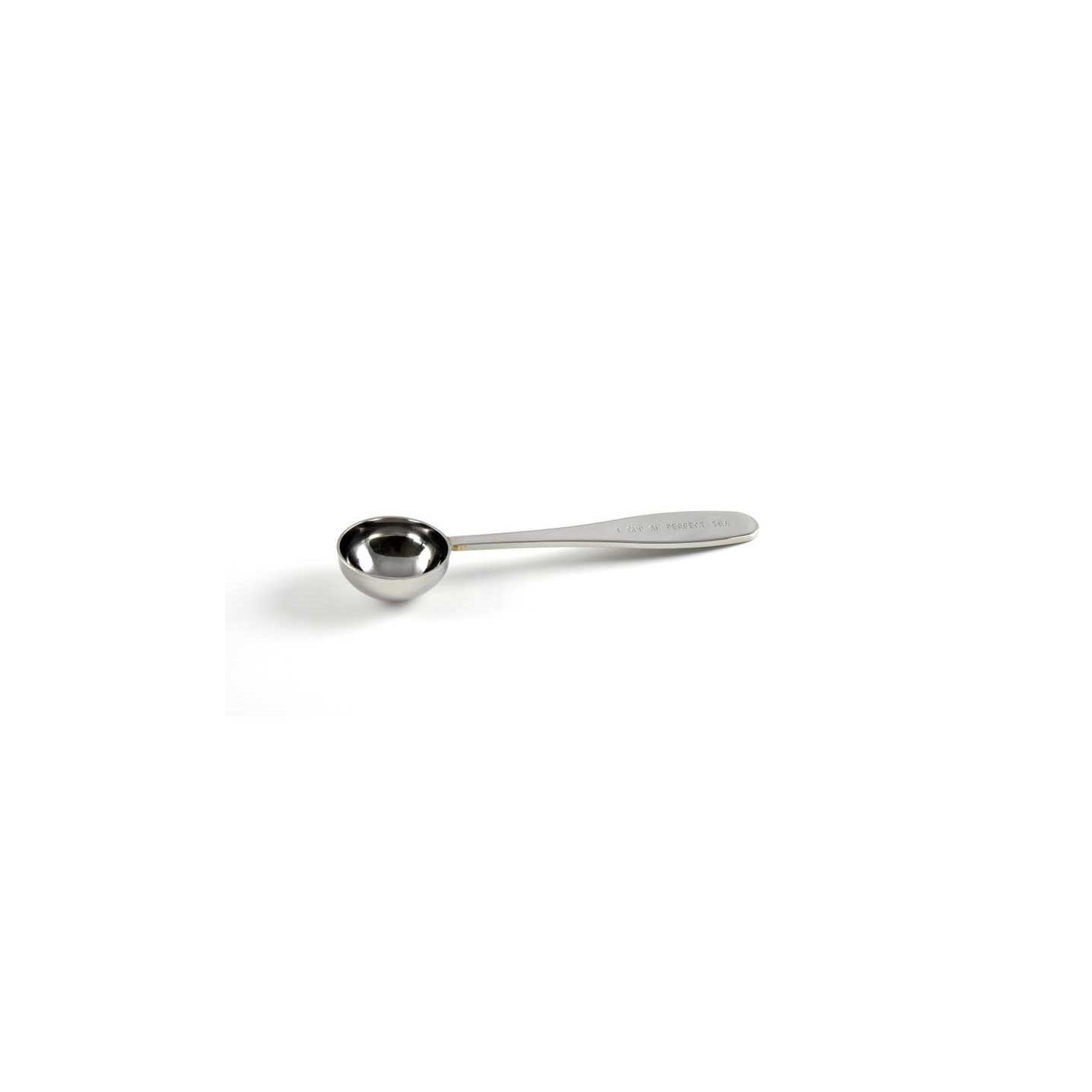 75039
Other >
Weighing Scoop Aluminium
Lenght 155mm
1 SU = 1 piece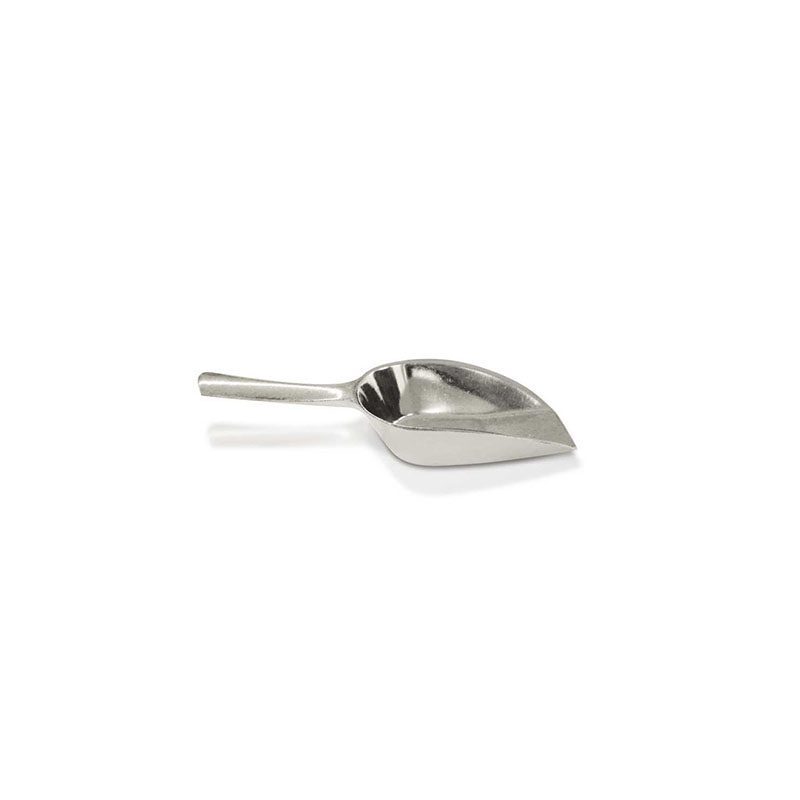 75021
Other >
Candy sticks brown
1 SU = 100 pieces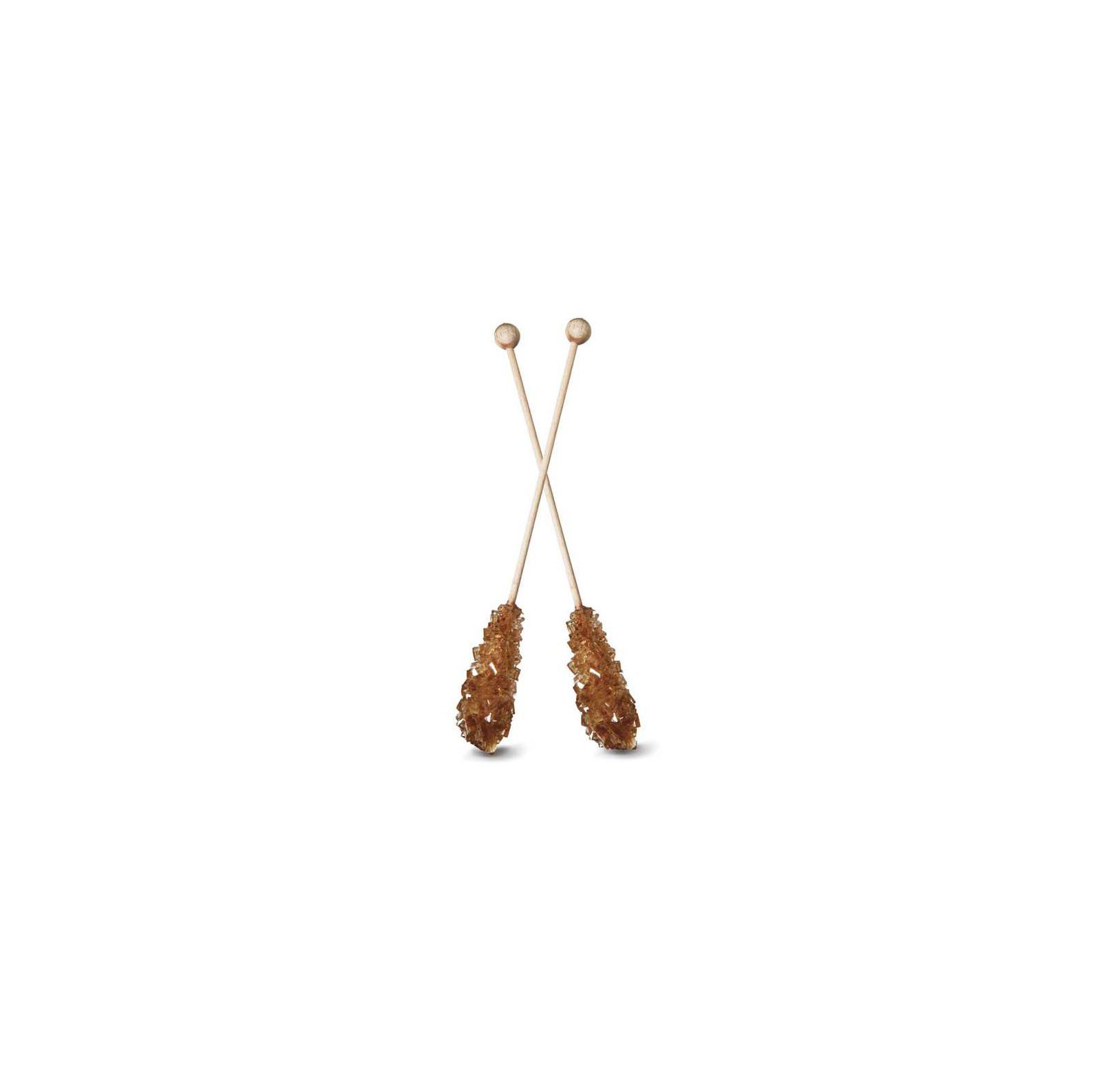 70078
Other >
alveus® Paper Tote Bag
with Handle black
26 x12 x 31 cm 1 SU = 200 pieces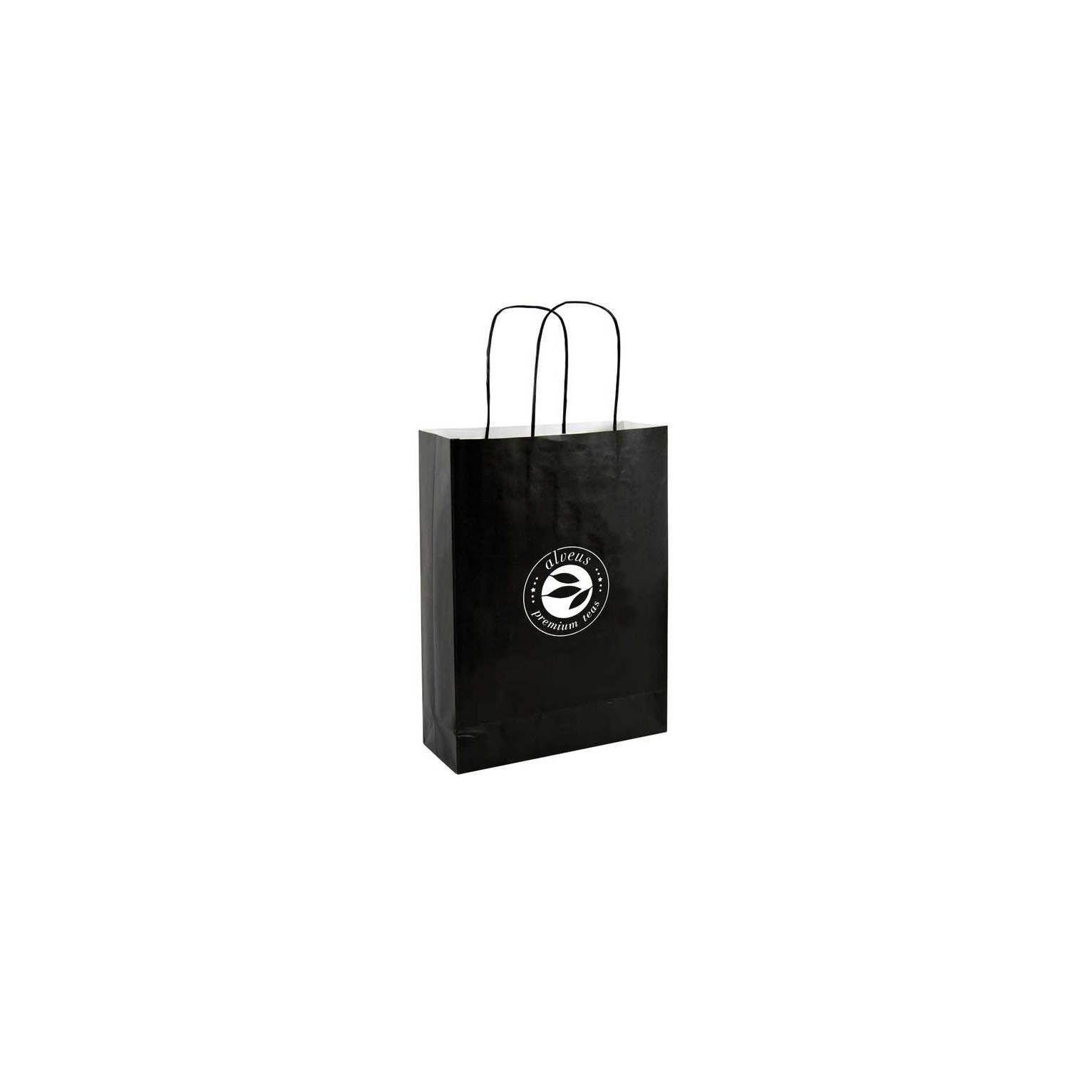 75020
Other >
Candy sticks white
1 SU = 100 pieces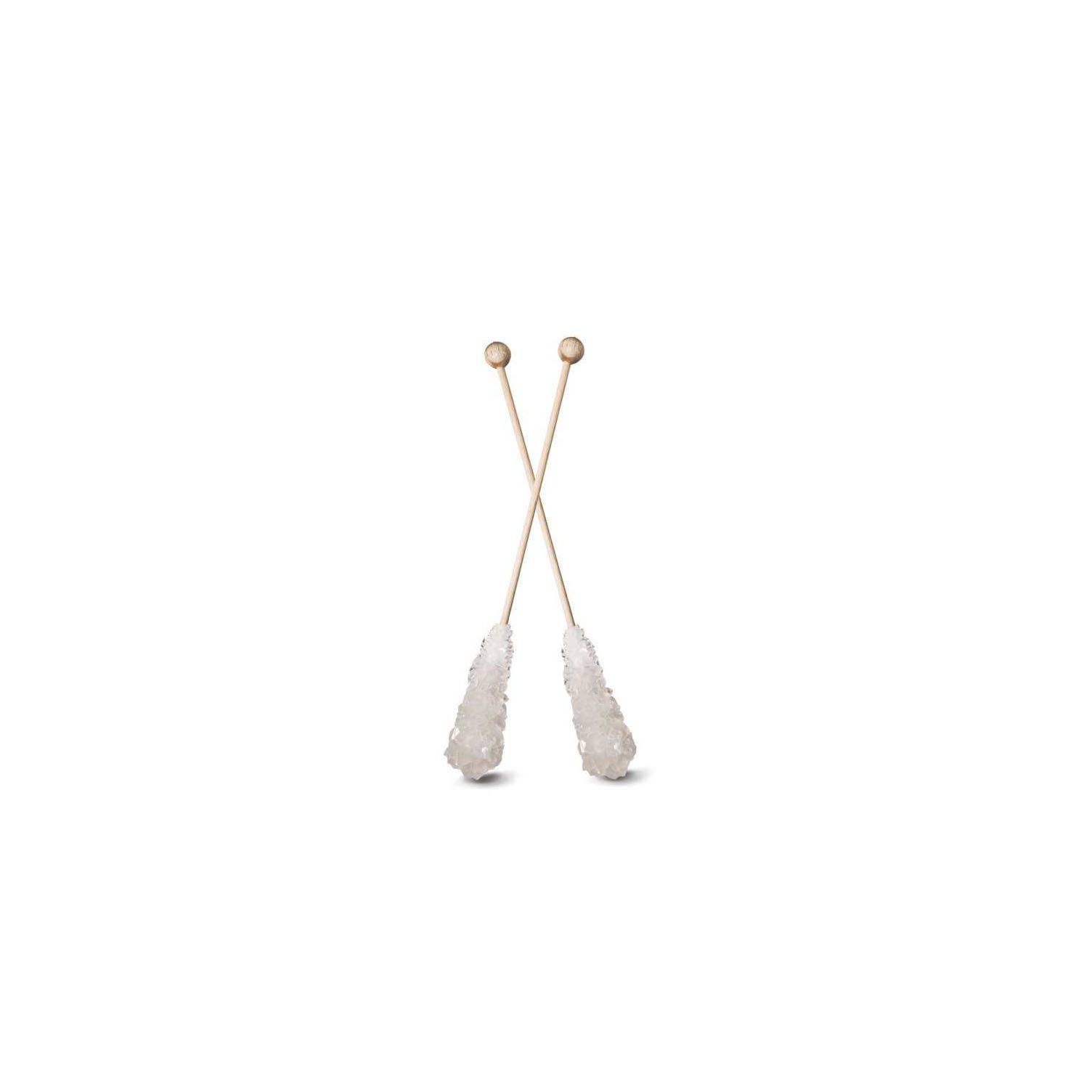 The largest assortment of teas in the world!
Request your 10 free tea samples.
*Only for tea business professionals.
Alveus tea wholesale — your best partner for success
Would you like to receive our catalogue?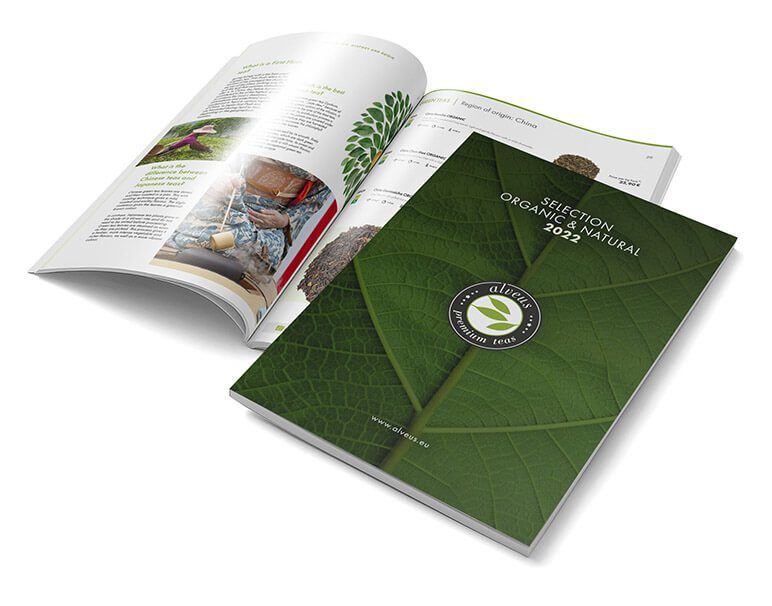 Please fill in the mandatory fields (*)