Become an Alveus tea brand partner

If you are thinking about opening up a tea business, either a physical shop or e-commerce, we offer you the option of starting up with the backing of a stable and secure brand.
At Alveus, we provide everything you need in order to get started: A selection of our best teas and the necessary image in order to grow your ideas and make them a reality, guiding you from the first moment.
Do you know the secret of successful collaborations?
We make it very easy for you: We have the ideal product for each type of customer, premium quality teas with intense flavours, original names and attractive packaging. We can also provide you with furniture, as well as other exclusive accessories for Brand Partners.
Collaborate as a tea brand reseller
without the obligations of being a tea brand partner
A small Alveus space could be the most important area in your store.
You might open your own shop, gaining all the advantages of our commercial brand with no commissions, royalties or added services: All you need to think about is selling and we will take care of the rest.
Our customers include gourmet shops, shops selling organic and natural products, specialised shops and all kinds of premium restaurants.
Many of the major tea brand distributors worldwide are Alveus customers: They trust our brand, our exclusive recipes and our attention to detail when it comes to aromas and unique flavours.
First of all I wanted to say that your products met my expectations! Beautiful as I was hoping! Thank you so much! What a relief you are to me. Thank you so much for your responsiveness and kindness.
I have just opened the package and it is very well presented. We can feel the quality and it's really clean.
Your customer service is top-notch. Thank you for your advice and your professionalism. I am very happy with the way we started our partnership.
I just received your samples. I wanted to thank you because the delivery was fast and the samples are quite large (in quantity), which makes me very happy and also makes me want to order from you even more because I love the little gifts from suppliers.
The smell is just amazing. I haven't had time to taste it yet but I hope the taste will live up to the smell. thank you.
I feel very grateful for the wonderful treatment and attention I receive at all times. He has been able to solve all my doubts and questions with ease and speed. It has made my experience with Alveus even more satisfactory and recommendable.
We are so excited and happy for receiving our first order. We love everything we got. Now the only thing we regret is that we didn't order more. 🙂 But hopefully, we can order more tea soon!
Thank you so much, we have had a wonderful time getting started with your (and now our!) products!
I received the samples well, it's a good discovery with these new perfumes, it's excellent, we're going on vacation for a few weeks and as soon as we return, I'll place an order, and thank you for your kindness and professionalism.
As agreed, I come back to you, following the receipt of my package today. I am very satisfied with my package and all its contents. I do not hide my emotion at the time of delivery.
Thanks to you, your patience and above all your understanding at all levels, I will finally be able to move forward in this commercial challenge that awaits me in the days to come.
The largest assortment of teas in the world!
Request your 10 free tea samples.
*Only for tea business professionals.
Come to Hamburg and check out our tea factory
Natural, elegant, different… create a unique ambience with an exceptional shop.
Visit our showroom, request a guided visit to the place where tea comes from, come and see us at our factory in Hamburg and we will show you why our catalogue is the most important in the world.
Let's get to know each other!
Our Branded Editions Best-sellers
72465
Branded Editions >
Blackberry Tango
Red fruit taste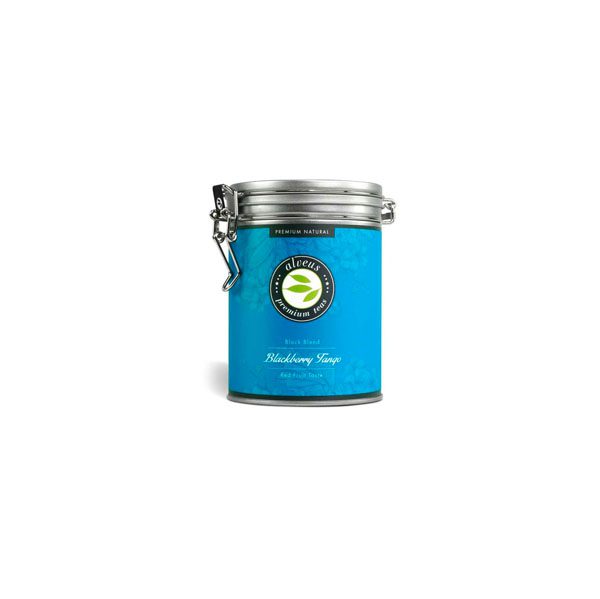 72461
Branded Editions >
Morning Melody
Exotic bergamot taste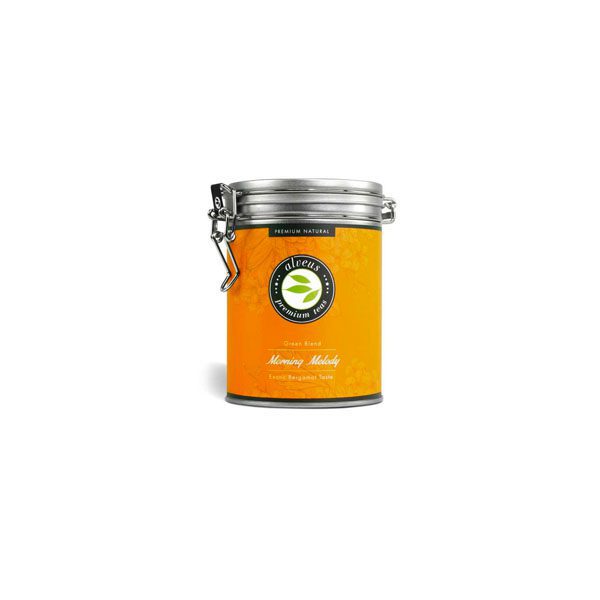 72472
Branded Editions >
Lady Star Deluxe
Bergamot Orange Lemon Taste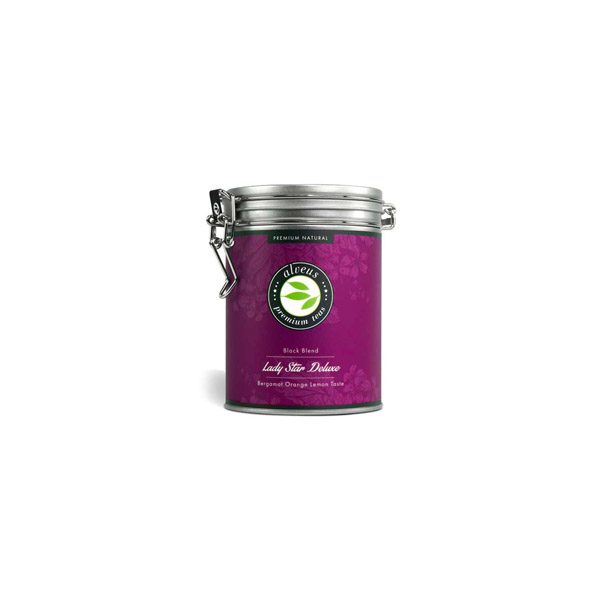 72474
Branded Editions >
From Paris with Love
Violet Raspberry Taste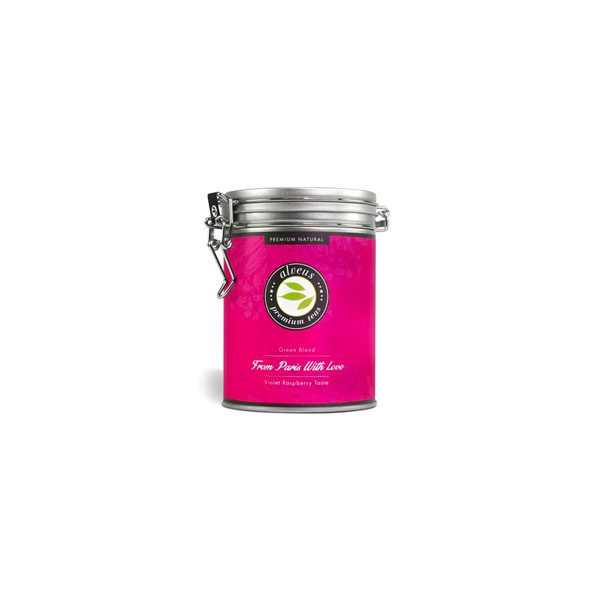 72470
Branded Editions >
Women's Power ORGANIC
Spicy Chai Taste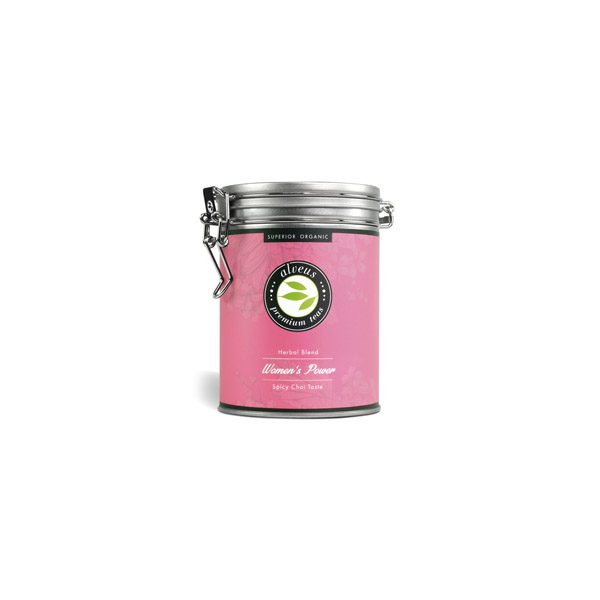 72475
Branded Editions >
Smiling Buddha
Ginger lemon taste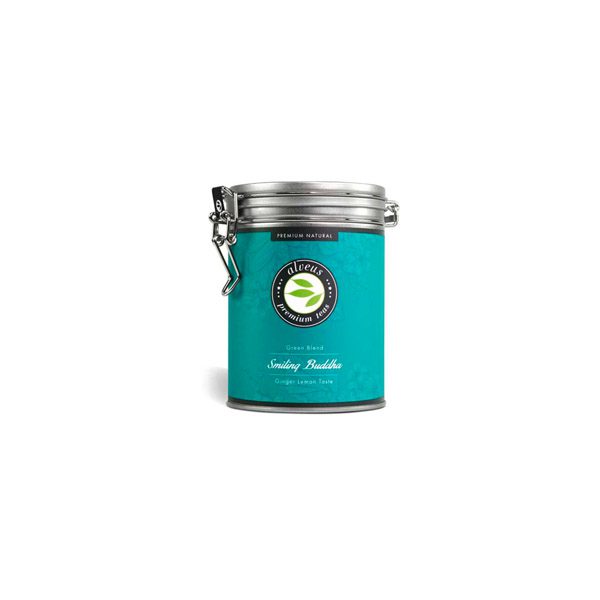 Would you like to receive our catalogue?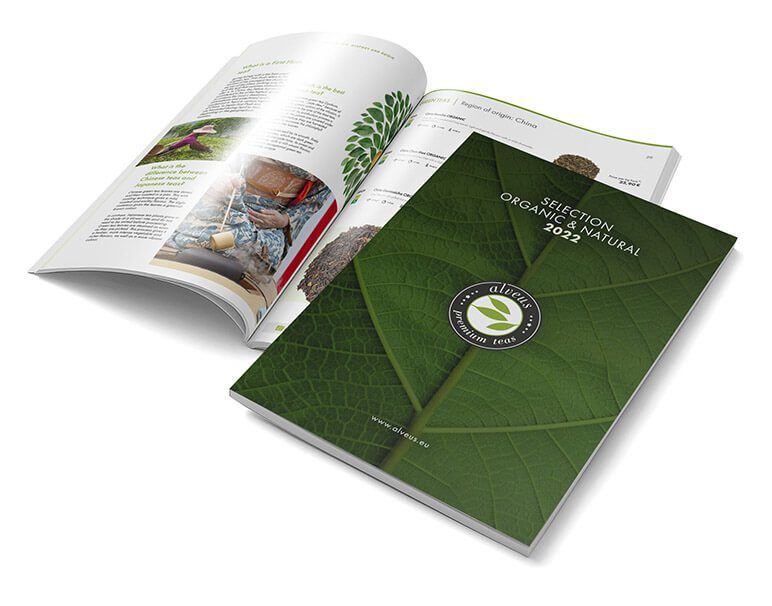 Please fill in the mandatory fields (*)
Alveus tea wholesale services — your best partner for success