The best tea in the world transformed into the best gift of all.
If you are looking for an original gift made of ORGANIC and Natural teas, at Alveus we have just what you need: high-quality gift boxes filled with exquisite premium teas.
Are you looking for corporate gift ideas for your colleagues?
Would you like to give your employees something different? Would you like them to know what they mean to your company by giving them a unique, high-quality gift?
A custom gift is the best way of conveying a corporate identity, as no company exists without its employees. That is why, at Alveus, we believe that the content of our customised kits are the answer to a new way of understanding personal relationships: give organic sensations and experiences, natural aromas, the best infusions that create a close relationship with your teams.
Do not give a cold company gift: share emotions with our packs, colours and flavours of the best teas in the world.
How can I order a tea company gift?
Our advisors can tell you about the products that best suit your needs: from our catalogue, the largest in the world, we will help you to choose a premium selection of products, packaged and labelled in an original way, always with the Alveus quality guarantee.
Are you thinking of a flavour or colours that represent your brand? Go one step further and include your own logo, aromas, textures…
Find an original way to convey your ecological culture, gift tea, gift an experience for the senses (Find out about the ordering conditions).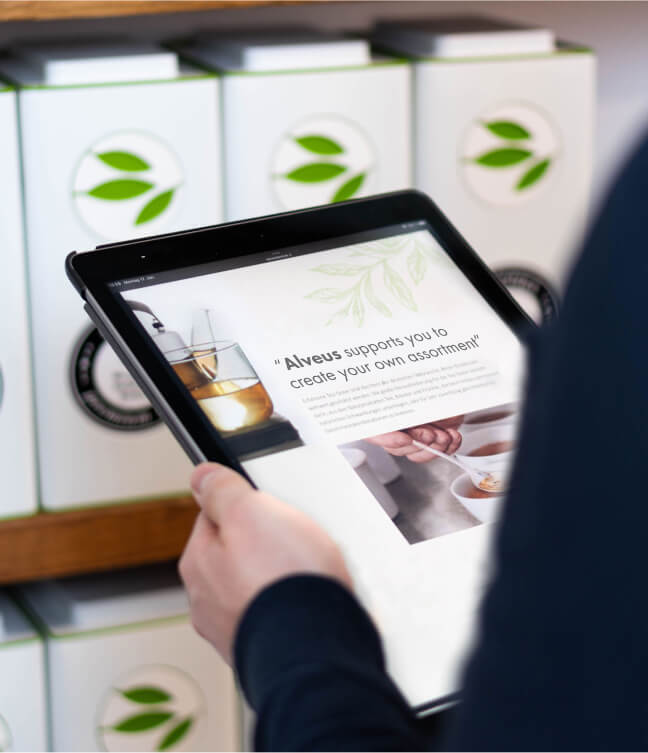 The largest assortment of teas in the world!
Request your 10 free tea samples.
*Only for tea business professionals.
Discover all our best sellers
82501
Green Tea - Single Estate >
China Sencha ORGANIC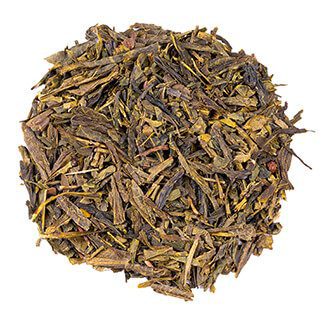 86205
Fruit Blends >
Dream of Spring
Melon - Peach taste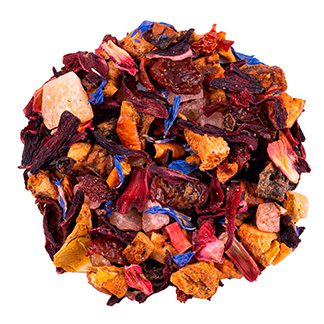 81211
Green Tea - Single Estate >
China Sencha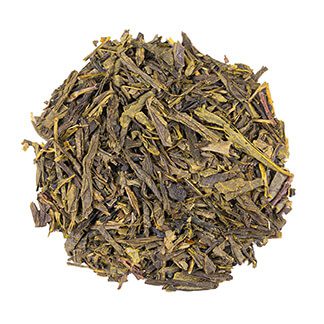 72465
Branded Editions >
Blackberry Tango
Red fruit taste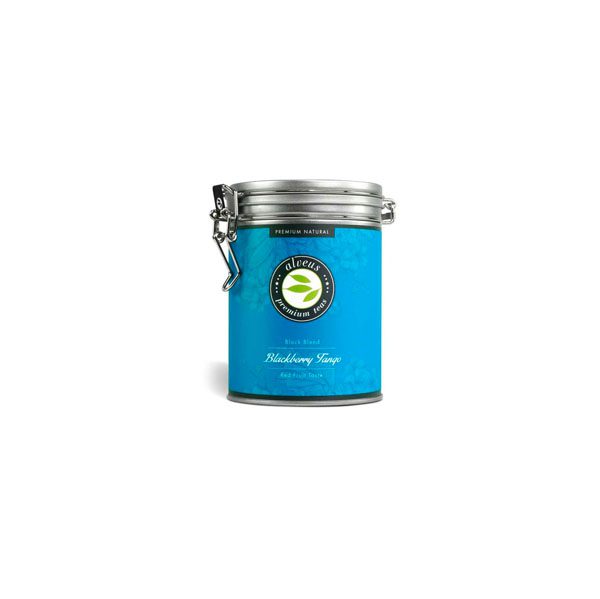 72486
Branded Editions >
Winter Chai ORGANIC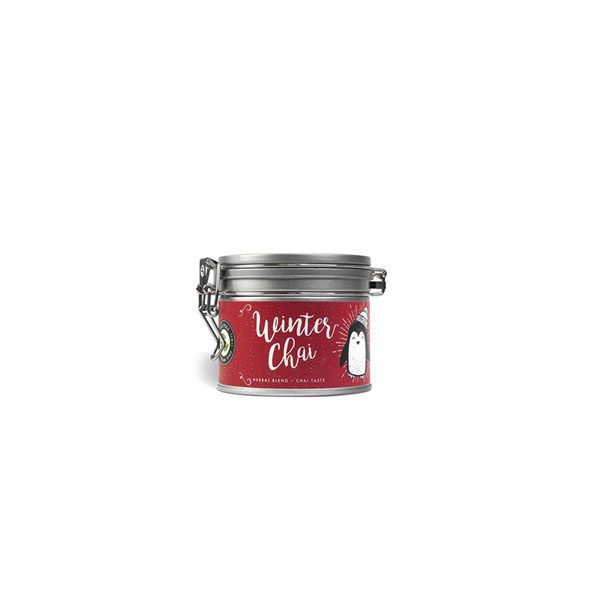 84166
Black Tea Blends >
Earl Grey Blue
Bergamot taste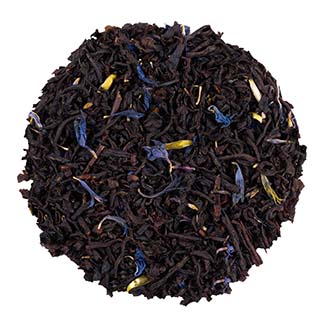 82867
Herbal >
Ginger Pieces ORGANIC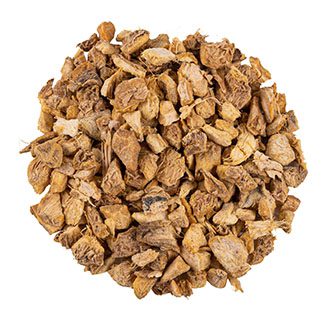 72461
Branded Editions >
Morning Melody
Exotic bergamot taste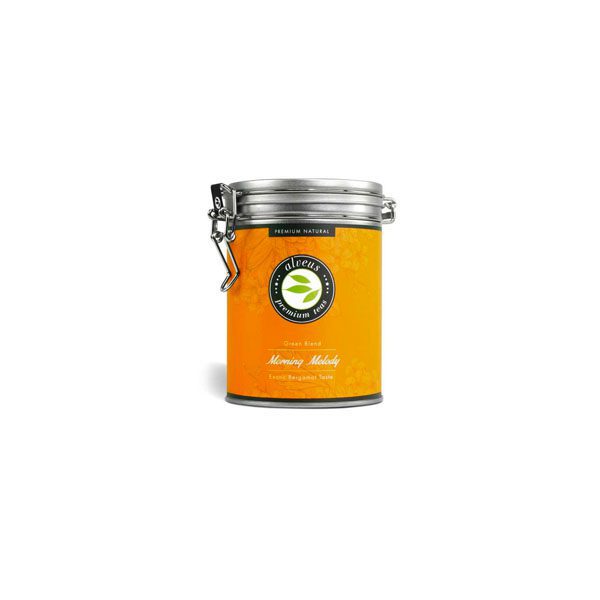 72531
Matcha Accessories >
Original Japanese Bamboo Whisk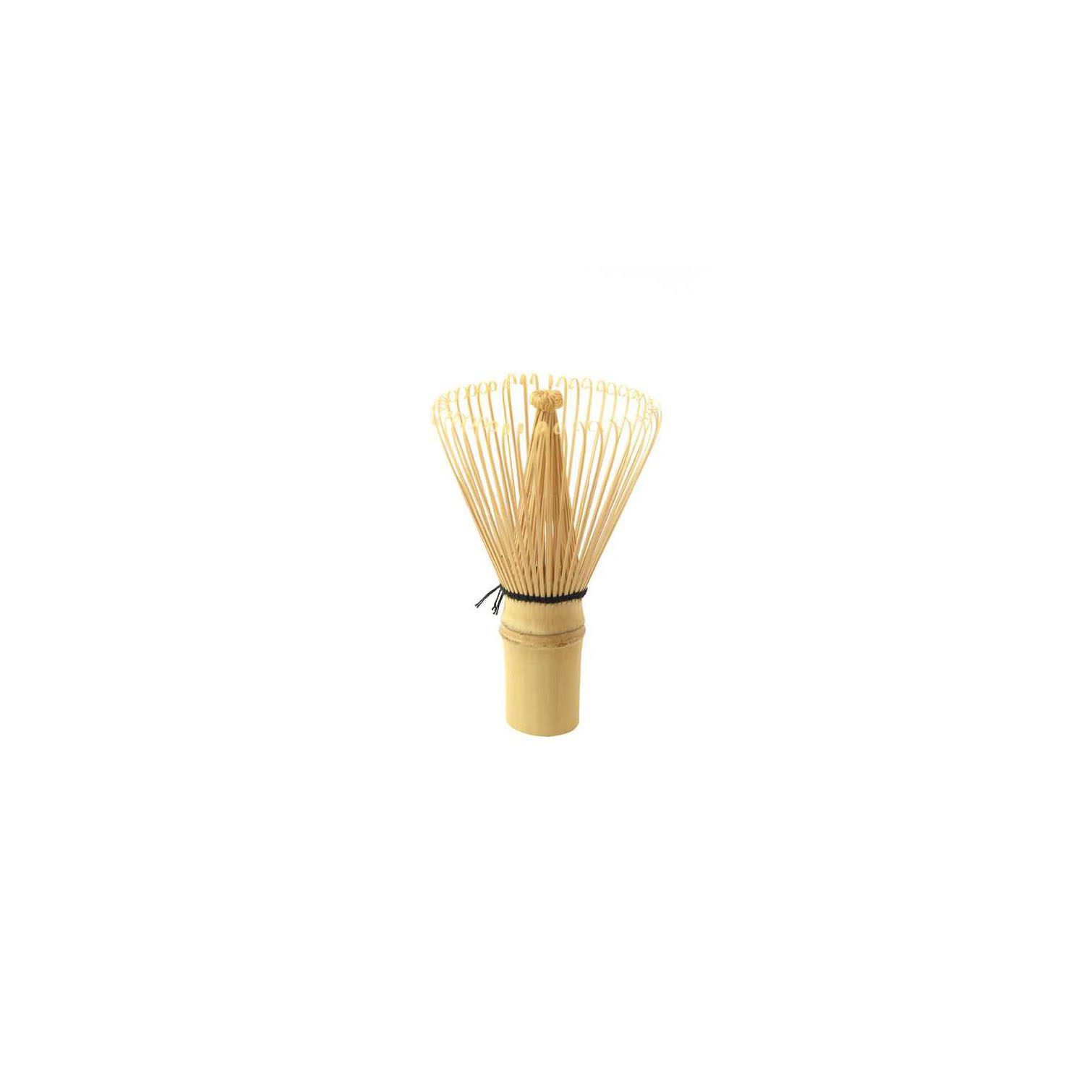 72474
Branded Editions >
From Paris with Love
Violet Raspberry Taste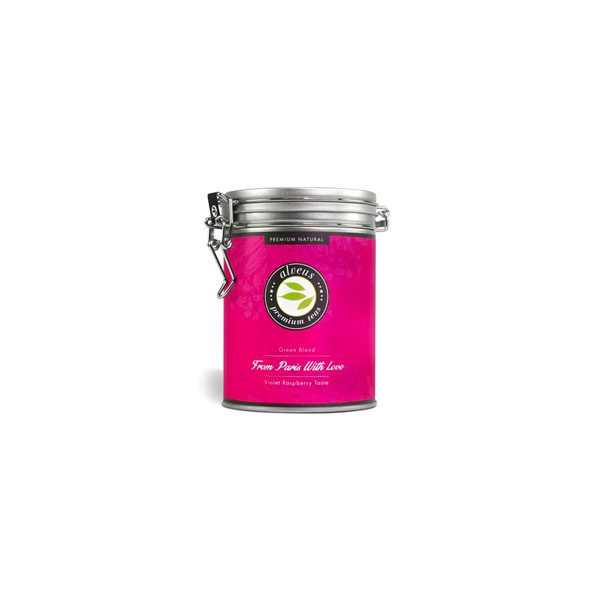 Would you like to receive our catalogue?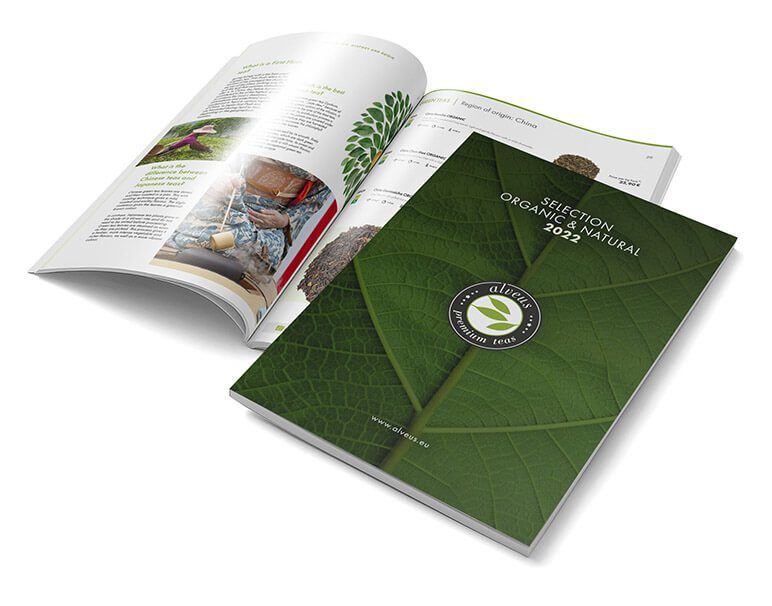 Please fill in the mandatory fields (*)
Alveus tea wholesale services — your best partner for success