Your tea store deserves the best tea in the world
If you already have a tea store or if you would like to open a tea shop, you have come to the right place: we can help you in all phases of the process, from the selection of the right products from our catalogue to the launch of your tea-selling business.
As a tea store supplier, our experience in all international markets means we can advise you on the finest blends and infusions in the world, the bestsellers, always with the guarantee and quality of premium, organic and natural products for your best customers.
It's very easy: tell us about your idea and your personal advisor will recommend an assortment according to the physical location of your tea store, target customers and tea qualities and price ranges.
If you would like to sell organic products and you want to obtain Organic certification in your shop, you can start with Alveus Organic packaged teas and then move on to loose leaf Organic teas when you can handle them in your business without losing the certification.
You can also request your customised recipes and we package them with your own brand.
First of all I wanted to say that your products met my expectations! Beautiful as I was hoping! Thank you so much! What a relief you are to me. Thank you so much for your responsiveness and kindness.
I have just opened the package and it is very well presented. We can feel the quality and it's really clean.
Your customer service is top-notch. Thank you for your advice and your professionalism. I am very happy with the way we started our partnership.
I just received your samples. I wanted to thank you because the delivery was fast and the samples are quite large (in quantity), which makes me very happy and also makes me want to order from you even more because I love the little gifts from suppliers.
The smell is just amazing. I haven't had time to taste it yet but I hope the taste will live up to the smell. thank you.
I feel very grateful for the wonderful treatment and attention I receive at all times. He has been able to solve all my doubts and questions with ease and speed. It has made my experience with Alveus even more satisfactory and recommendable.
We are so excited and happy for receiving our first order. We love everything we got. Now the only thing we regret is that we didn't order more. 🙂 But hopefully, we can order more tea soon!
Thank you so much, we have had a wonderful time getting started with your (and now our!) products!
I received the samples well, it's a good discovery with these new perfumes, it's excellent, we're going on vacation for a few weeks and as soon as we return, I'll place an order, and thank you for your kindness and professionalism.
As agreed, I come back to you, following the receipt of my package today. I am very satisfied with my package and all its contents. I do not hide my emotion at the time of delivery.
Thanks to you, your patience and above all your understanding at all levels, I will finally be able to move forward in this commercial challenge that awaits me in the days to come.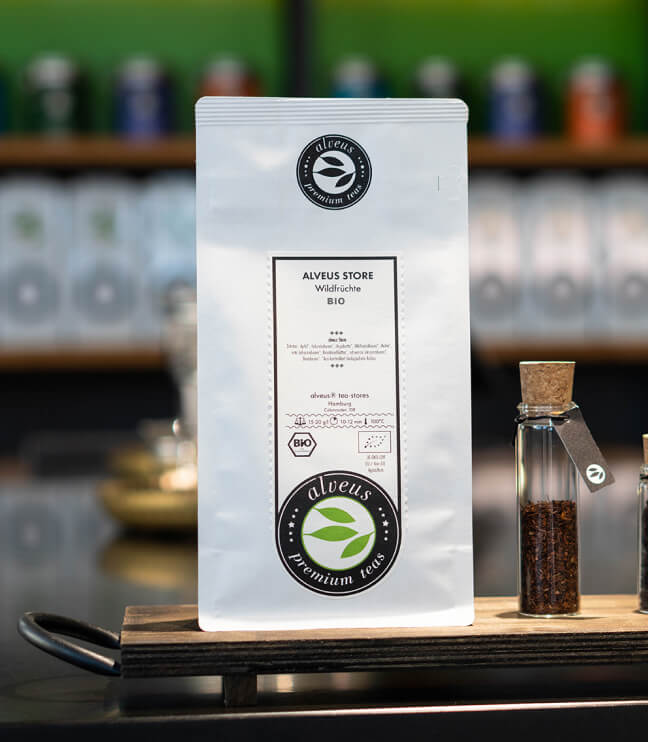 White label tea for your store
If you have an idea and have dreamed of creating your own blend, Alveus can make this a reality.
We are wholesaler of white label tea and provide you with more than 1,500 teas to choose from in our catalog. Or you can create your own ideal recipe under your store's brand.
You don't need to be an expert in infusions or have a warehouse for large volumes of purchases. Choose your products in the format you prefer to package them according to the needs of your customers.
For shops with larger volumes, we offer private label tea. In addition to having the Alveus Range of Premium Teas, we offer you the option of including à la carte packaging and labelling.
Avoid the risk of complex processes and focus on designing the perfect tea with the ideal format and labelling.
Encourage loyalty among consumers with your tea brand.
Customised packaging type
Only a premium tea keeps its aroma intact over time, and this is achieved with the best storage solutions: all of our products are preserved in a protected, clean and dry atmosphere.
Our containers are airtight, light protected and free of aromas and flavours in order to preserve the quality of our shipments: aluminium tins, bags for tea made of recycled materials, bags with double seal… All designed for the correct distribution and delivery of your products door to door with the maximum guarantee of original freshness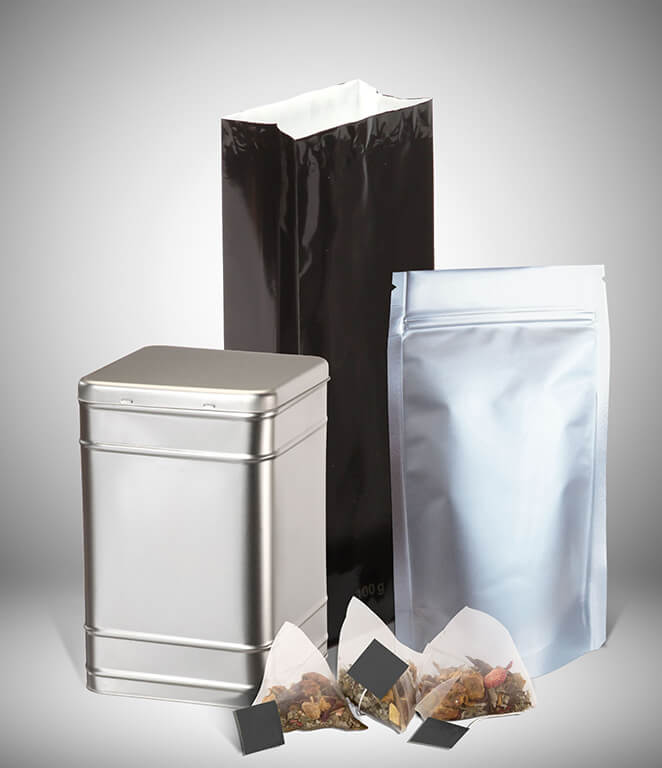 The largest assortment of teas in the world!
Request your 10 free tea samples.
*Only for tea business professionals.
Our best sales for your tea store
82501
Green Tea - Single Estate >
China Sencha ORGANIC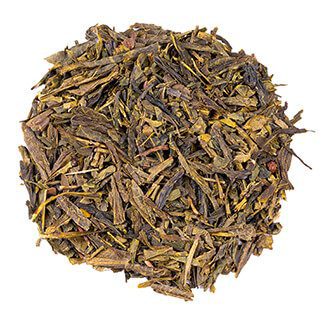 86205
Fruit Blends >
Dream of Spring
Melon - Peach taste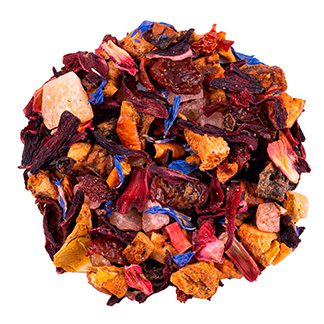 81211
Green Tea - Single Estate >
China Sencha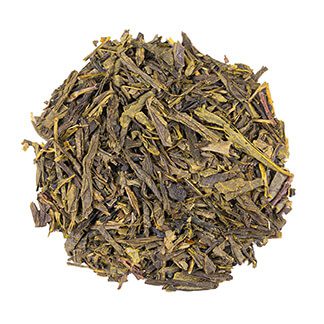 72465
Branded Editions >
Blackberry Tango
Red fruit taste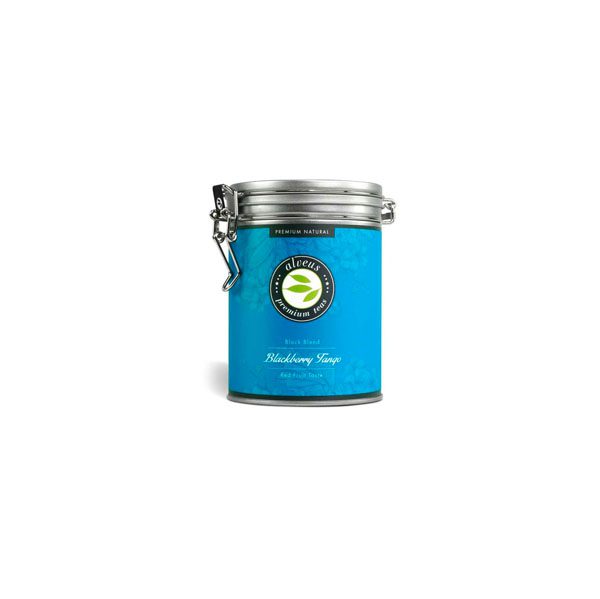 72486
Branded Editions >
Winter Chai ORGANIC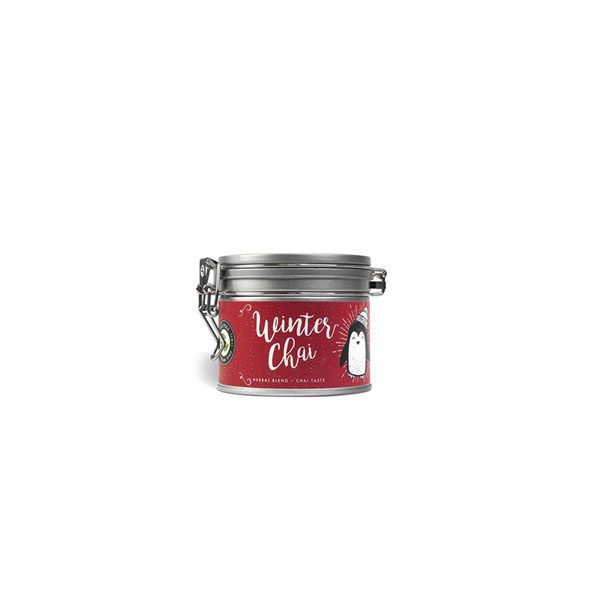 84166
Black Tea Blends >
Earl Grey Blue
Bergamot taste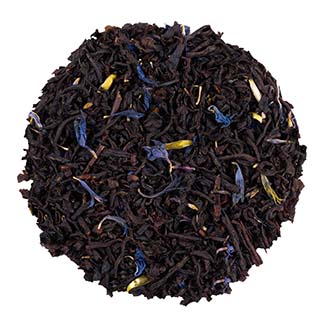 82867
Herbal >
Ginger Pieces ORGANIC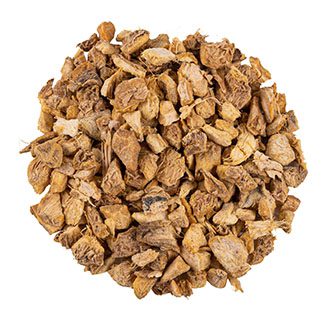 72461
Branded Editions >
Morning Melody
Exotic bergamot taste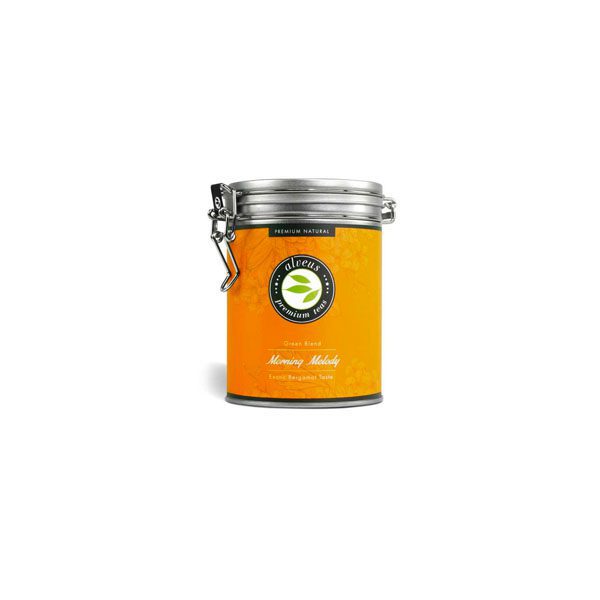 72531
Matcha Accessories >
Original Japanese Bamboo Whisk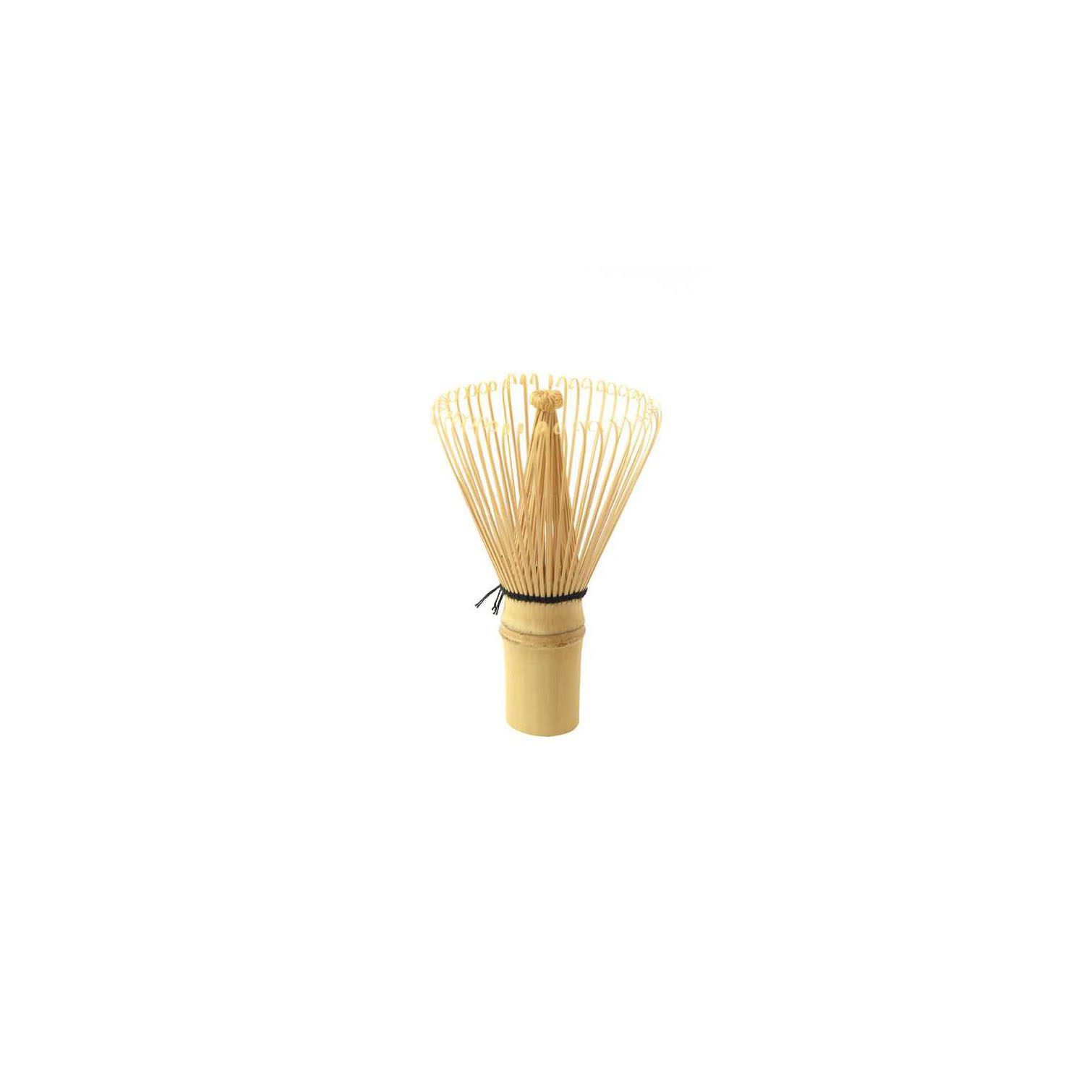 72474
Branded Editions >
From Paris with Love
Violet Raspberry Taste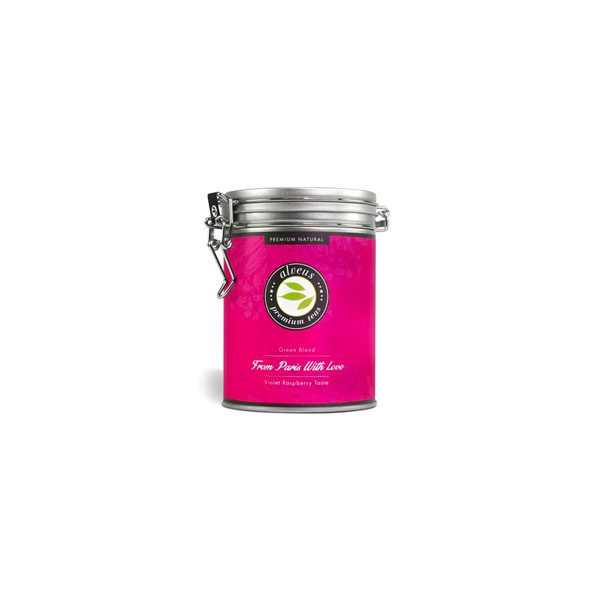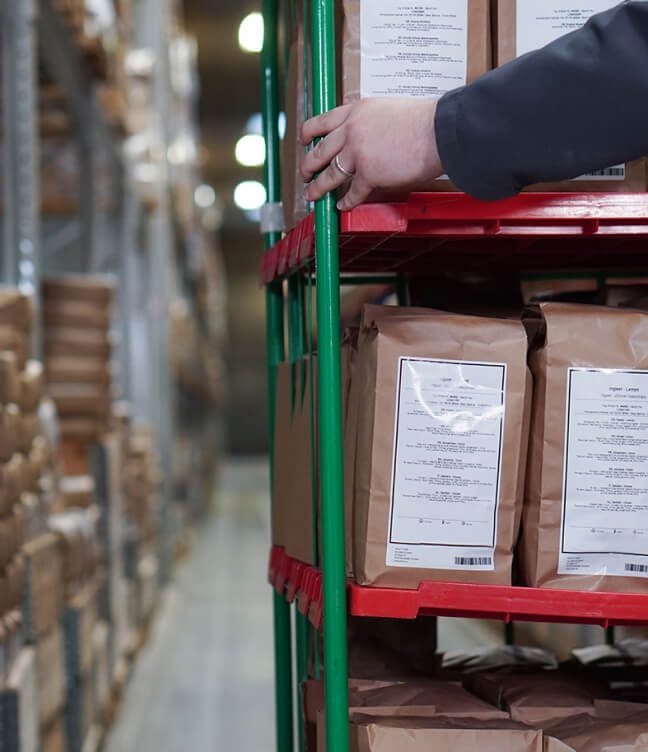 Tea Storage and transport
Don't run out of stock due to lack of space, we can store it for you…


Not enough space in your shop to place a larger order? We know that storage is always a problem for any business, which is why we adapt to your needs:
Select your products in our online tea store or via our advisors.
Choose the shipping method, partial or total.
Use our warehouses to store you order in the best conditions for the time you need until your next shipment.
Expert advice
Would you like to have your own Alveus shop, or launch your own brand with the best products from our catalogue, but you are worried about ORGANIC certification? Do you have queries about how to start your business or you would like your current shop to grow in a sustainable way? Alveus is a tea stockist, and we can accompany you on your journey in the world of superior quality tea and tea blend distribution. Our team of advisors and specialists can help you to take the first steps in selling ORGANIC and natural products, or to grow if you already have experience, as well as advising you on how to sell more and better in your area: we know your local market and we want to accompany you so that we can grow together. Talk to and get to know your customers, Alveus will take care of everything else.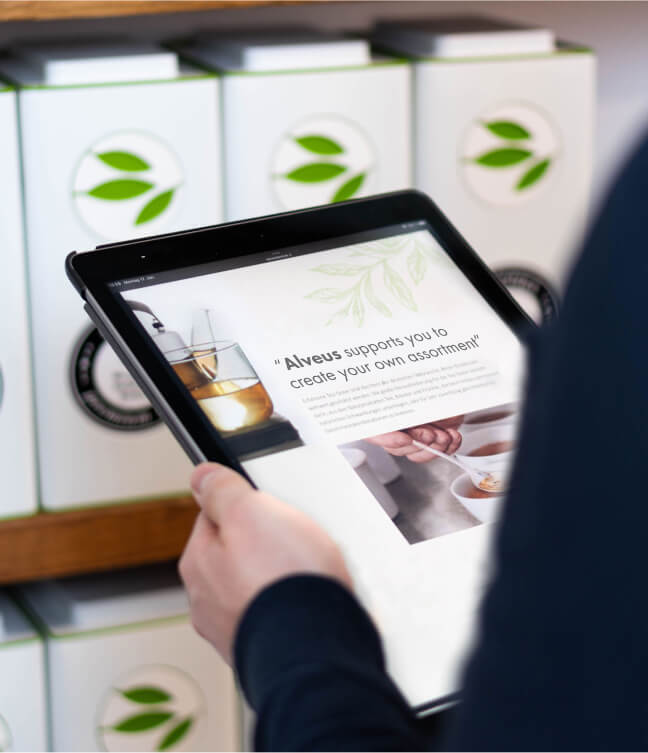 Would you like to receive our catalogue?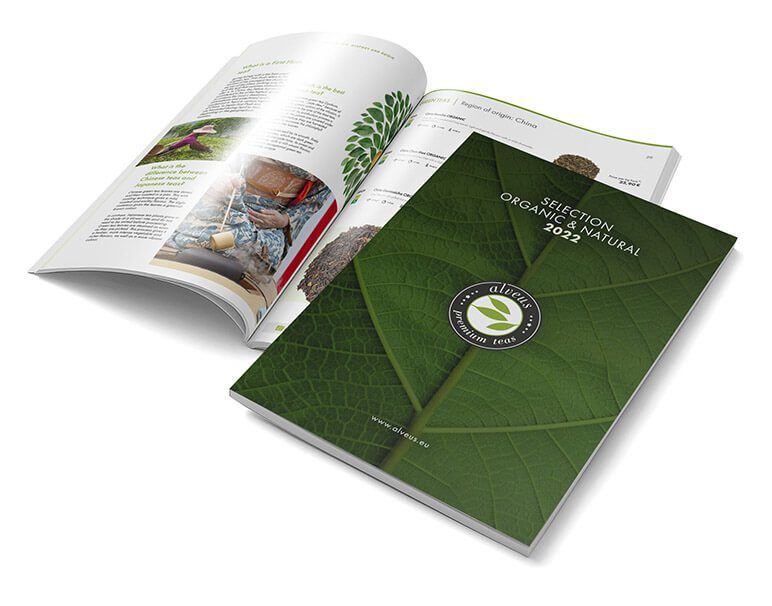 Please fill in the mandatory fields (*)