In just a few years, Alveus has become a global benchmark within the export market and production of tea blends and infusions.
It all began in 2006 when Daniel Trenk, the founder of Alveus, decided to turn his passion for tea into his career.
In a short time, he assembled a team of young colleagues who shared the same interests and they managed to make the idea a reality. Alveus was born from the intention of distributing the feeling of well-being that tea provides to all corners of the world.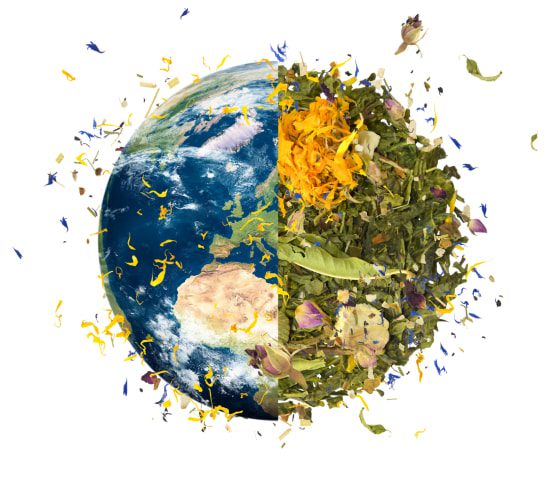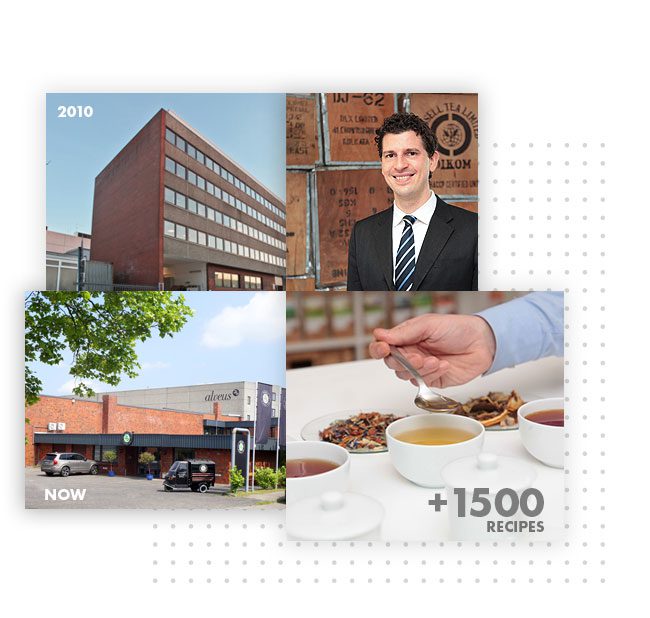 Despite the team's initial lack of experience as entrepreneurs, their enthusiasm and dedication eventually paid off.
In the following years, sales grew, which allowed us to expand their facilities, purchase in larger volumes and also blend exclusive teas and infusions by hand for their customers.
By 2012, we were already preparing more than 1000 blends of teas and infusions at our facilities Today, our catalogue is a benchmark in the sector, with more than 1500 recipes available for business customers and another 900 exclusive references on request, the largest inventory of tea and infusions in the world.
The challenge of competing in an increasingly large market, whilst sticking to our principles of quality and service, has led us to develop the best website for buying tea, in several languages, with a team of specialists ready to advise our customers.
At Alveus, we don't like to think of ourselves as just a global tea distributor, but as a business partner for all those who enjoy the world of tea every day and want to offer the best to their customers.
While most classic tea companies maintain a traditional structure, we prefer to be close to our customers: Personalised, direct and proactive consultation, to discover the true needs of each customer and offer our professional advice.
Our sales team has extensive knowledge of our products: We don't just sell tea, we know and respect its origin, we discover the new market trends together and we help until you create the brand you have been dreaming of, with your own identity and with our guaranteed premium quality.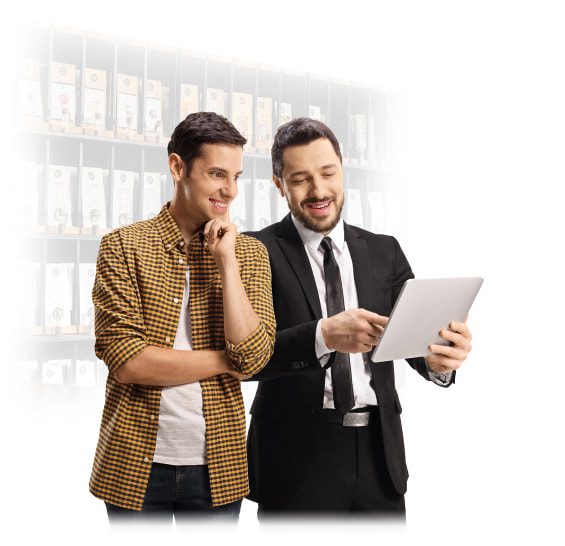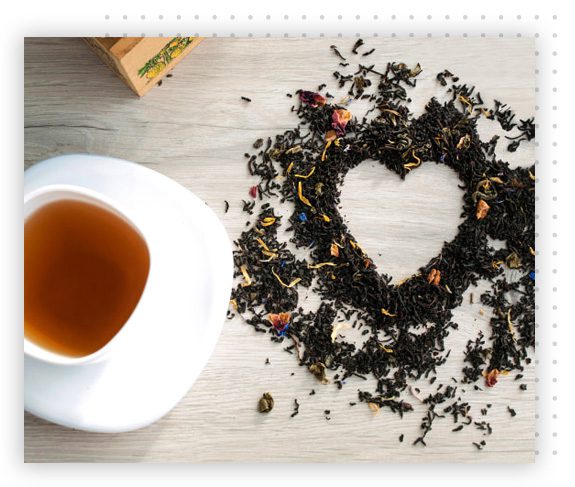 Blends created with love – the best blends of the world in your hands…
For us, tea is not just a drink, it is passion, culture and a unique and unrepeatable moment of relaxation and reflection. It is an attitude to life, it is culture and it is respect for nature. It is ORGANIC and natural as a lifestyle.
Through our many years of experience, we know the tea and ingredients down to the smallest detail. Since we always want to expand the most extensive tea catalogue, we are constantly inspired to create new recipes. Our passion and enthusiasm is built day by day, with your ideas and our passion for tea.
If you would like to know about everything that Alveus can do for you…