Organic or Natural tea?
We explain the differences
In accordance with the 2022 organic standard, we have adapted our catalogue to the strictest requirements regarding organic production and natural aromas. Our goal is to continue offering you top-quality tea that retains all of its properties, with the guarantee of our expert baristas in Hamburg, the home of tea in Europe.

With our catalogue, we are therefore more committed than ever to offering you our organic and conventional products processed separately, ensuring their quality and control. Alveus guarantees the highest level of quality, in line with the strictest organic and natural controls.
The "Natural" label indicates an Alveus premium blend with ingredients from sustainable cultivation and natural flavourings.

Some blends, special flavours or aromas may include essences that are 95% natural, as certain essential oils and extracts cannot be considered organic from 2022 by the new European food regulation standard. These natural aromas are used to improve and enhance flavours for the consumer, but they maintain the quality and freshness of our original catalogue. As always, we improve every day to offer you and carefully review our products and raw materials: our goal is to conserve the value of our blends and provide you with the best combinations of natural aromas and flavours on the global market.
Organic and natural bestsellers
82465
Herbal >
Herbal Tea of the Elves
Lemon - Wildberry taste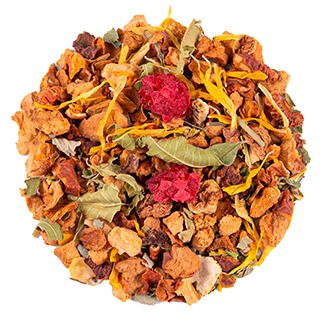 82420
Black Tea - Single Estate >
English Breakfast broken ORGANIC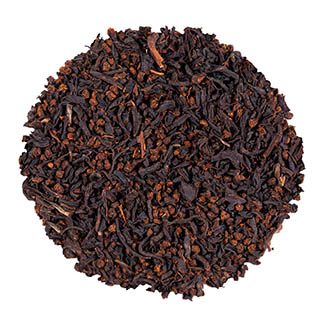 82702
Black Tea Blends >
Blue Earl Grey
Bergamot taste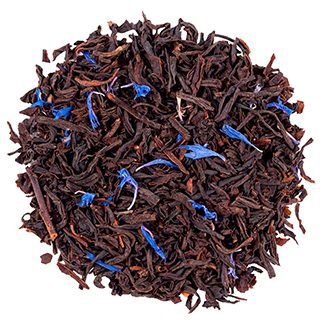 82512
Black Tea - Single Estate >
China Jasmine High Grade ORGANIC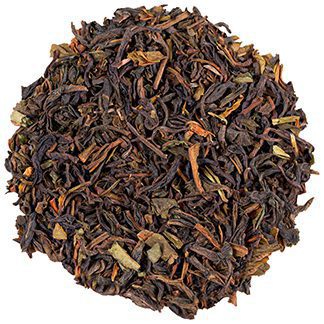 82088
Herbal >
Amour Provence
Rosemary - Thyme - Lemon taste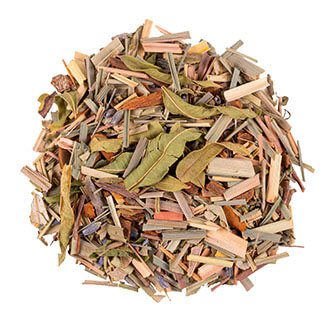 82501
Green Tea - Single Estate >
China Sencha ORGANIC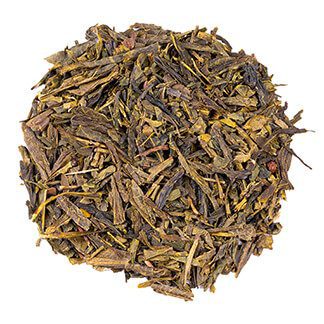 82335
Herbal >
Evening Herbal Tea
Orange - Tangerine taste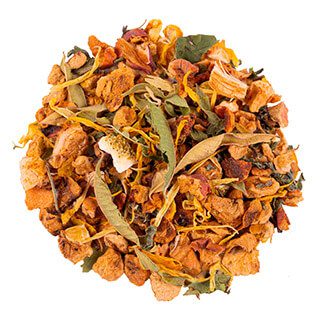 82911
Black Tea - Single Estate >
Lapsang Souchong ORGANIC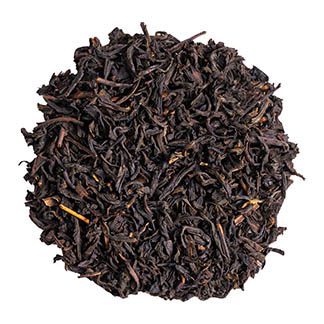 82721
Green Tea Blends >
Ginger Lemon
Ginger - Lemon taste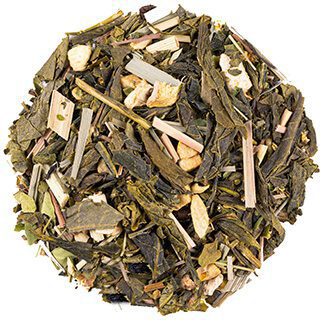 82513
Rooibos & Honeybush >
Rooibos Natural ORGANIC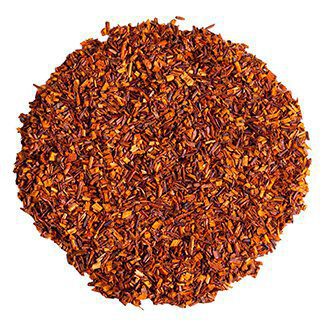 We only use superior quality ingredients, without intermediaries and chosen at source with the expert supervision of Alveus's tea baristas.
Superior quality means: whole tea leaves, complete pieces of fruit and selected spices, only with the best products we canoffer you our best blends.
High-quality, organic aromas, flavours and spices blended exclusively to create organic and natural teas and infusions.
It is how we understand our work at Alveus to achieve the recipe of your success: each of our blends is created following the best practices recommended by our baristas. We choose high-quality ingredients and process them by hand, conserving them in packaging perfectly suited to ensuring their protection, before they leave our production facilities in Hamburg.
When one of your orders reaches you, it has already gone through our entire quality and control process, as well as through exhaustive taste tests, thus guaranteeing that each ingredient in your exclusive blend has the appropriate colour, texture and flavour.
What is our recipe? Patience and careful preparation, years of experimentation with the best natural aromas and communication with our customers to know the degree of satisfaction with each new product that arises from our moments of inspiration.
At Alveus, we are committed to the highest quality standards, which is why we have the strictest European organic certification, allowing us to sell and distribute our organic teas and infusions.
We are also part of the Ethical Tea Partnership, which works with the most important tea companies in the world to address the underlying problems regarding the sustainability of the sector.
We are members of the Deutscher Teeverbrand, the German association of tea and infusion producers and distributors, which works to guarantee the highest quality of our blends and own brands.
In addition, should you need the advice to sell organic tea, our experts will be more than happy to help you and answer any of your queries: we are experts and want to help you improve your business model.

The largest assortment of teas in the world!
Request your 10 free tea samples.
*Only for tea business professionals.
Would you like to receive our catalogue?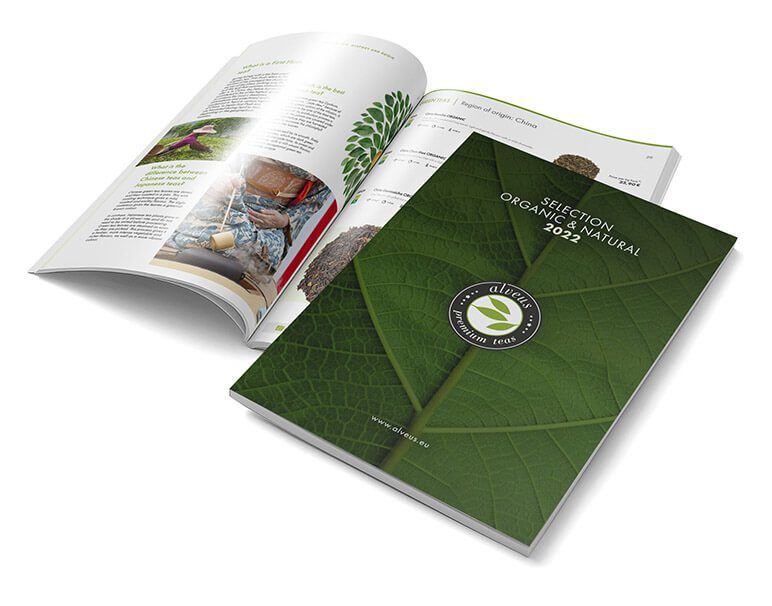 Please fill in the mandatory fields (*)