Create your customised tea blend
Every business project is different, which is why at Alveus, we are aware that there is an endless variety of needs.
If your business idea goes beyond our selection of products, or if you would like to sell unique and special blends, you can actually order customised blends at a minimum order quantity of just 8 kg.
Thanks to the large product volume that passes through our warehouses every day, the expert team and specific machinery, our catalogue of teas and infusions is constantly evolving.
You can be the next creator of a bestselling tea.
Tailor-made Tea Blends step by step
Define your product concept and its personality: ORGANIC, natural, conventional… intense/delicate aromas and flavours… standard to premium qualities… We have a solution for all customers.
Choose your product base and ingredients for your tailor-made tea blend; you can start with loose leaf teas and establish your own brand, or you could also use one of our teas or infusions as an inspiration and simply make some modifications.
We will send you a sample of your customised tea blend so you can taste your own creation first and make the necessary changes.
We register the recipe for your exclusive use: The recipe is yours and you can order your customised blend as many times as you wish, always with orders over 8 kg.
Consult your custom tea blends in your private area in the Alveus B2B Shop. You can place your orders at any time via our streamlined platform for purchasing wholesale tea online.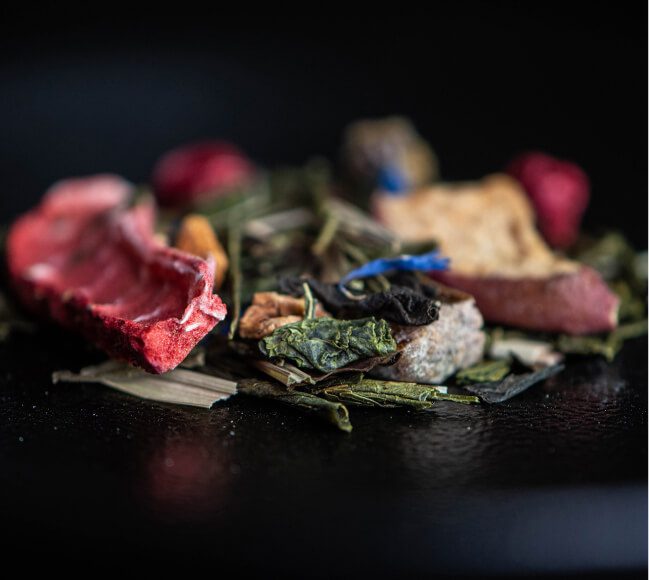 The largest assortment of teas in the world!
Request your 10 free tea samples.
*Only for tea business professionals.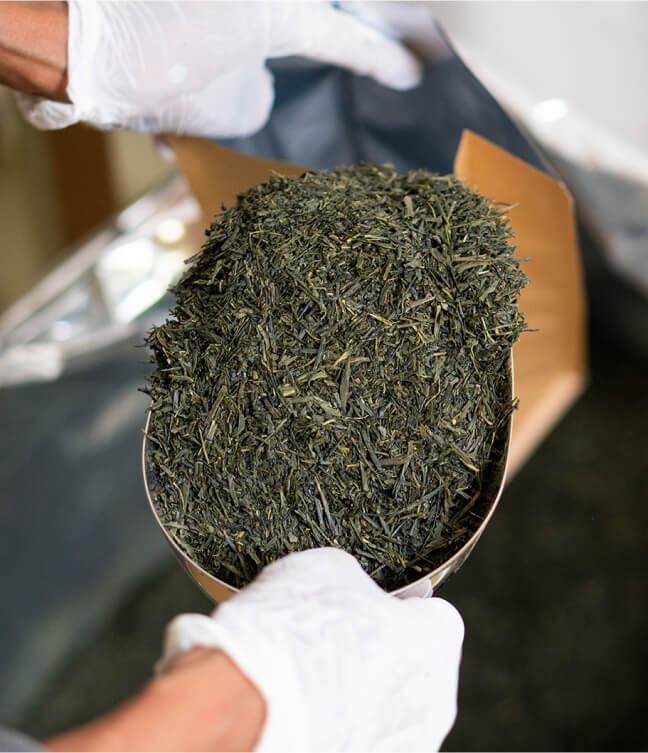 Wholesale tea for professionals
Tea is a treasure of nature and the teas we sell satisfy the most stringent quality requirements. All our premium ingredients are imported directly from their place of origin.
Without intermediaries, our flavouring experts create all our blends handmade with natural and organic ingredients.
Each of our tins and bags have unique flavours all around the world. They contain the exceptional aroma, freshness and flavours that your customers expect. In short, we have the best of the best for both the novice and experienced tea lover!
The perfect presentation for your exclusive tea
At Alveus, we take care of every detail from the source to the final consumer experience.
Once you have chosen the assortment of teas and infusions for your business, we recommend that you think about the format in which you wish to present your product.
We offer all packaging and labelling options. Many of our customers place their trust in us as an own-brand loose leaf tea supplier, but others opt for packaged products ready for sale and labelled with the Alveus brand as a guarantee of quality.
All of our packaging is designed to contain the aroma, freshness and perfect flavours for each of your customers: The best tea for those that sell the tea experience.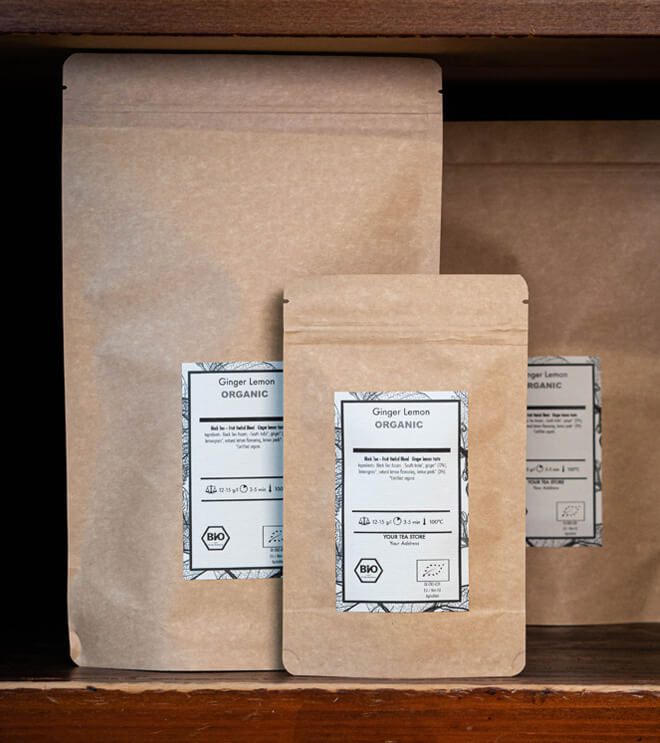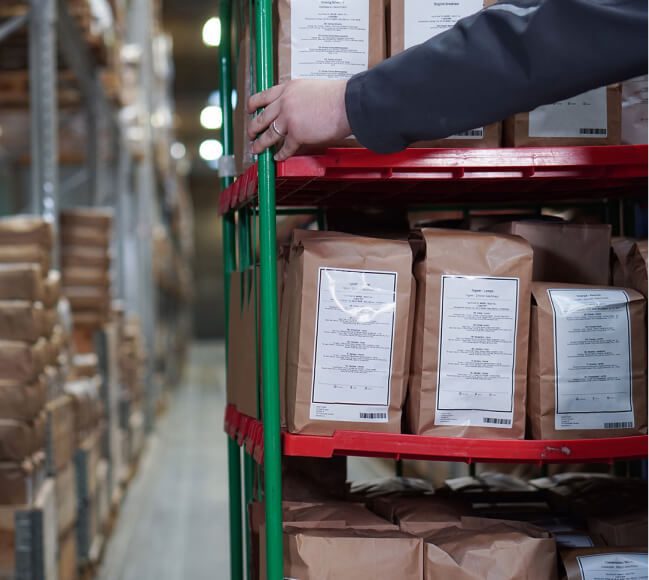 Express delivery service for storage problems
Do you have a large demand but only a limited storage capacity? Use our service with short delivery times to quickly replenish your stocks.
We maintain sufficient raw material capacities to handle various order requests, whether small or large, in the shortest possible time at all times.
Every type of business is unique
If you dream of starting a business with natural and organic products, we would love to help you:
Our professionals will assist you in all situations of your growth, as we have the market experience and knowledge of what you need, to successfully sell premium tea.
Rely on our team of advisers with years of experience in the tea sector. We accompany you in all stages of your tea company: We care about you.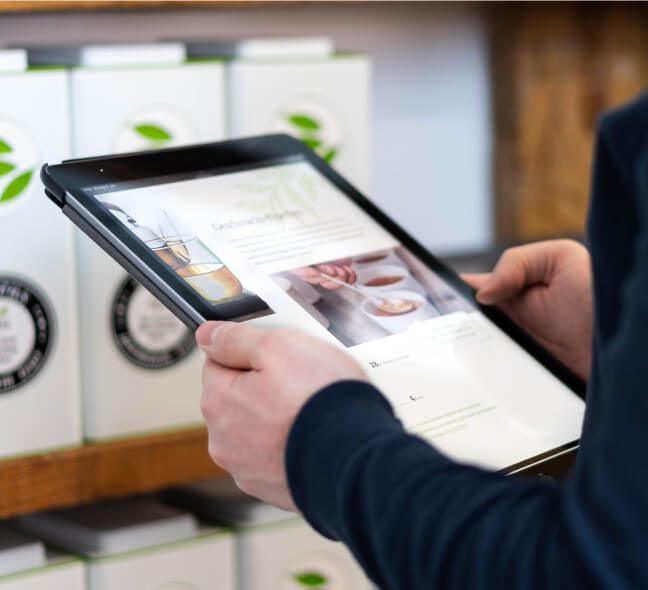 Discover all our Bio & Natural best-sellers
82465
Herbal >
Herbal Tea of the Elves
Lemon - Wildberry taste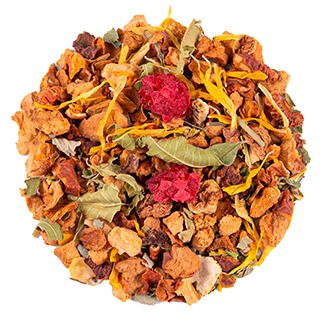 82420
Herbal >
Black Tea - Single Estate
English Breakfast broken ORGANIC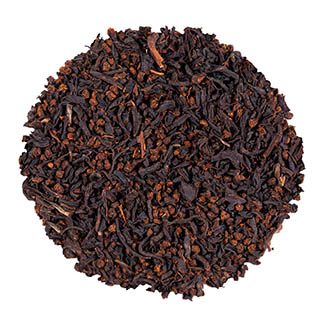 82702
Black Tea Blends >
Blue Earl Grey
Bergamot taste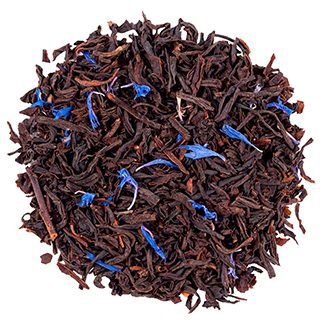 82512
Black Tea - Single Estate >
China Jasmine High Grade ORGANIC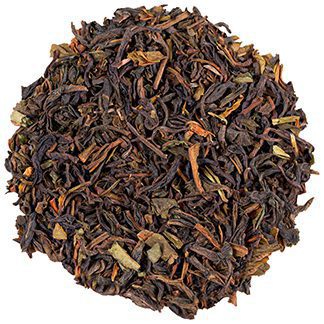 82088
Herbal >
Amour Provence
Rosemary - Thyme - Lemon taste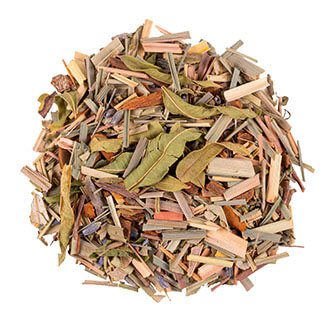 82501
Green Tea - Single Estate >
China Sencha ORGANIC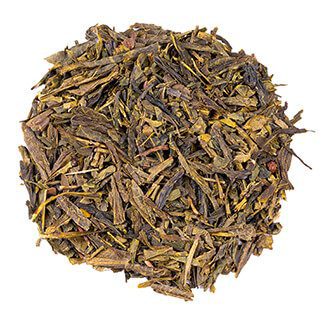 82335
Herbal
Evening Herbal Tea
Orange - Tangerine taste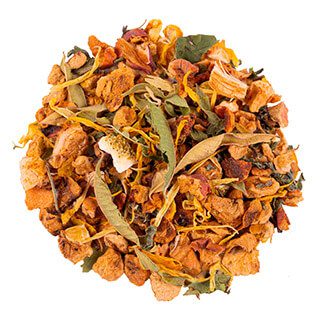 82911
Black Tea - Single Estate >
Lapsang Souchong ORGANIC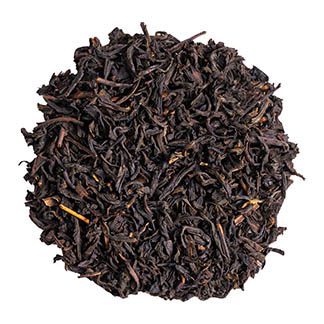 82721
Green Tea Blends >
Ginger Lemon
Ginger - Lemon taste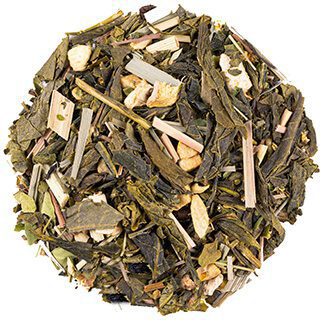 82513
Rooibos & Honeybush >
Rooibos Natural ORGANIC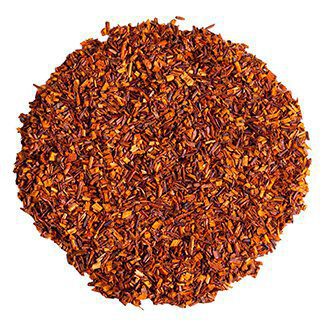 Would you like to receive our catalogue?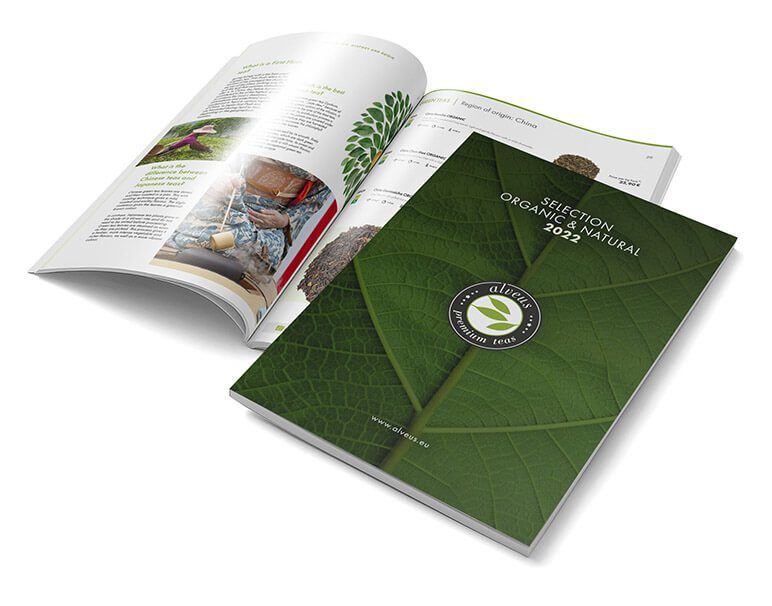 Please fill in the mandatory fields (*)