Private Label Tea Supplier
If you dream of selling tea under your own brand, look no further, you're in the right place! And it couldn't be easier. All you have to do is choose your tea from the 1500 references in our catalogue. You can also create your own exclusive recipes: organic, natural or conventional teas and infusions with delicious flavours and special blends.
Support and advice: as a private label tea manufacturer, we provide our professional support at every stage: selection of assortments, creation of recipes, logistics, brand collaborations, accessories, furniture and decoration for your shop, etc.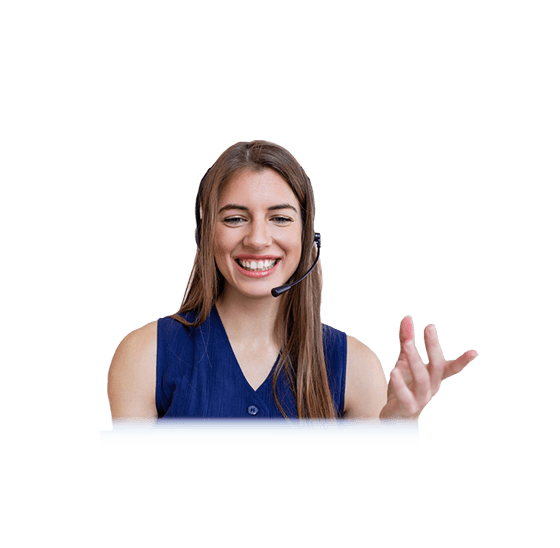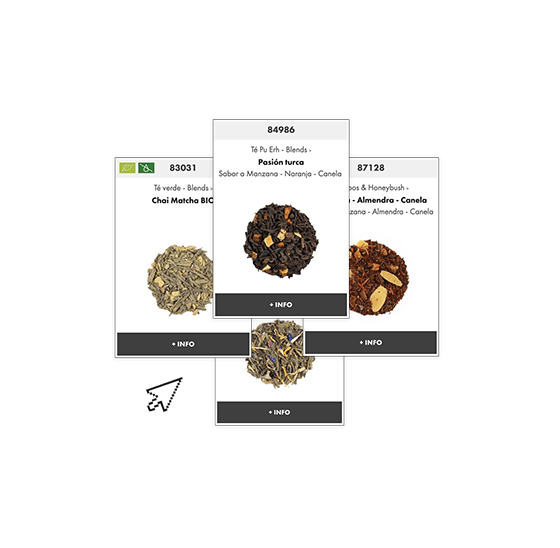 We collect your product selection from our catalogue containing more than 1500 references, with more than 800 ORGANIC teas and infusions. You can also speak to our experts in order to create your customised recipe.
Take advantage of our loose tea or in pyramids-filled tea. We fill the teas for you under the highest hygiene standards, by hand. Feel free to send us your own packaging or use our wide range of packaging options: Stand-up bags, block bottom bags or tins.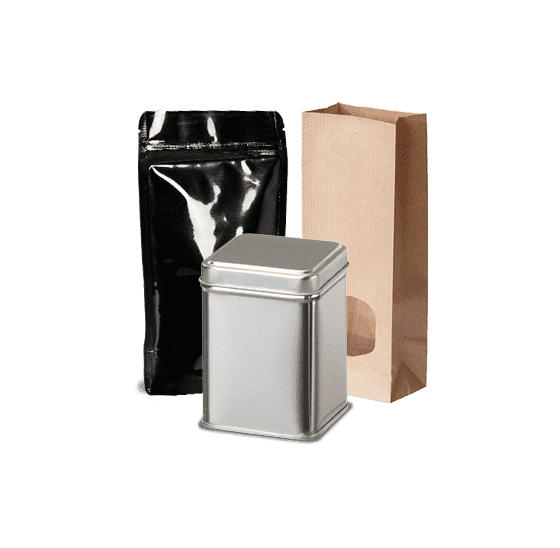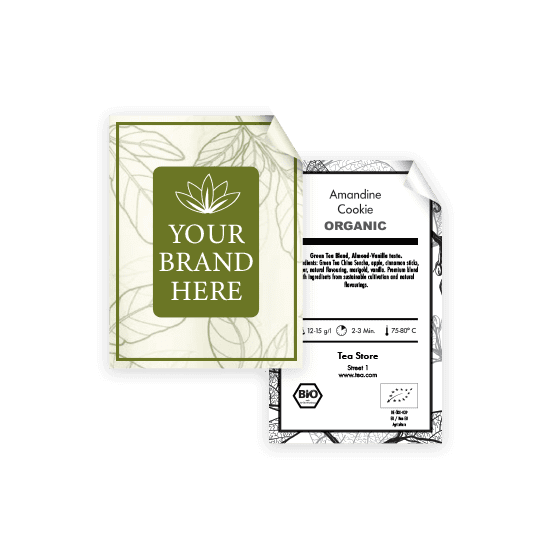 We will stick your label on the selected packaging by hand, according to your wishes. Depending on your needs, we offer you two solutions. Private Labeling: we use the labels you send us. White Labeling: if you don't have your own design, you can use our Premium Labels to have your brand printed by us.
Customized shipping: flexible and fast parcel service. A perfect solution to adapt your inventory to your storage capacity. Let's talk we will happy to help you and adapts to your needs.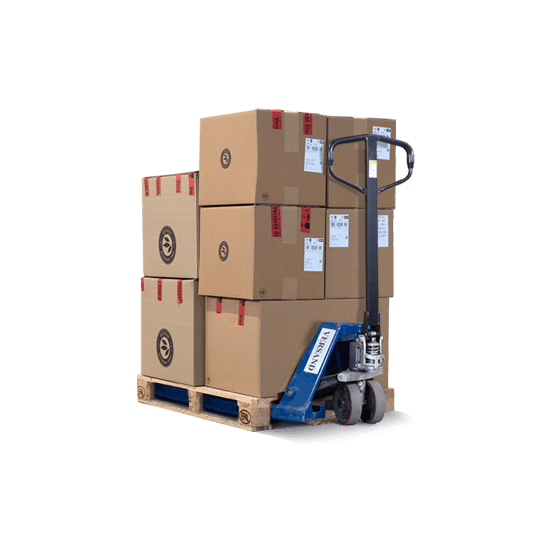 The largest assortment of teas in the world!
Request your 10 free tea samples.
*Only for tea business professionals.
Click to see our best sellers
82501
Green Tea - Single Estate >
China Sencha ORGANIC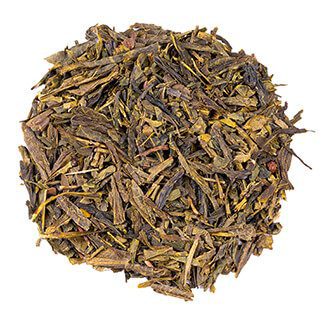 86205
Fruit Blends >
Dream of Spring
Melon - Peach taste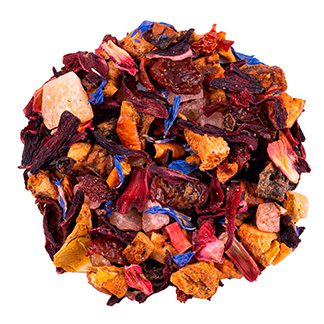 81211
Green Tea - Single Estate >
China Sencha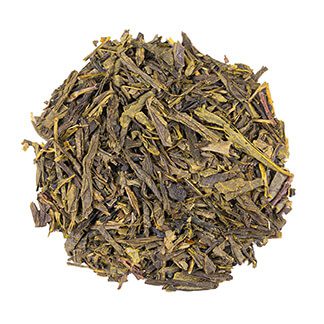 72465
Branded Editions >
Blackberry Tango
Red fruit taste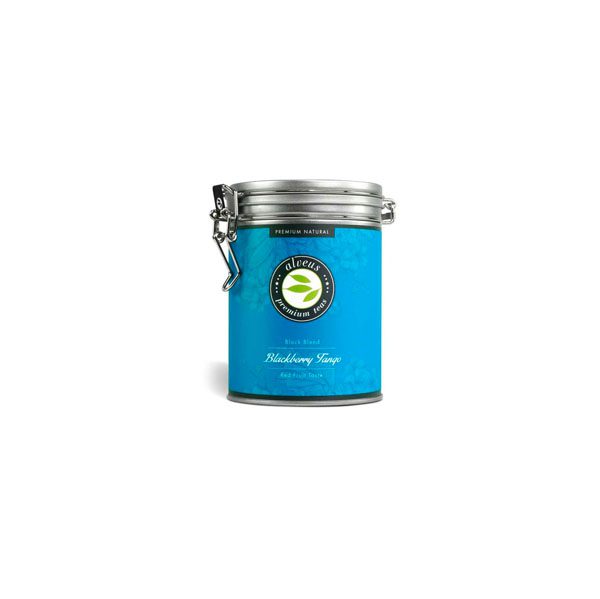 72486
Branded Editions >
Winter Chai ORGANIC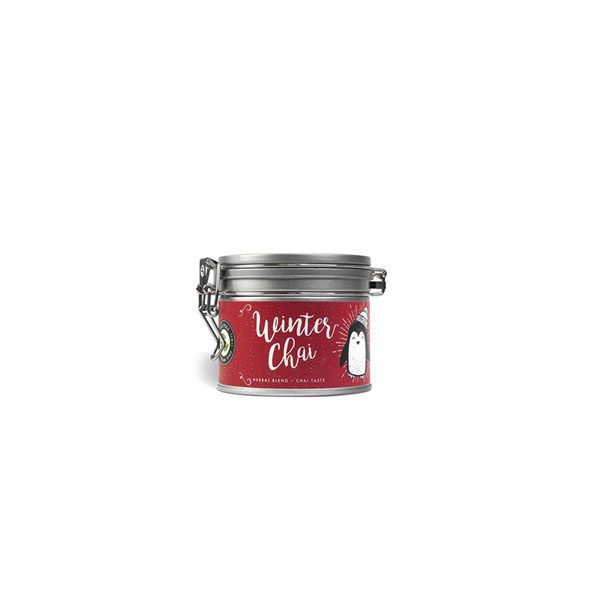 84166
Black Tea Blends >
Earl Grey Blue
Bergamot taste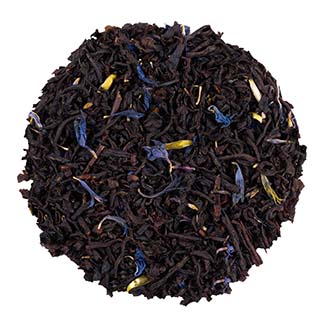 82867
Herbal >
Ginger Pieces ORGANIC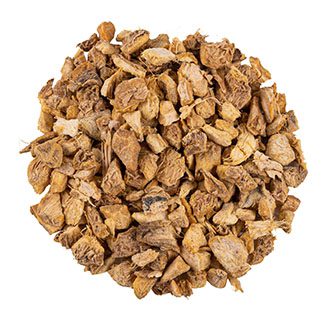 72461
Branded Editions >
Morning Melody
Exotic bergamot taste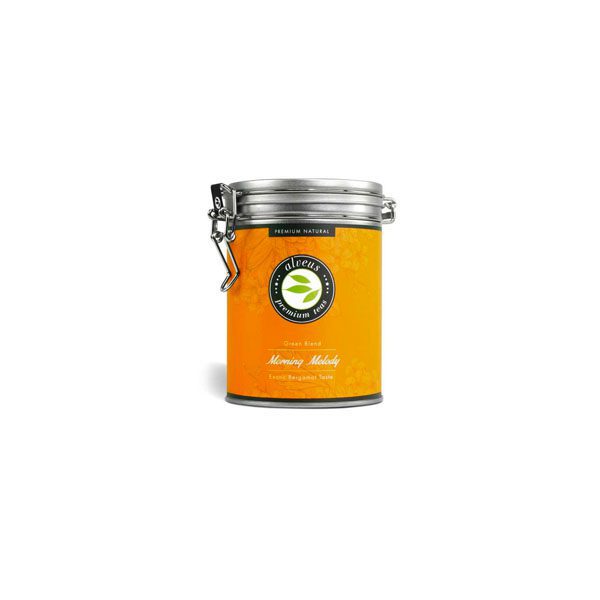 72531
Matcha Accessories >
Original Japanese Bamboo Whisk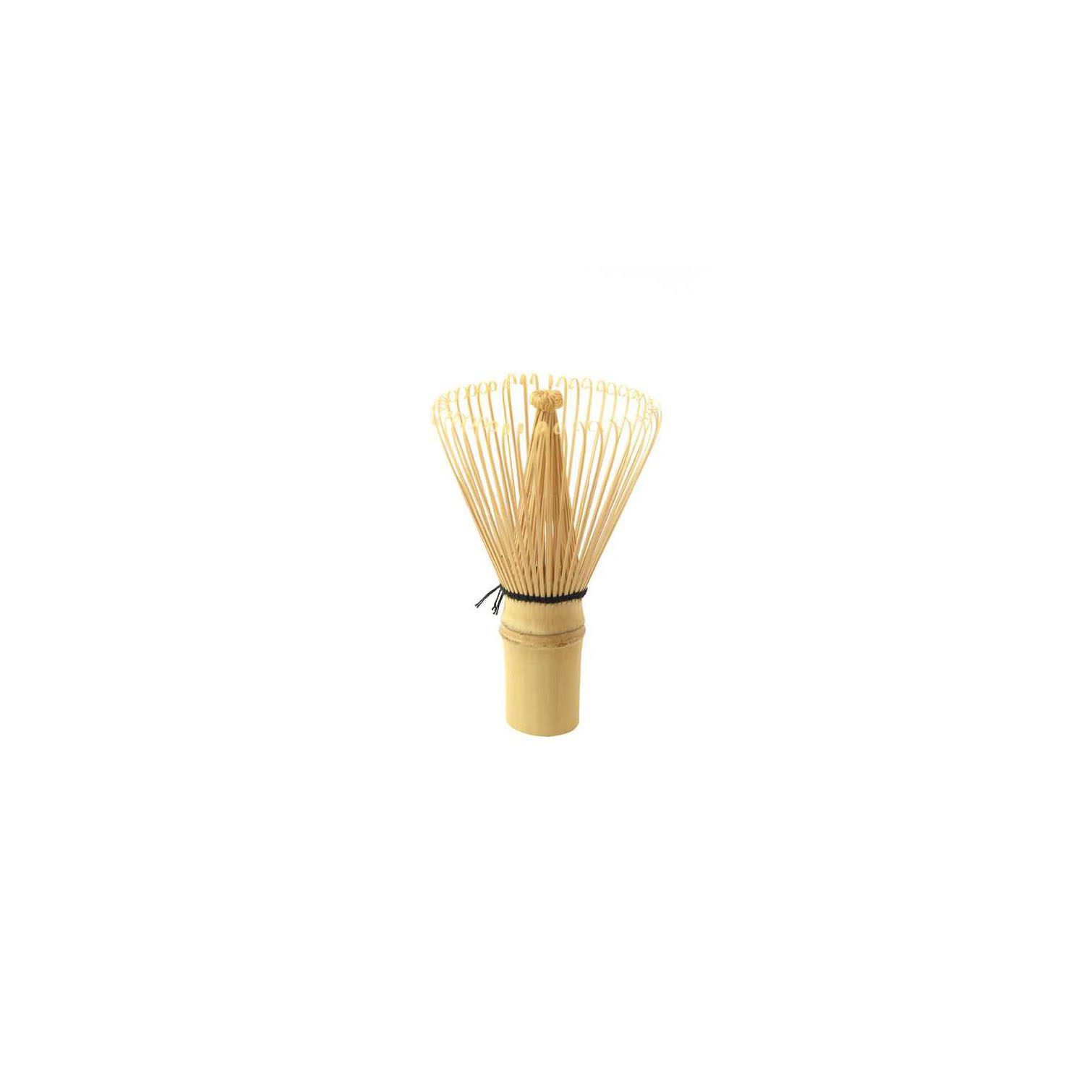 72474
Branded Editions >
From Paris with Love
Violet Raspberry Taste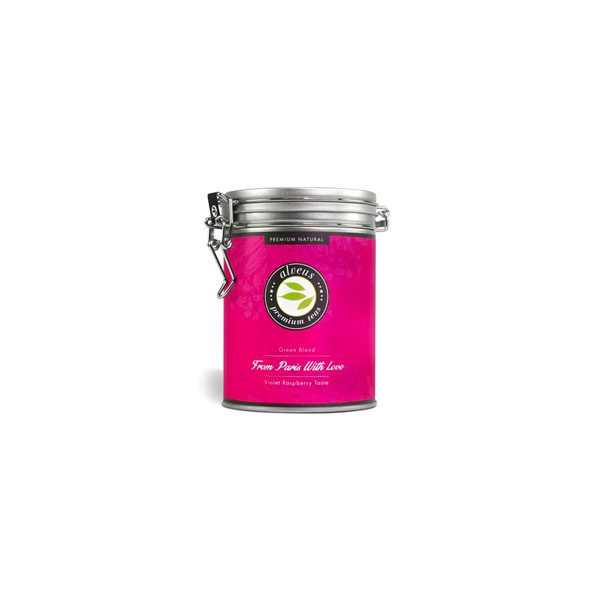 Would you like to receive our catalogue?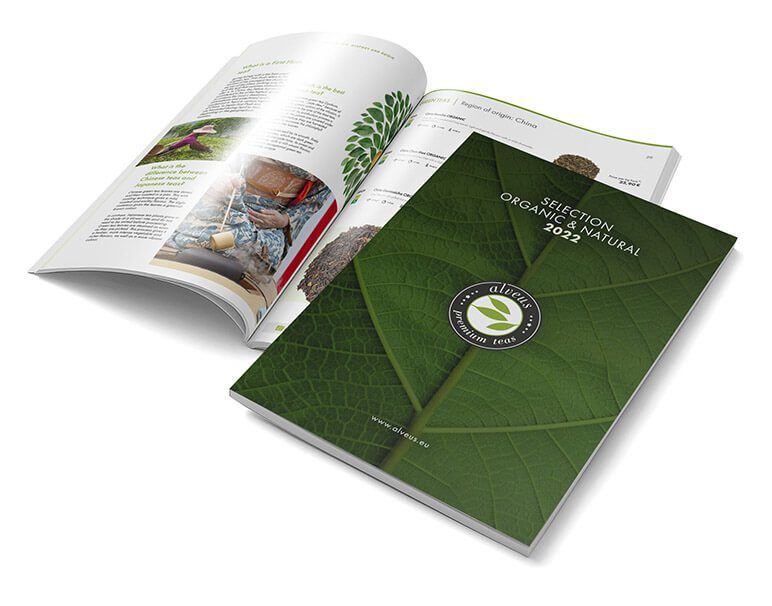 Please fill in the mandatory fields (*)