Alveus support you to create your tea business step by step
Every business project is different, and that is why at Alveus, we can guide you along the process to success in starting a tea business step by step.
As well as providing excellent products, we also have the knowledge and hard work of the best professionals in the tea sector who can advise you on how to create your own tea brand.
We help you step by step with: tea brand creation, custom blends development, packaging, custom labels on your products, order planning, transport and storage.
We will also be happy to advise you on the sale of ORGANIC, Natural and conventional teas.
1. Expert Tea Services Advice
More than 15 years of experience at your service
If you dream of starting a business with 100% natural and Organic products, we would love to help you: Our experts will support you in all stages of growth as we have the market experience and knowledge of everything you need in order to sell products with ORGANIC certification.
Trust is essential in a traditional sector such as the sale of loose leaf tea.
Our priority is your peace of mind, that is why we are committed to personal service from the first moment to the resolution of any issue throughout our long business relationship. Focus on your customers, Alveus takes care of everything else.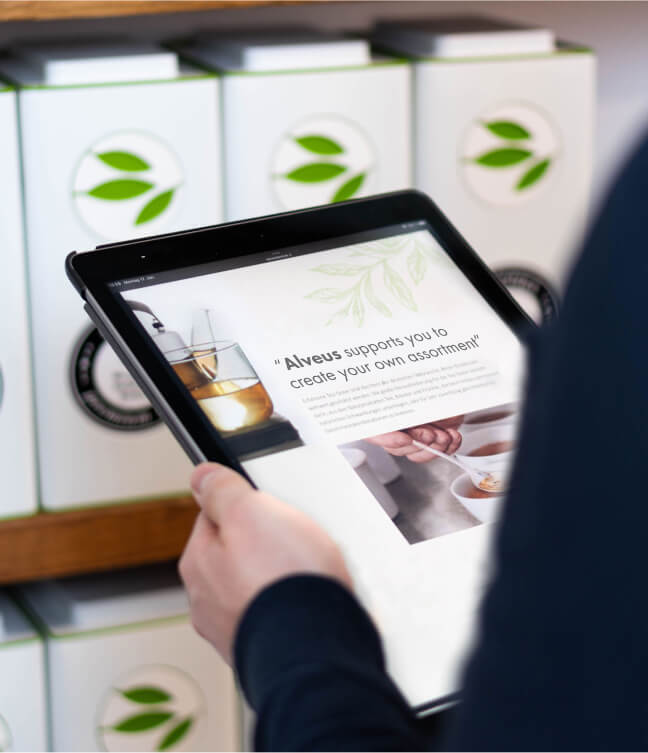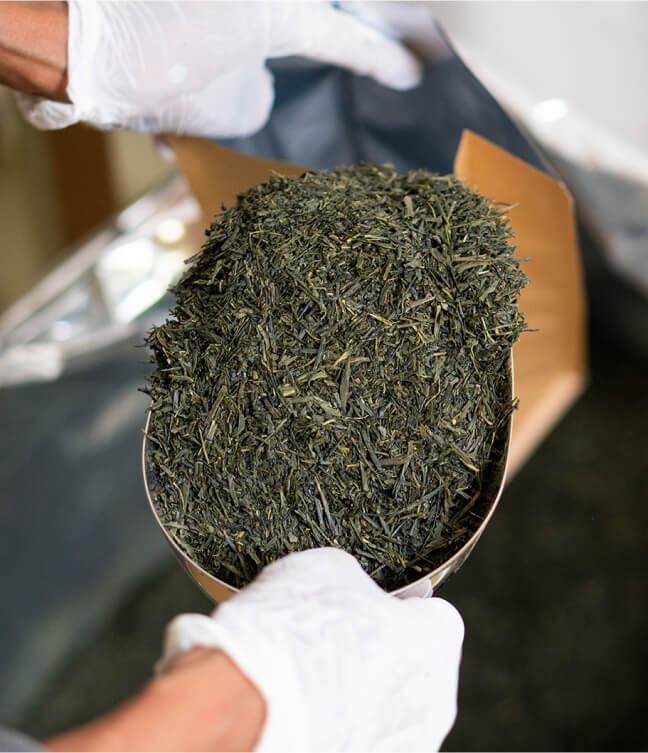 2. Wholesale tea
More than 1500 teas and infusions
Tea is a gift from nature, that is why at Alveus, we comply with the market's most demanding premium quality requirements: Highest quality ingredients imported from origin, blended exclusively by experts baristas with natural aromas and packaged by hand.
If it doesn't exist, we create it for you
At Alveus, we have all the teas that you could imagine, but if you don't find what you need, we create it for you. We have the structure in place for creating unlimited blends. We work with major customers with registered recipes or small businesses with secrets handed down from generation to generation. We create any recipe exclusively for a minimum order of just 8 kg!
3. Custom packaging
White label tea supplier
We are distributors, without intermediaries, which means we can adapt to all of your needs, from small deliveries to the creation of your own exclusive blends.
Our products are available in 1 kg bags, both in loose leaf and pyramid teabag format, and you can choose our bestselling blends from our catalogue or create your own, always with a minimum order that adapts to your business.
Custom packaging and labels
We put your brand on labels and bags. For professionals that want to offer products that are ready-to-sell, the whole catalogue is available, as well as maximum flexibility to make it their own. The first step for creating customer loyalty is to present a brand that pays attention to every detail.
Sell Alveus products. For companies with a wide range of products, we offer our packaged products for final sale. An ideal solution for offering an organic product with the backing of one of the best brands in the world of tea.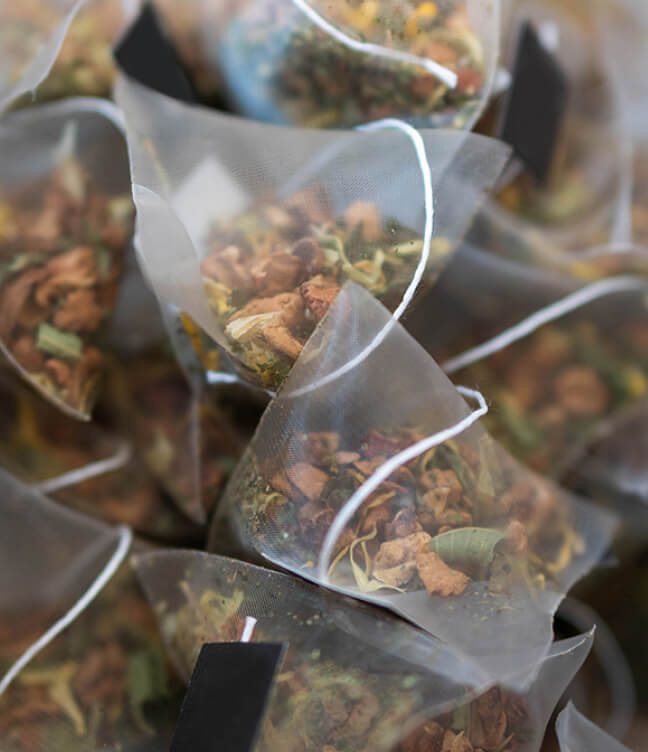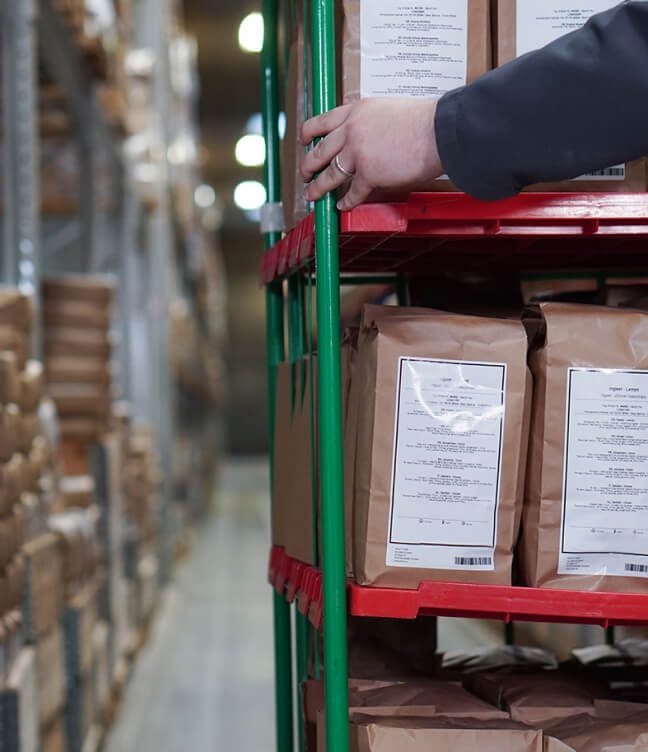 4. Storage and transport
Optimum preservation measures
Only a premium tea keeps its aroma intact over time, and this is achieved with the best storage solutions. A handcrafted product does not mean that we cannot work with the most advanced technological equipment: Our products are preserved in a protected, clean and dry atmosphere.
Order planning
We offer some logistic services: store your orders or send the quantities that you need, but we can also do so around the world, always with the 100% natural guarantee of Alveus, with no added shipping costs for most of Europe and with the fastest delivery service.
Would you like to receive our catalogue?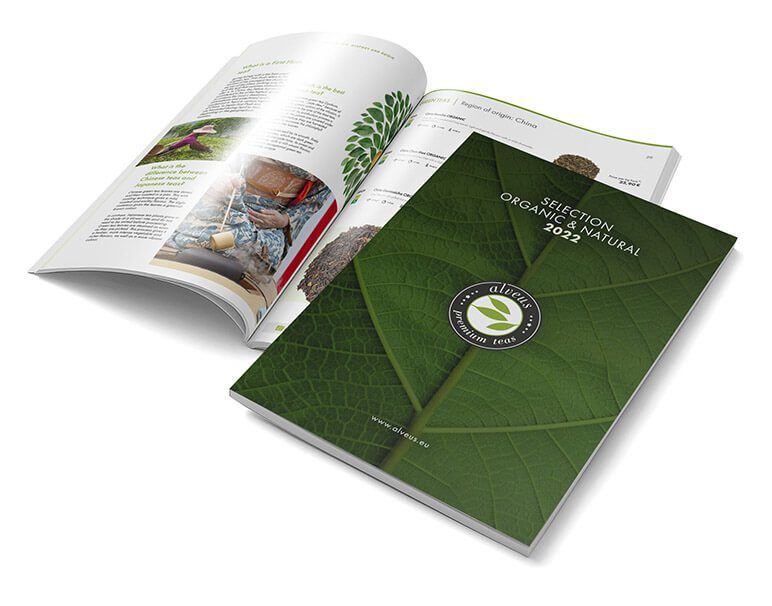 Please fill in the mandatory fields (*)