Tea wholesale for E-commerce
If you have pictured a highly profitable, natural and sustainable online business, we want to help you make it come true.

Launch your online tea shop now and create your brand with us: our digital catalogue has a selection of more than 1500 teas, infusions, fruit blends, rarities and the best selection of bestsellers.
As an e-commerce tea supplier, we give you the opportunity to create your own brand with Alveus quality ORGANIC products.

We also provide our storage and transport services to support your project from scratch.
First of all I wanted to say that your products met my expectations! Beautiful as I was hoping! Thank you so much! What a relief you are to me. Thank you so much for your responsiveness and kindness.
I have just opened the package and it is very well presented. We can feel the quality and it's really clean.
Your customer service is top-notch. Thank you for your advice and your professionalism. I am very happy with the way we started our partnership.
I just received your samples. I wanted to thank you because the delivery was fast and the samples are quite large (in quantity), which makes me very happy and also makes me want to order from you even more because I love the little gifts from suppliers.
The smell is just amazing. I haven't had time to taste it yet but I hope the taste will live up to the smell. thank you.
I feel very grateful for the wonderful treatment and attention I receive at all times. He has been able to solve all my doubts and questions with ease and speed. It has made my experience with Alveus even more satisfactory and recommendable.
We are so excited and happy for receiving our first order. We love everything we got. Now the only thing we regret is that we didn't order more. 🙂 But hopefully, we can order more tea soon!
Thank you so much, we have had a wonderful time getting started with your (and now our!) products!
I received the samples well, it's a good discovery with these new perfumes, it's excellent, we're going on vacation for a few weeks and as soon as we return, I'll place an order, and thank you for your kindness and professionalism.
As agreed, I come back to you, following the receipt of my package today. I am very satisfied with my package and all its contents. I do not hide my emotion at the time of delivery.
Thanks to you, your patience and above all your understanding at all levels, I will finally be able to move forward in this commercial challenge that awaits me in the days to come.
Do you have an online tea store or do you want to open one?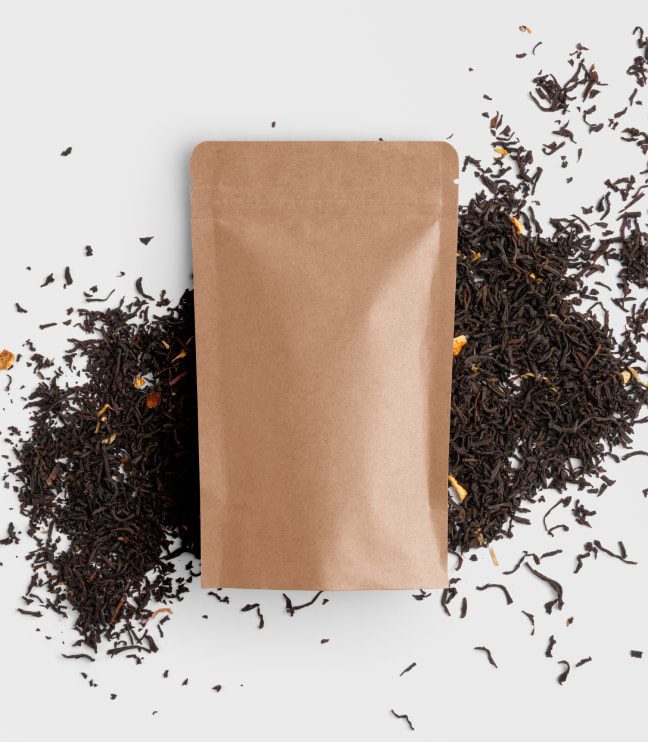 White label tea for your store
Your brand is our tea

If you have a brand idea or if you have thought of a concept that could work online, and you would like to have the best products in order to fully satisfy your customers, download our Alveus catalogue now.

We are white label tea wholesalers, so you can show your best selling teas from more than 1500 options. You don't need prior experience in infusions or a large infrastructure. Choose your products and tailor them to your taste with our FlexiTea solutions.

With our private label tea, as well as having an inventory of Alveus premium teas, we also prepare the format and labels with your brand.

We will design a successful concept together. We provide the tea for e-commerce wholesale and you provide the idea.
Selling organic tea is easy with our ready-to-sell products
The simplest way of selling high-quality certified organic teas is to use our range of products that are ready to sell, without having to obtain your own ORGANIC certification. We have created a special selection that includes our best selling products with unique and exclusive labels, designed to attract true tea lovers.

Forget about the legal requirements and focus on selling your products: we will take care of the rest.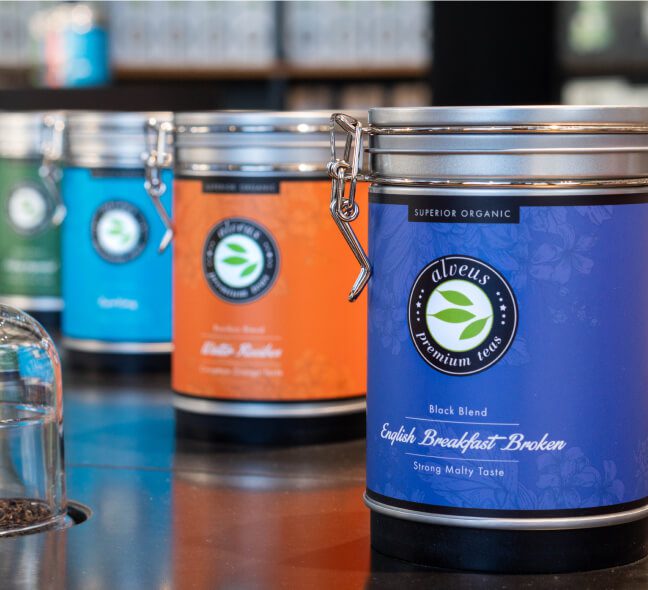 The largest assortment of teas in the world!
Request your 10 free tea samples.
*Only for tea business professionals.
All our best sales for your e-commerce
82501
Green Tea - Single Estate >
China Sencha ORGANIC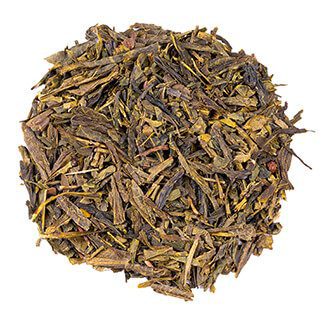 86205
Fruit Blends >
Dream of Spring
Melon - Peach taste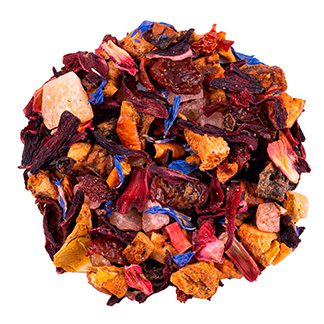 81211
Green Tea - Single Estate >
China Sencha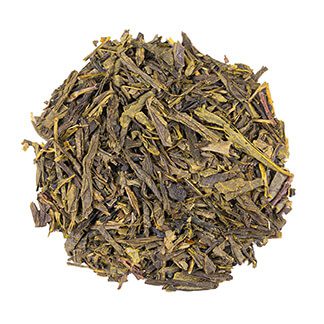 72465
Branded Editions >
Blackberry Tango
Red fruit taste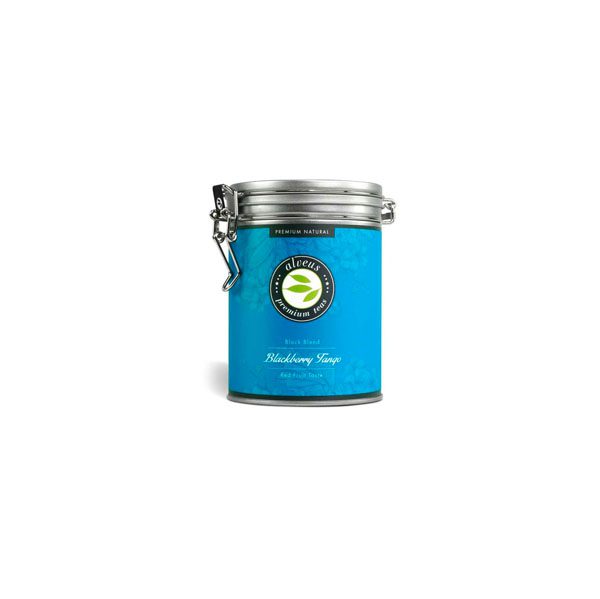 72486
Branded Editions >
Winter Chai ORGANIC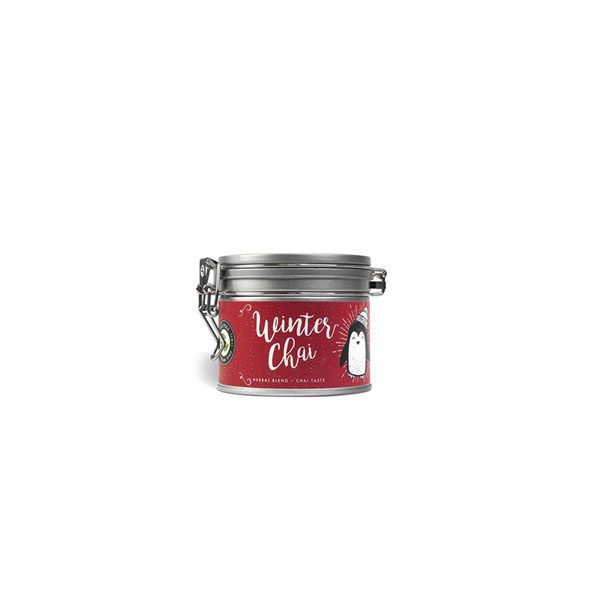 84166
Black Tea Blends >
Earl Grey Blue
Bergamot taste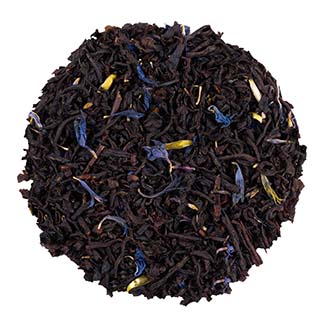 82867
Herbal >
Ginger Pieces ORGANIC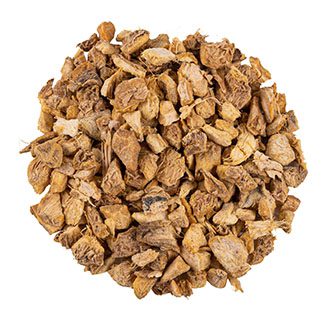 72461
Branded Editions >
Morning Melody
Exotic bergamot taste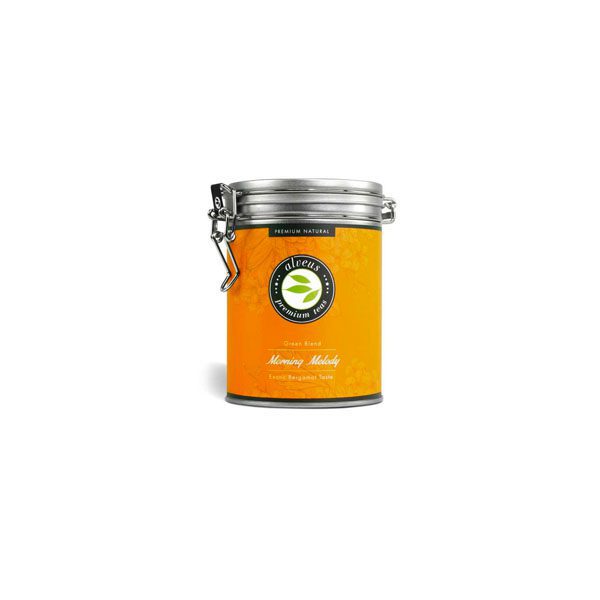 72531
Matcha Accessories >
Original Japanese Bamboo Whisk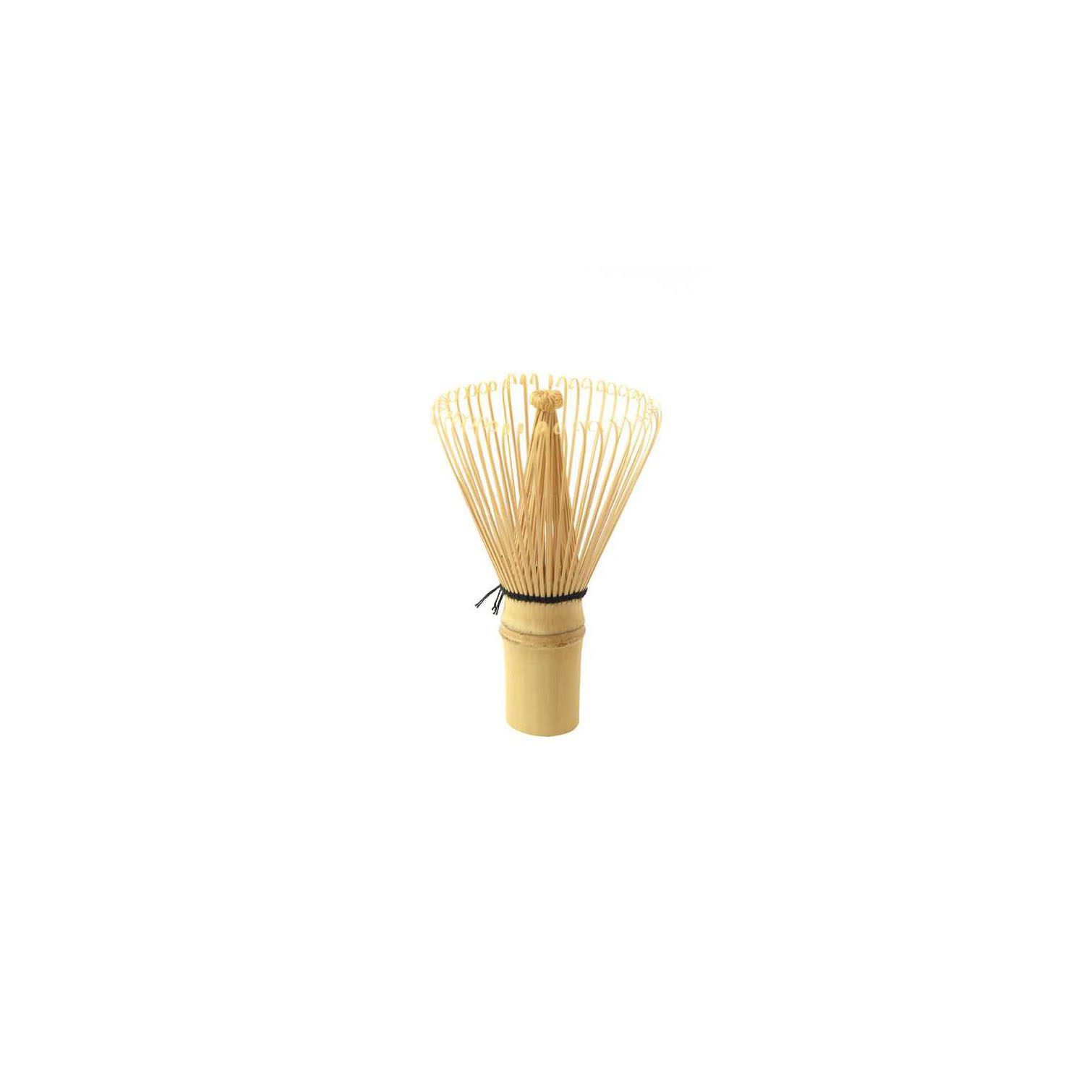 72474
Branded Editions >
From Paris with Love
Violet Raspberry Taste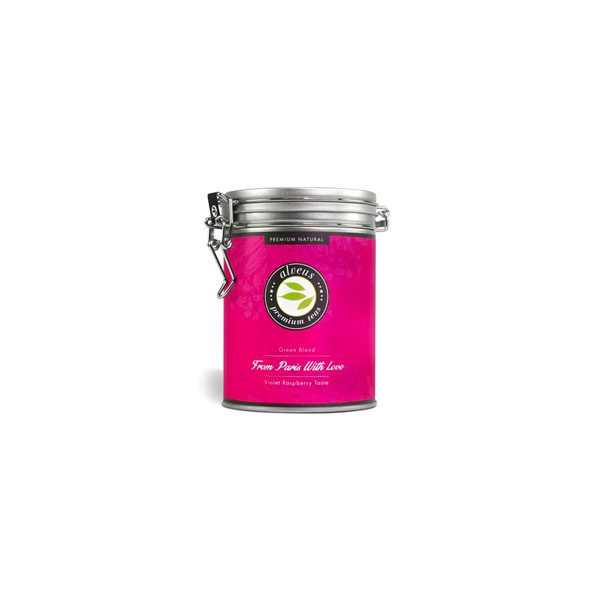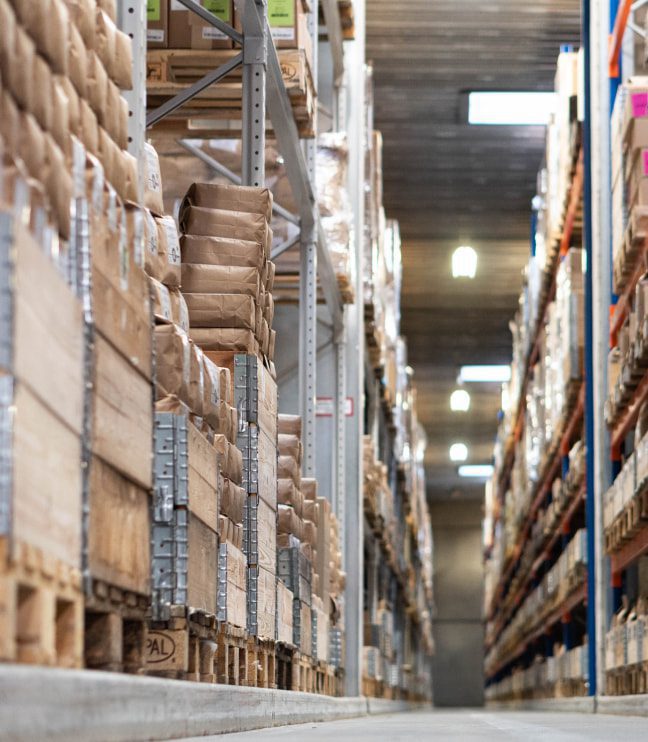 Storage and transport for tea Businesses
What happens if I cannot store all of my products?

Get in touch with our sales advisors, they will advise you on the best way to place your order using our Alveus logistics centres to preserve your blends with a guarantee of freshness and quality.

Alveus is there to support your online tea shop:
Place your tea order with your personal advisor or via our online tea shop
Choose a single shipment or several deliveries.
Use our warehouses to ensure your product stocks
Tea Expertise & Advice
You won't have to worry about legal requirements, exports or logistics: we know your customers and we will advise you in all phases of the sales process.
At Alveus, we guarantee the quality of our products with traceability from source, we know the producers and we select the best ingredients, creating a huge variety of blends that ensure a unique aroma, flavour and presence.
At Alveus, we are also committed to sustainability and fair trade, as we are part of the Ethical Tea Partnership. In accordance with the European Organic Regulation DE-ÖKO-039 we also source directly from the origin.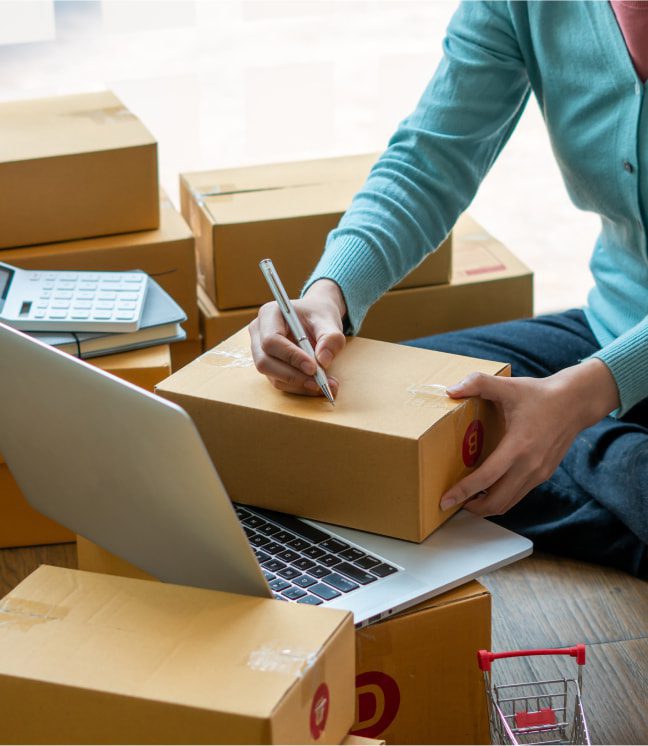 Would you like to receive our catalogue?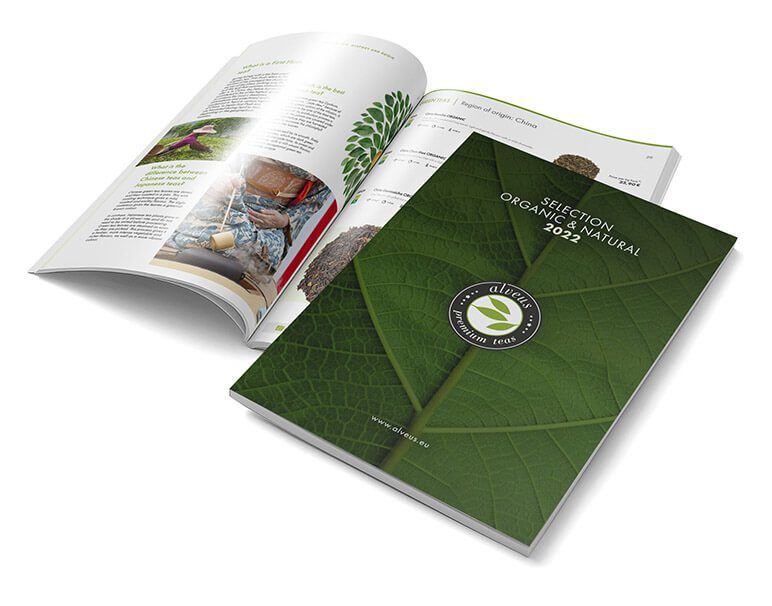 Please fill in the mandatory fields (*)